4 days ago, the tragic attack in Pulwama shook the nation and led to demise of more than 40 Indian soldiers. 
As India mourns the irreparable loss, here are all the big reactions and events that have happened since then.
1. India holds meetings with 25 countries (including the P5 nations: US, China, Russia, the UK and France) to brief them regarding the Pulwama attack and the role of Pakistan in using terrorism as a state policy.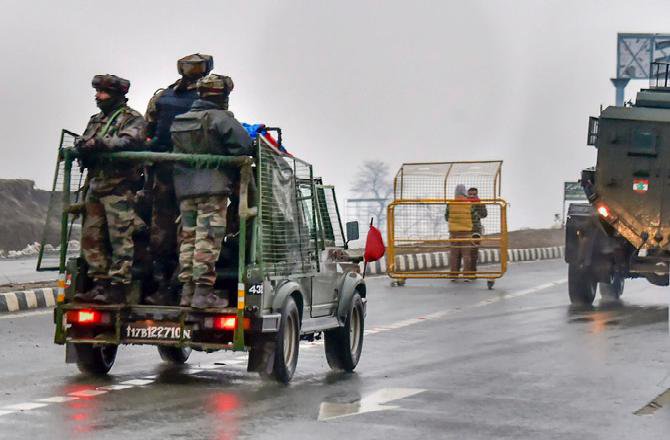 2. India revokes Pakistan's 'most favored nation' status.
3. Opposition stands with the government in time of grief, extends full solidarity. 
Speaking on the issue, the president of Indian National Congress, Rahul Gandhi remarked: 
The aim of terrorism is to divide this country and we are not going to be divided. The entire opposition will stand together with our jawans and our government.
Former Prime Minister Manmohan Singh: Today is the day of mourning. Our country has lost close to 40 armed forces jawans and our foremost duty is to convey to their families that we are with them. We shall never compromise with the terrorist forces. #PulwamaAttack pic.twitter.com/vPnKXNTIFl

— ANI (@ANI) February 15, 2019
4. Indian Premier League chairman Rajeev Shukla says there will be no cricketing ties between India and Pakistan on a bilateral level.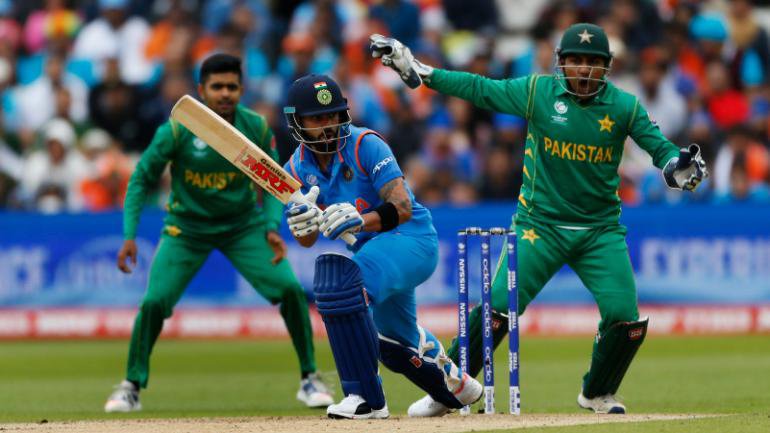 5. IMG Reliance pull out as producers and broadcasters of the Pakistan Super League.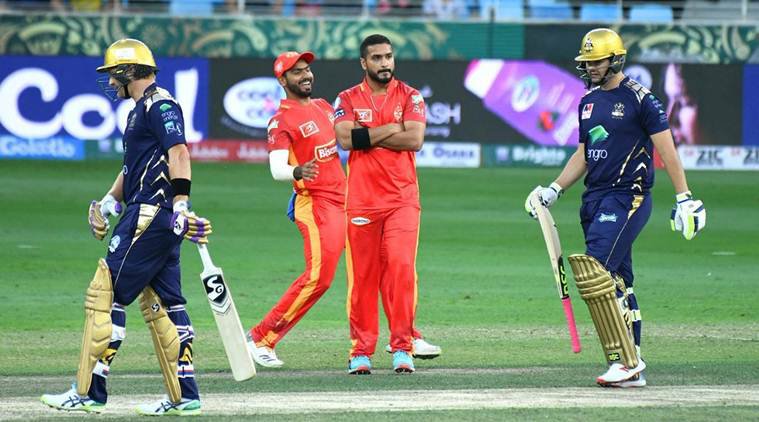 6. Kashmiri students allegedly harassed and threatened by radical groups in Dehradun.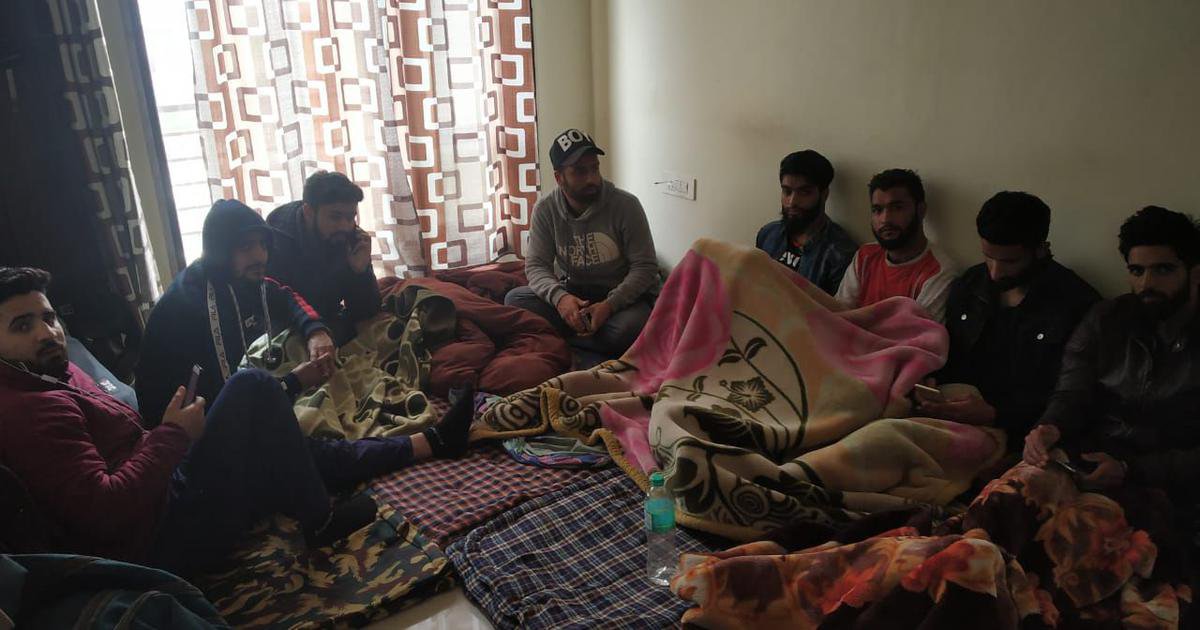 7. India hikes custom duty to 200% on all goods imported from Pakistan.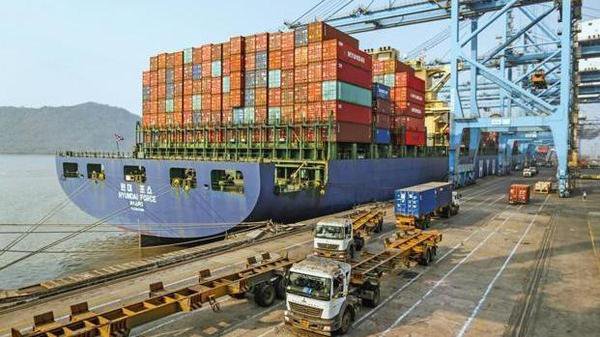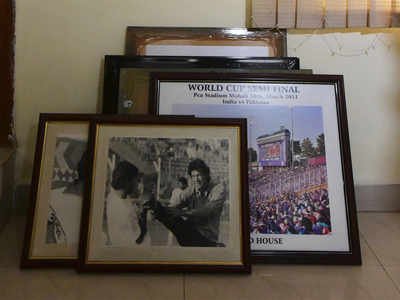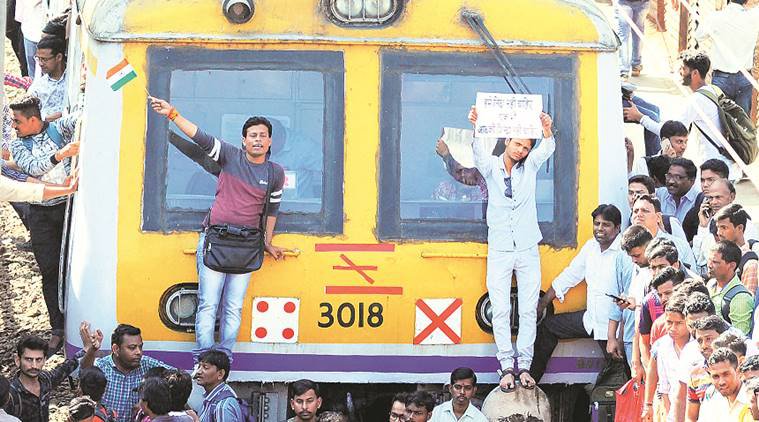 10. All India Cine Workers Association announces blanket ban on Pakistani actors.
11. Actor Ajay Devgn announces that his movie Total Dhamaal will not release in Pakistan.
In light of the current situation the team of Total Dhamaal has decided to not release the film in Pakistan.

— Ajay Devgn (@ajaydevgn) February 18, 2019
12. 4 soldiers die in an overnight encounter in Pulwama after the attack on 14th.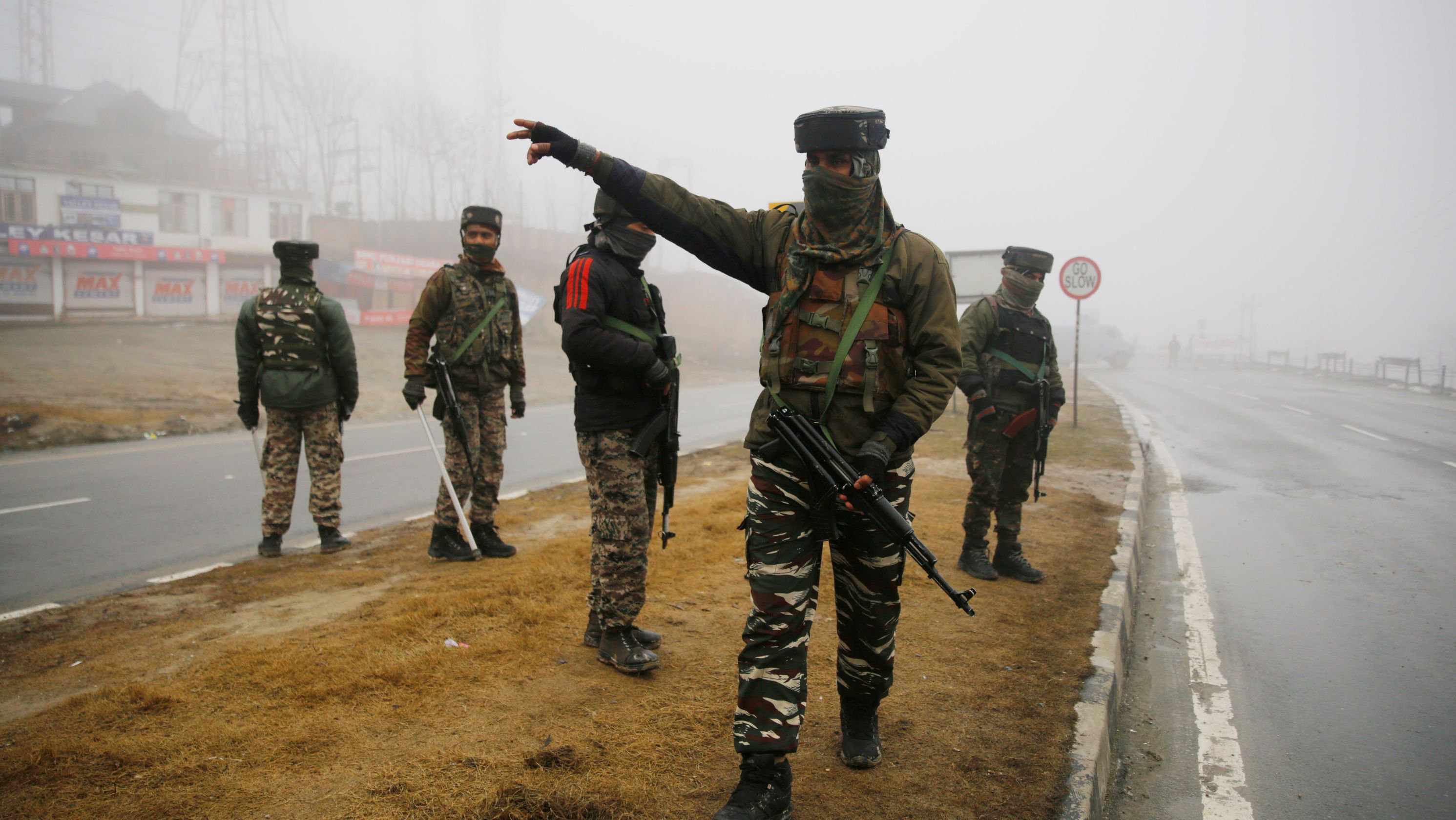 13. Army guns down two Jaish-e-Mohammad terrorists in encounters.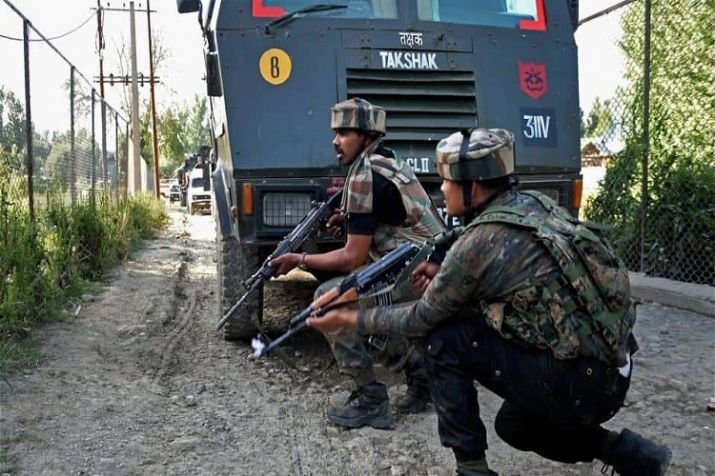 14. Indian community in UK holds protest outside Pakistan High Commission in London.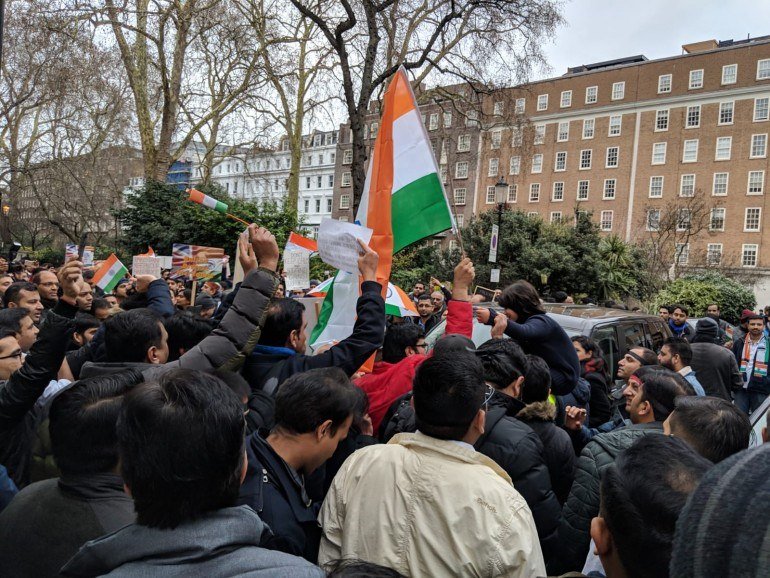 15. A delegation of Indian doctors cancels visit to Pakistan for the 13th Association of Anaesthesiologists Congress. 
A delegation of Indian doctors has cancelled visit to Pakistan for the 13th SAARC-Association of Anaesthesiologists Congress in Lahore on March 7 in wake of #PulwamaAttack. The conference is being organised by the Pakistan Society of Anaesthesiologist and Scientific Committee. pic.twitter.com/AgteSIhi8N

— ANI (@ANI) February 17, 2019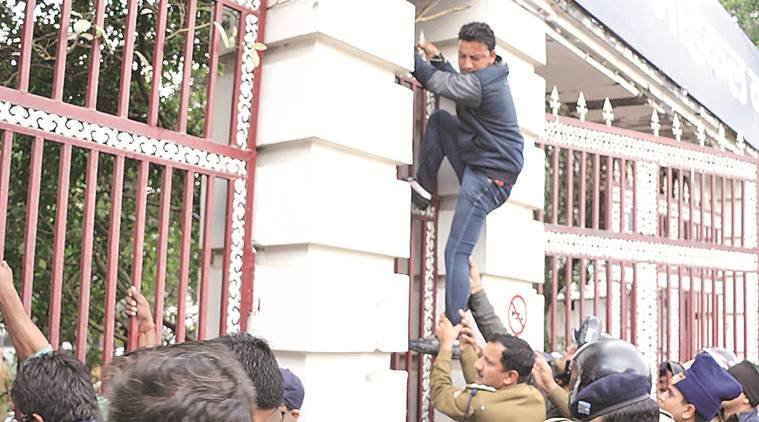 Pulwama attack was the second 'suicide' car bomb attack in history of Kashmir, the claim of which was taken by Jaish-e-Mohammad.