The world's eyes were on India today owing to the launch of the Chandrayaan-2, India's second lunar exploration mission. 
ISRO successfully launched Chandrayaan-2 into Earth's orbit today, a week after the scheduled launch.
Here is how media from across the world reacted to the successful launch. 
1. CNN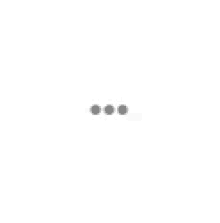 2. Gulf News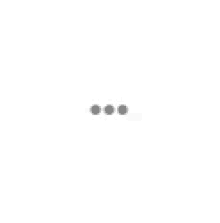 3. Bloomberg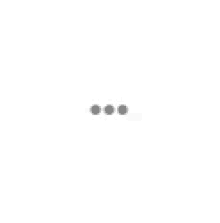 4. The New York Times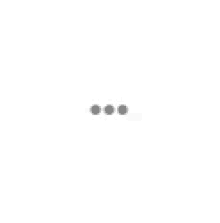 5. The Washington Post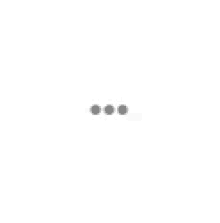 6. The Guardian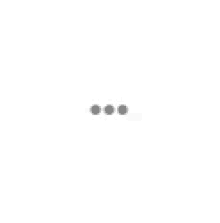 7. Huffington Post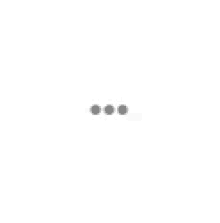 The world is celebrating the successful launch of Chandrayaan-2, as we all wait with baited breath for the historic landing. If successful, India will become the 4th country to have successfully pulled off a soft lunar landing. 
8. BBC News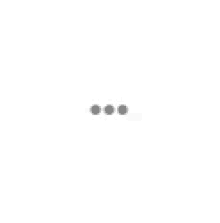 9. CNBC News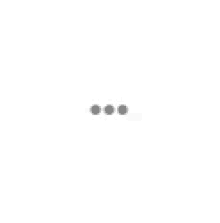 10. National Geographic