The Banka district in Bihar is one of the poorest districts in the country. 
The main source of income here is agriculture. The district is also a recipient of the Backward Regions Grant Fund Programme. Apart from agriculture, there is a small-scale weaving industry in Banka too.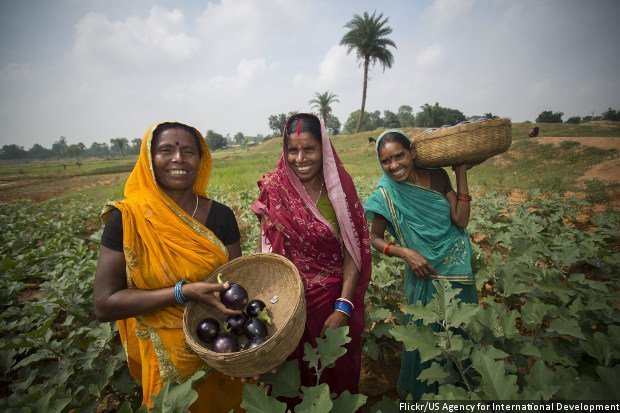 The state of the weavers in Banka was dismal. 
The average daily income of a weaver was Rs. 30, till….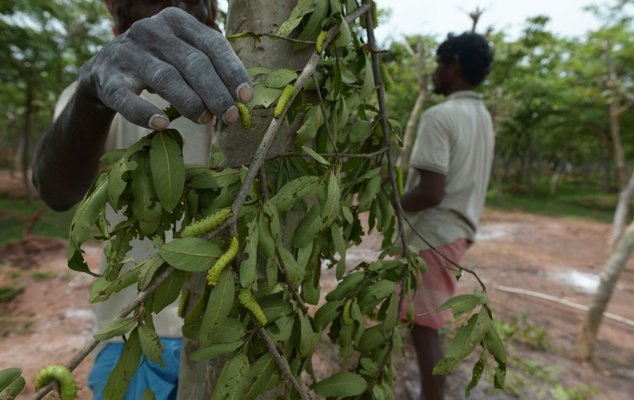 One man vowed to change things for the good!
Enter, Udyan Singh, a Banka-based civil engineering diploma holder
He served in the Indian Railways for five years prior to turning his attention to ad film-making. He moved to Delhi, where he made over 100 ad films and also created a prime time television serial called Ek aangan ke ho gaye do for Doordarshan with renowned actor Lekh Tandon.
During visits to his hometown, he was deeply moved by the plight of the local weavers who were poor to the extent that they couldn't afford education for their children. In 2012, Udyan returned, hoping to make a difference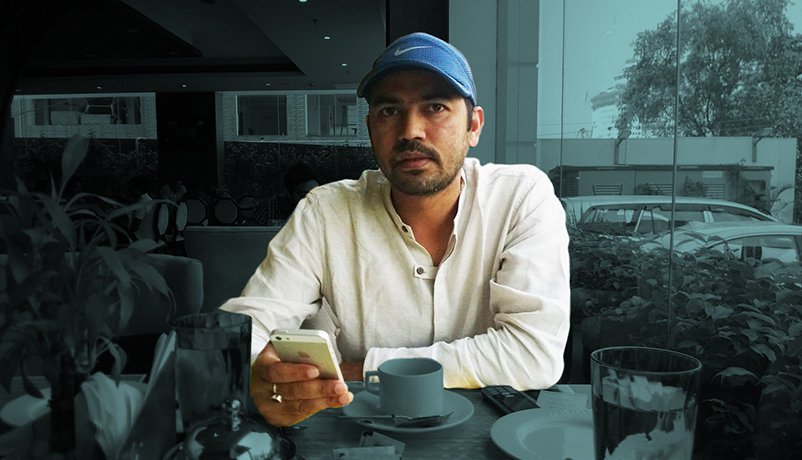 "I wanted to make a change to the lives of the hundreds of weavers in Banka. With more exposure through strategies like exhibitions, they could earn more for their hard work."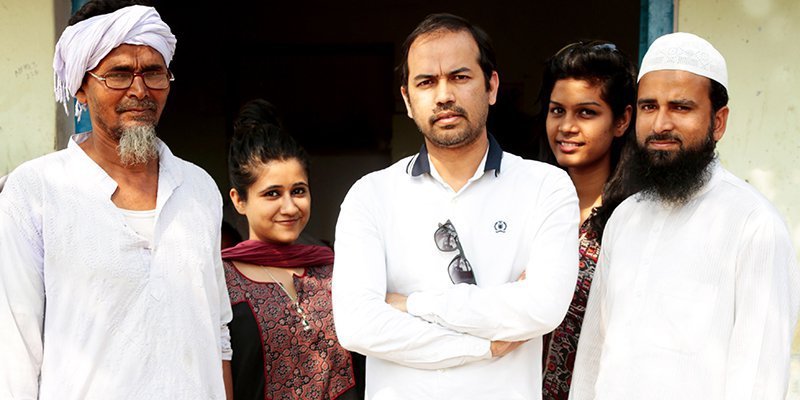 Udyan currently employs about 5,000 weavers, connecting them with the markets and making them self-sustaining!
"We employ up to eight members in the same family, and ensure that their children go to school," he says.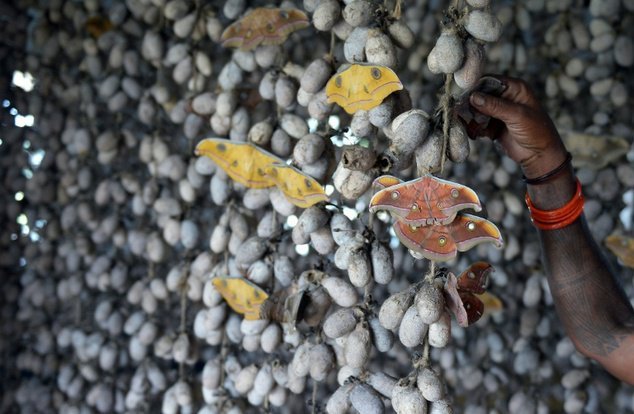 To uplift the condition of the weavers, Udyan invested Rs. 25 lakh to build a solid groundwork for the company. He even roped-in designers from NIFT, trained the artisans in design, to help them achieve their dreams. 
Banka Silks was launched officially in July 2015 and is operating without any middlemen. 
Targeting professionals and women from the upper echelon of society, Banka Silks has exhibitions in Patna and Delhi. They even sell online through Indianartizans, indianroots, sabsaman and their own website!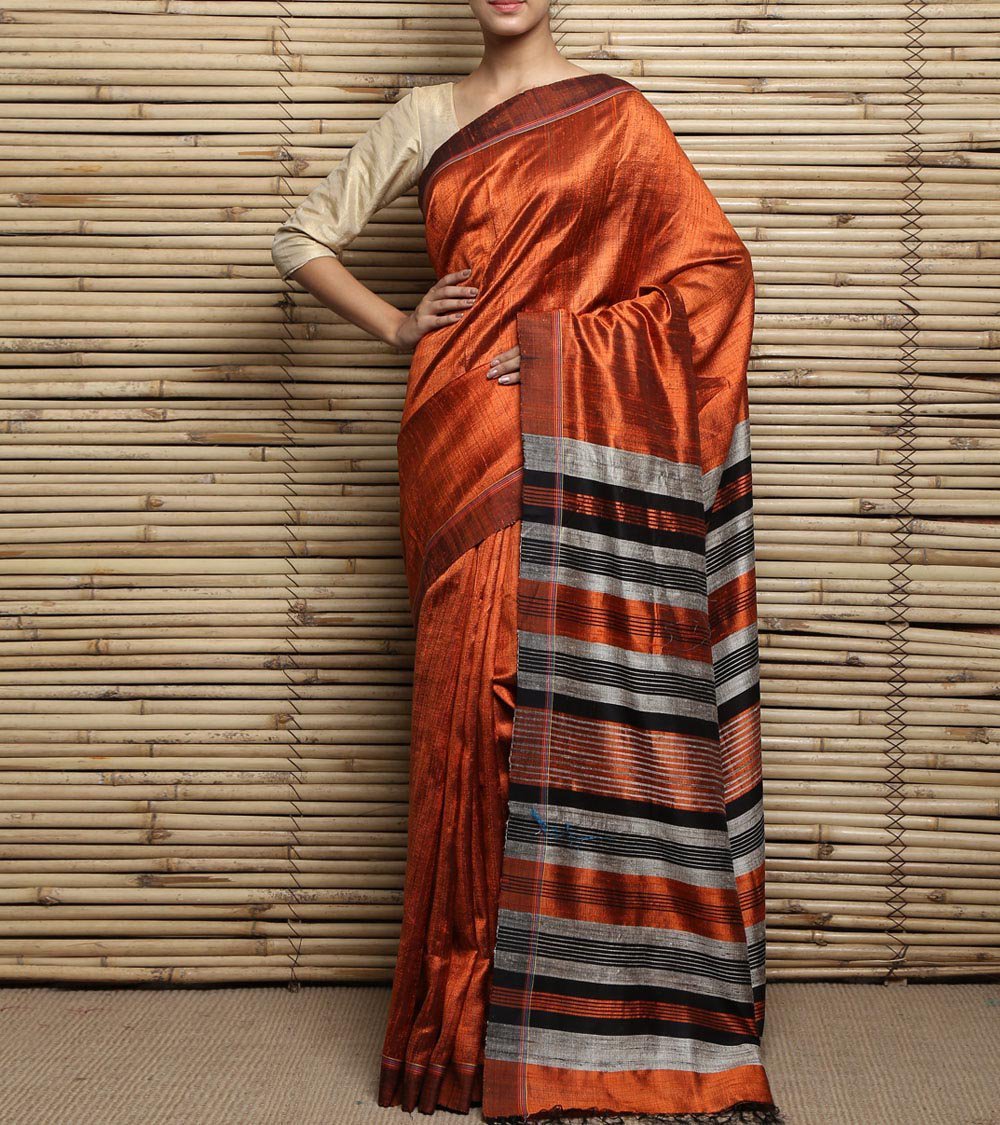 With an annual turnover of ₹4 lakh, Banka Silks is now in talks with Pantaloons and Fabindia!
Way to go!