National carrier Air India has had its fair share of unusual things that have happened. But on Thursday, flyers that included MPs and IAS officials, looked on helplessly as a fight between the crew delayed their flight to Thiruvananthapuram by two hours. 
The cause? Apparently just three really obnoxious words. 
The Air India flight was supposed to depart at 5:45 pm and a flight purser came on board the flight late. When the cabin crew in-charge pointed it out to him, he shot back "Toh kya hua? (so what?)," according to a report in The Times Of India.
The two then got into an argument in the galley of the aircraft, and the cabin crew in-charge complained to the captain of the flight.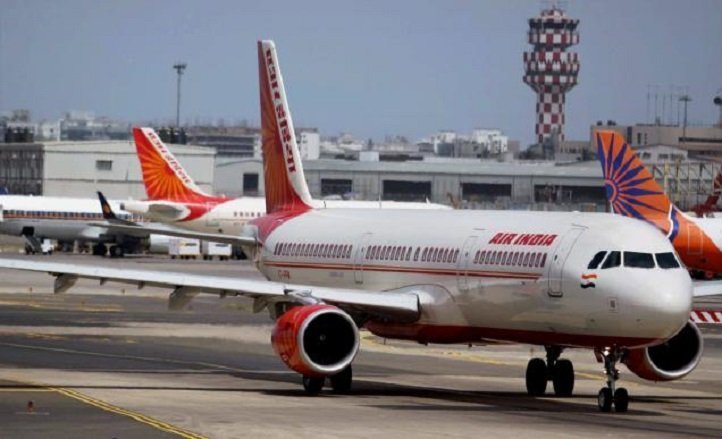 However, even when the pilot told the purser to get off the flight he initially refused to obey. The purser had the support of a senior official who told him to stay put on the aircraft. Finally, he purser relented and got off the flight, but when he did so — another woman flight attendant also got off the aircraft. It's unclear whether this was an act of revolt. 
By the time replacement crew were brought on board and the flight was ready to leave it was 8 pm. 
"We have suspended the two cabin crew members for delaying the flight. We will not tolerate any indiscipline at the airline," Air India Chairman and Managing Director Ashwani Lohani said. 
With inputs from PTI
Feature image source: PTI