Indian Space Research Organisation's (ISRO) Chandrayaan-2 mission is scheduled to perform a soft-landing on the lunar surface during the early hours of September 7, 2019. 
The time of the landing is estimated to be somewhere between 1:30 and 2:30 AM, reports 
The Indian Express
.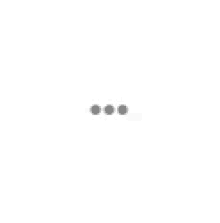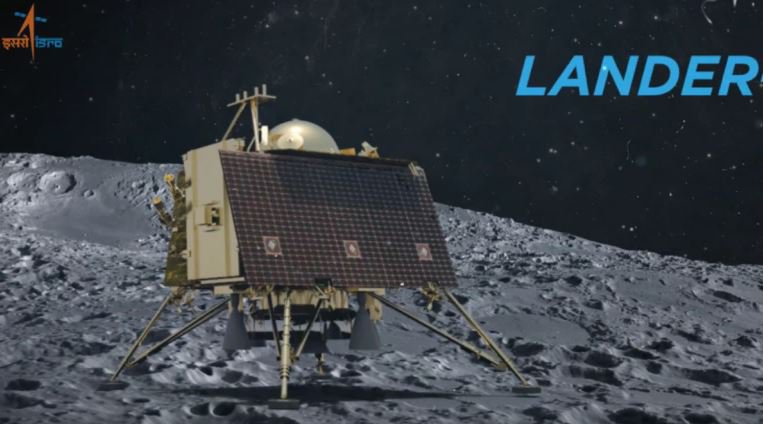 If you want to watch the proceedings and see the Pragyaan Rover rollout between 5:30 to 6:30 AM, you can watch to ISRO's live stream online.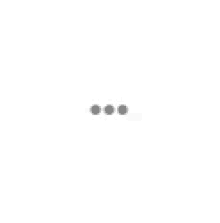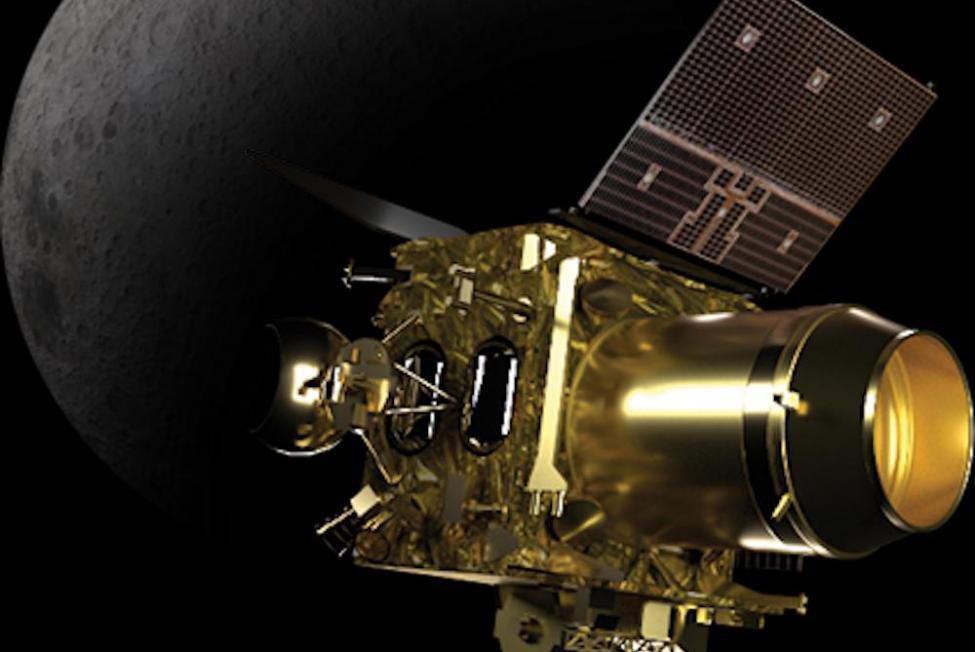 For live updates about Chandrayaan-2, you can log on to ISRO's official website or watch a live stream on PIB India's YouTube channel.  
Doordarshan National YouTube channel is also expected to livestream the moon landing from the ISRO control room at the Satellite Control Centre in Bengaluru.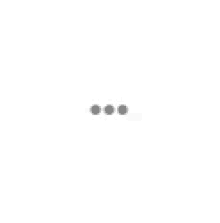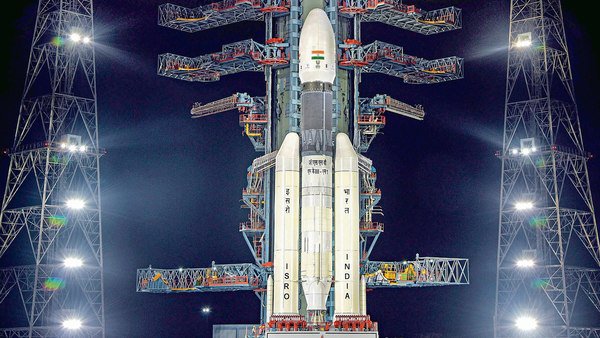 You can watch the video below to gain insights on Chandrayaan-2's overall journey so far.