This day, last year India observed Janta Curfew following PM Modi's appeal to people to stay at home. He also urged people to bang thaalis to honour the frontline workers.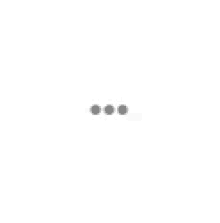 As India recorded highest spike in COVID cases since early November, people shared their memories from last year's Janta Curfew.
While some shared videos of people banging thalis from their homes, others made memes and few others expressed concern over the steady rise in the number of COVID cases in India.
It's been one whole year. We also have the COVID vaccine now. Let's hope things get better from here.