Remember Pulse candy? The raw mango-flavoured candy won over the hearts and taste buds of customers across the country, and that too with minimum effort. 
Now, within just two years of its launch in 2015, the homegrown Pass Pass Pulse candy has reportedly crossed the Rs 300 crore sales mark in the market, beating weathered, blue chip multinational brands such as Coca Cola and Oreo, reports The Economic Times. 
Take a look at how Pulse did in comparison to other products in the food and beverages category that were launched recently in India: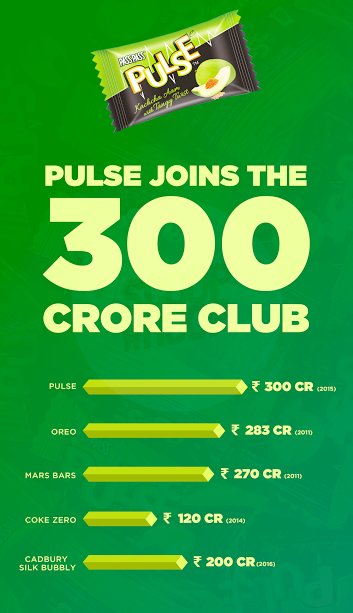 Pulse is owned by the Noida-based DS Group, which also manufactures Rajnigandha pan masala, Pass Pass mouth freshener and Catch bottled water and soda, among other things. 
It was initially launched in just three Indian states, Rajasthan, Gujarat and Delhi, in April 2015 as part of a test-marketing scheme. The explosive success of the product led to country wide launch of the product, and also the subsequent launch of a new 'Guava' flavour in 2016. 
The Indian candy market is estimated to be worth Rs 6,600 crore, and is characterised by stiff competition and fickle brand loyalties.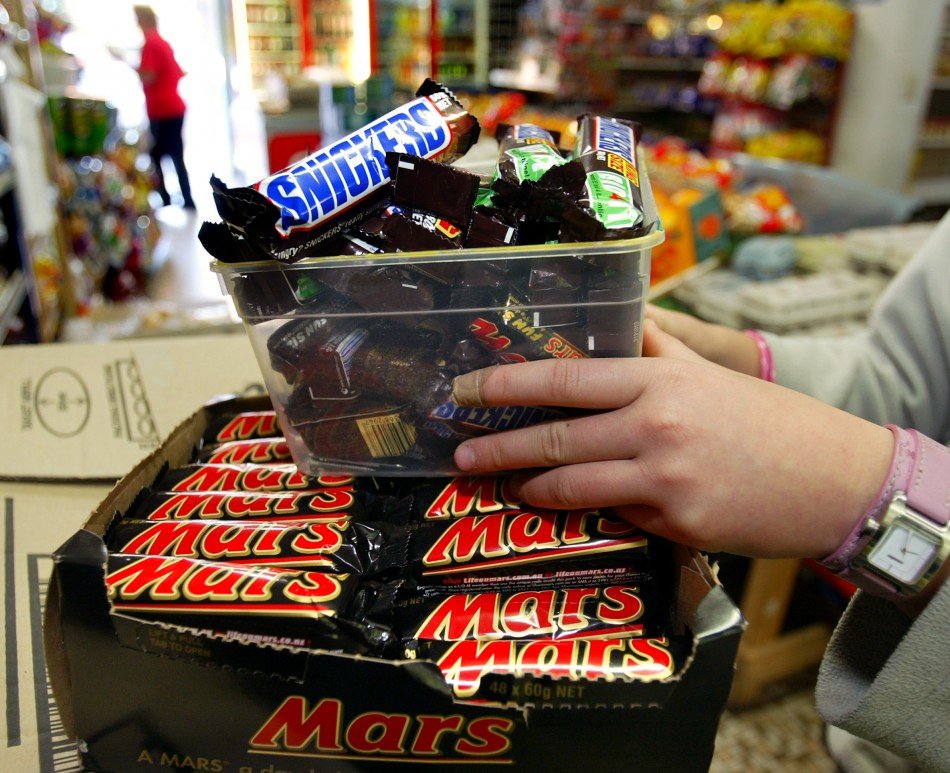 However, within six months of its test release, the demand for Pulse was so high that customers often paid a 50 percent premium for the candy (basically Rs 1.50 instead of Re 1), despite almost zero publicity  and advertising. 
Experts credit the candy's success to the innovative taste, which immediately hooked consumers and led to so much word-of-mouth publicity that it became the third highest sold candy in India. It is preceded only by traditionally popular candies, Parle's Mango Bite and Perfetti's Alpenlibe, which have been in the market for over a decade now. 
Feature Image Source: Twitter