Paison ki bhookh insaanon ko hi nahin, balki jaanwaron ko bhi pagal bana deti hai. As was proved recently when a hungry goat chewed on its owner's hard earned money.
And that too cash worth ₹66,000.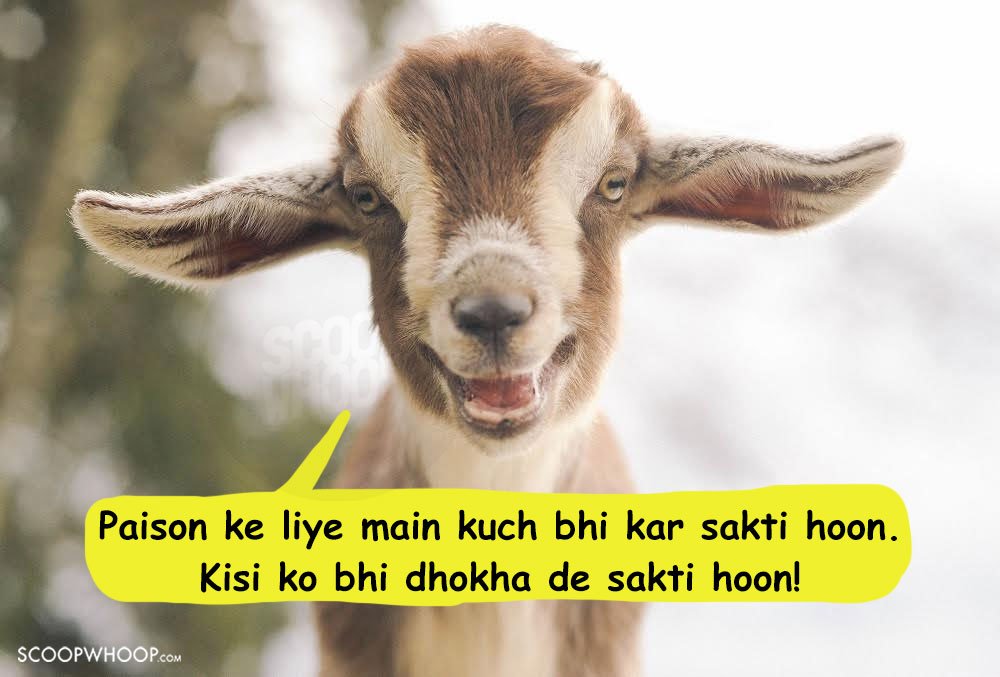 According to a report by The Times Of India, farmer Sarvesh Kumar Pal from Kanpur had kept the money in the pocket of his trousers. The money was for some construction that was being done in his house.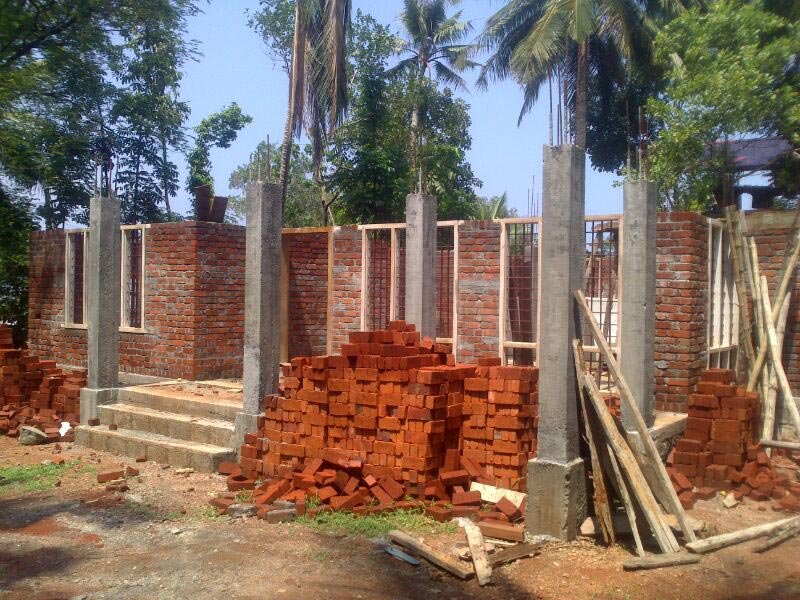 He was taking a bath when the goat seized the opportunity to eat some fresh, healthy currency notes.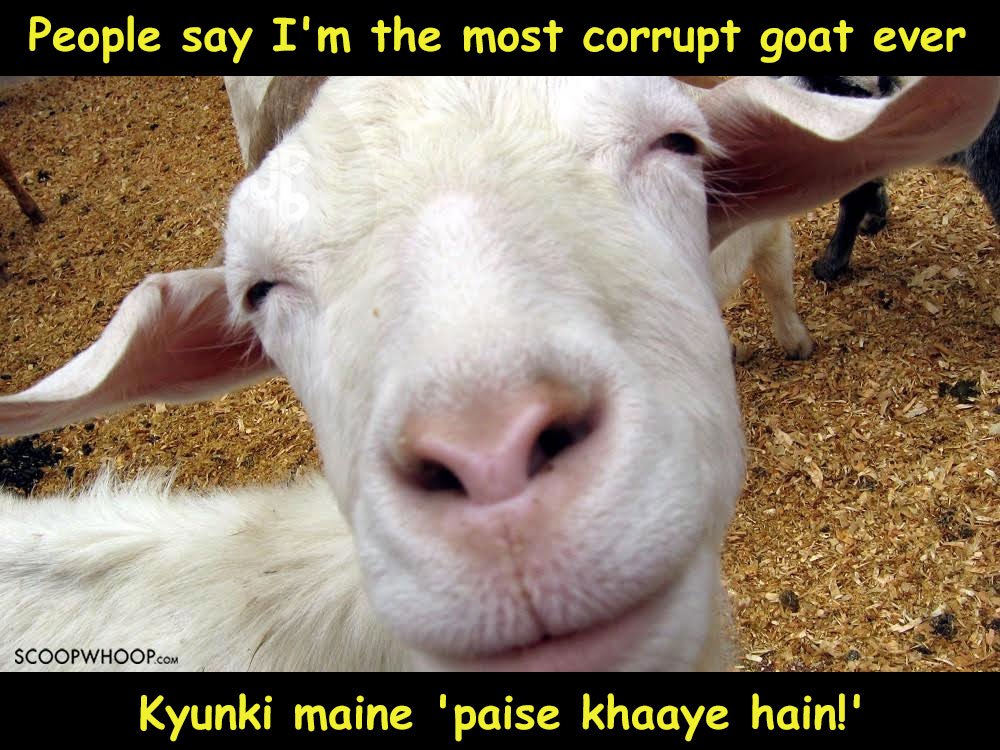 The notes were in the denomination of ₹2,000. By the time Pal raised an alarm, it was too late.
All he could retrieve were two ₹2,000 notes and that too in damaged condition.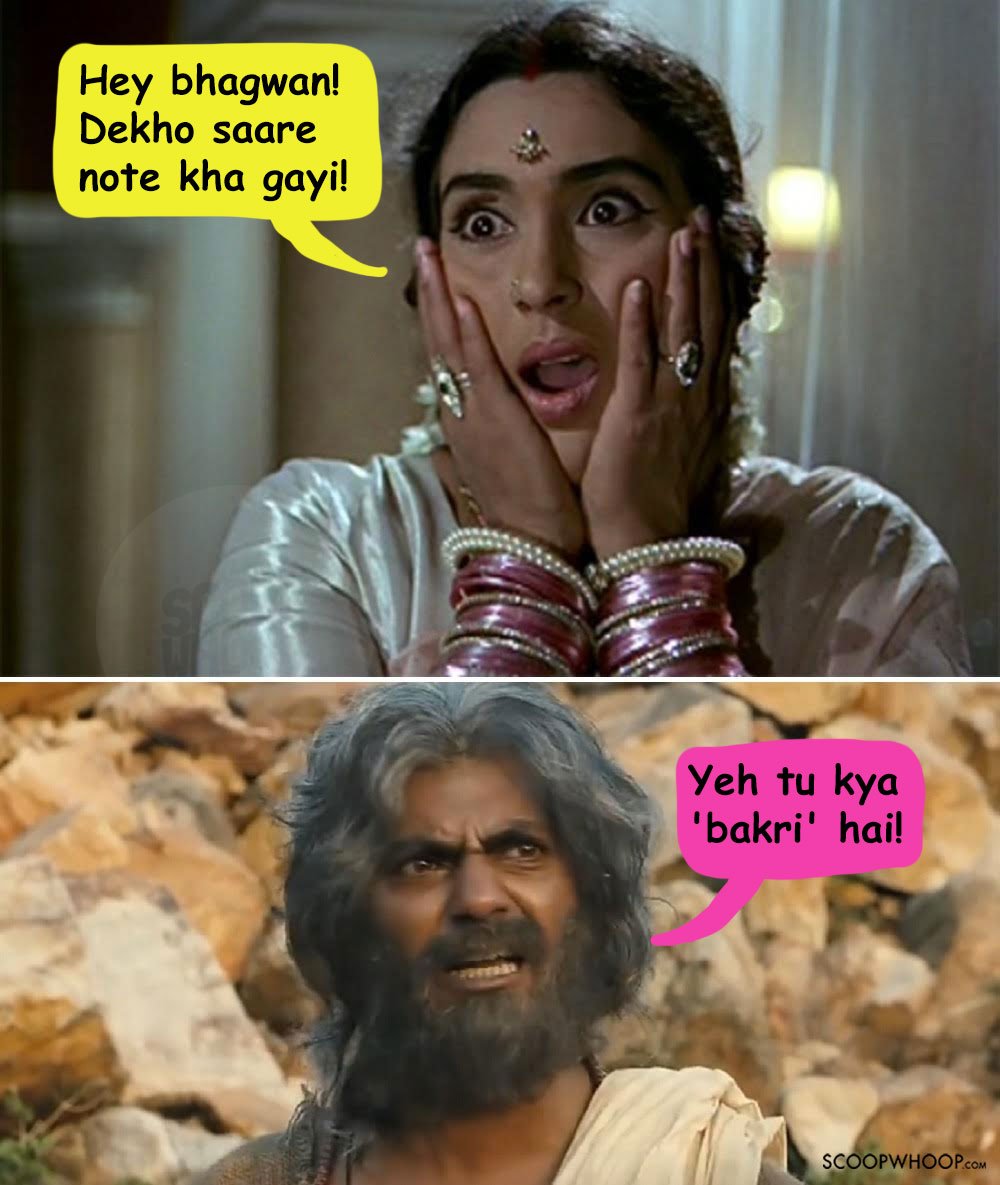 Surprisingly, Pal was calm after the mishap and said there's nothing he could do since the goat was like 'a child to him'.
"Some even asked me to sell the goat to a butcher. But we can never be cruel to our pet. It's like our own child," Sarvesh and his wife were quoted as saying.
Meanwhile, people from neighbouring areas have been coming in huge numbers to click selfies with the goat. 
Awwww!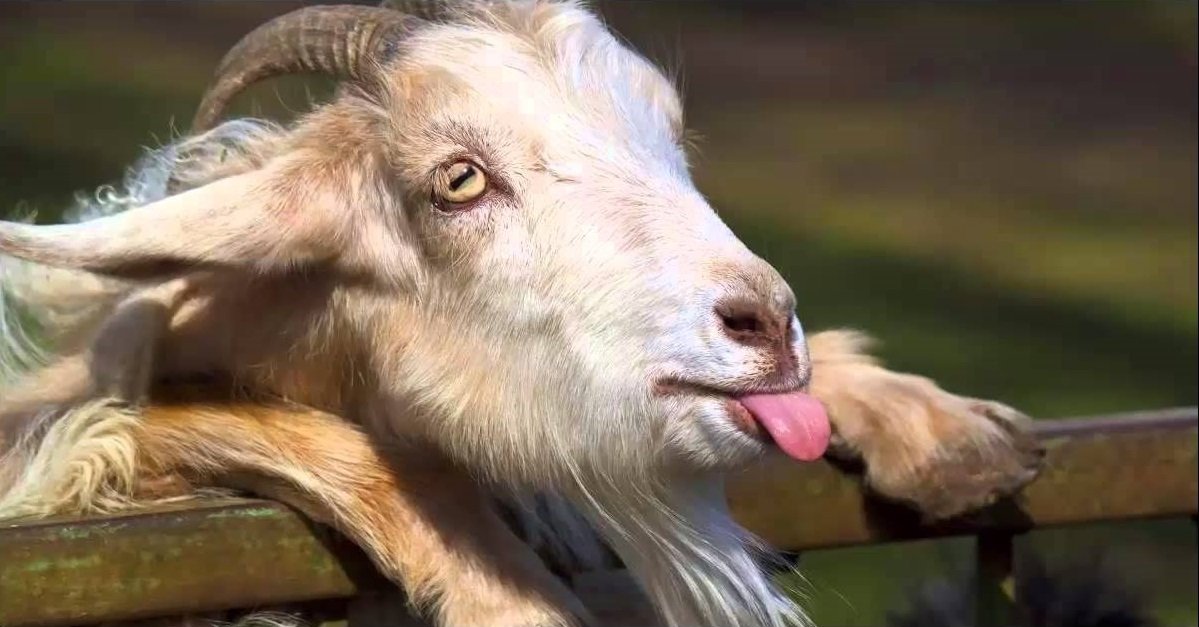 Aakhir paisa hi sab kuch nahin hota.