Maternity photoshoots have become the norm to document beautiful pregnancies around the world. But what happens when a woman can't make it to her milestone pregnancy shoot? In one such incident, a loving husband decided to replace his wife at her maternity photoshoot because she was placed on bed rest. From posing with his belly to some cute candid shots, he did them all and the results are downright hilarious! 
The soon-to-be mother, Kelsey was disappointed about being put on bed rest so her husband, Jared decided to put a smile on her face by going ahead with the photo shoot which was planned by Kelsey's brother, who also happens to be the photographer, Smither. The internet can't help but adore the photoshoot.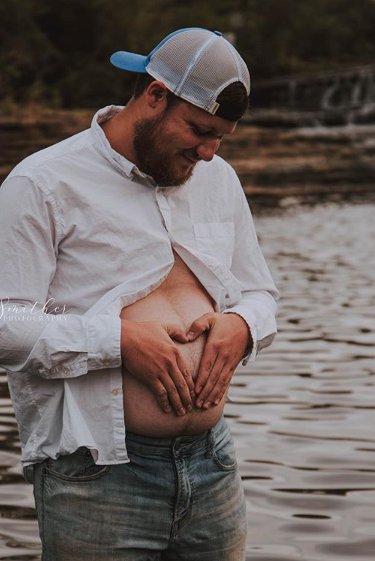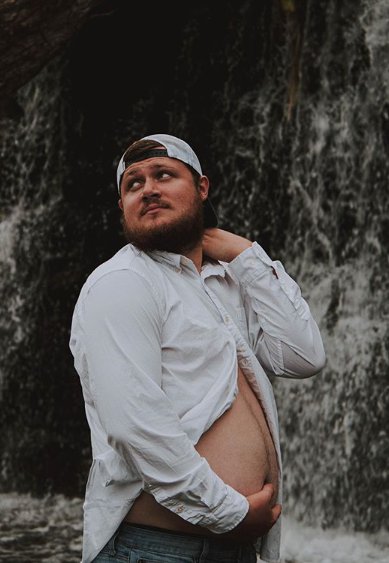 Didn't he make your day?