A non-bailable warrant has been issued against businessman Vijay Mallya after he failed to appear in a court here in connection with alleged dishonour of a cheque of Rs 50 lakh to GMR Hyderabad International Airport Ltd.
The counsel for Mallya, who is at the centre of a raging controversy after he left the country amid continuing efforts by banks to recover dues totalling over Rs 9,000 crore of unpaid loans and interest, said he will move the high court seeking quashing of the non-bailable warrant (NBW).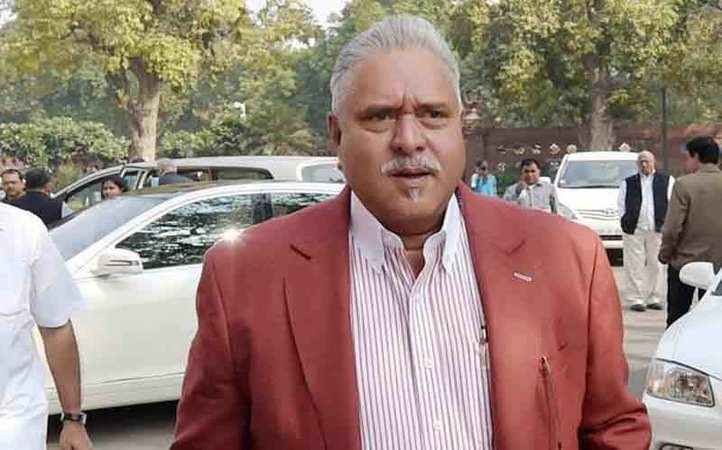 The 14th Additional Chief Metropolitan Magistrate court issued the NBWs on March 10 against the now-defunct Kingfisher Airline, its chairman Vijay Mallya and another senior official of the company and posted the matter for April 13.
GMR counsel G Ashok Reddy said, "He (Mallya) and others were supposed to appear before the court on March 10. They did not appear…. Hence, court issued NBW order which has to be executed by April 13." There are a total of 11 cases involving Rs eight crore payment to GMR and the NBWs were issued in connection with a Rs 50-lakh bounced cheque, he said.
GMR Hyderabad International Airport Ltd, or GHIAL, which runs Hyderabad's Rajiv Gandhi International Airport, had filed a petition in the court seeking Mallya's prosecution for defaulting on payments and cheating them by allegedly issuing cheques that bounced. Advocate H Sudhakar Rao, appearing for Mallya said, "NBWs have been issued in this case. There are other cases going on wherein we have got orders from High Court dispensing with his (Mallya's) attendence."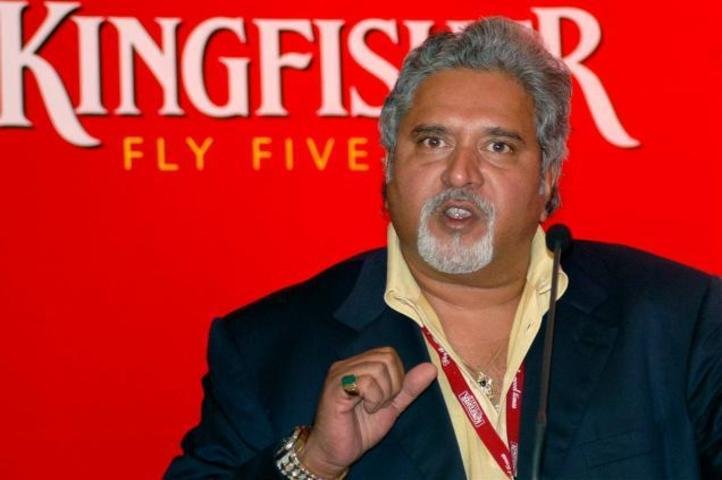 "I will be filing an application in the high court for quashing this order of issuing warrants," Rao told PTI. When contacted, GMR refused to comment on the issue saying the matter is sub-judice. GHIAL in October 2012 had withdrawn a case over "bounced" cheques against Mallya after the airline agreed to pay the outstanding amount due to the airport operator.
The court had also then issued NBWs against five senior executives of the airline, including Mallya. "After the case was withdrawn, only a part of the due amount was paid and later they defaulted after which 11 cases were now filed against the airline under provisions of the Negotiable Instruments Act," sources said.
All images sourced from PTI