AirHelp, an organization that specializes in air traveller rights has released a list of the 10 best and worst airports in the world.
And Hyderabad's Rajiv Gandhi International Airport is among the top 10, securing the 8th position.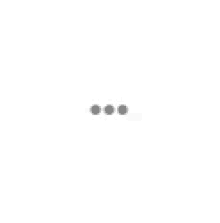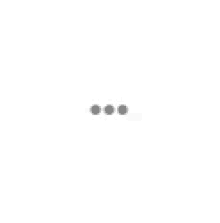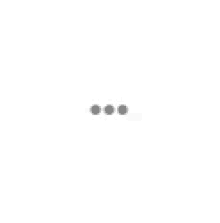 The top spot was occupied by Hamad International Airport, Qatar...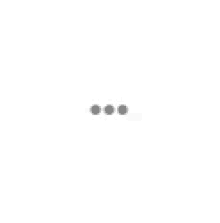 ... followed by Tokyo International Airport, Japan.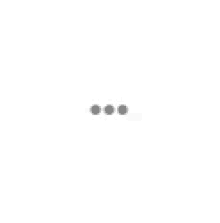 The list takes into account three factors, on-time performance, service quality, and food and shopping options.
London Gatwick Airport, United Kingdom and Billy Bishop Toronto City Airport, Canada were listed among the worst airports in the world.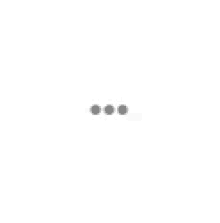 AirHelp collected its data comes from multiple commercial vendors, including 40,000 passenger surveys in 40 countries during 2018.