A private school in Hyderabad allegedly locked up 19 students,including those appearing for their Class 10 boards, for over an hour and did not allow them to sit for their annual examinations, 
One of the students managed to inform her parents about the confinement, following which the children were rescued by the police. The management of Sarita Vidya Niketan in Hayathnagar has been booked for atrocities under the Juvenile Justice Act, Times of India reported.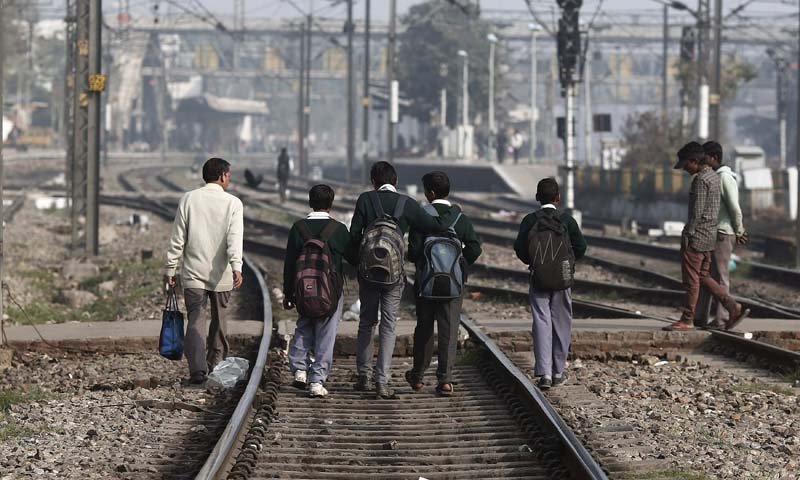 Unpaid Dues 
The school claims that the action was caused due to the inability of the students to pay the fee on time. 
As per a report in The New Indian Express the school hiked its fee a month ago and when the students failed to pay the fee, they were locked up by the school principal. 
Children as young as 5-years old were also among those confined. 
According to a report in the CNN News 18, the students were allowed to sit for the examinations once the police and activists intervened. 
However, parents of the detained children and child rights activists have denounced the incident as a "serious violation of the rights of a child". 
"We do have dues, but my wife already met the principal and assured the payment by April. She had also requested them to allow our children to sit for the exam. The school management should have called parents if there was an issue, this is no way to treat kids," a parent told Times Of India, 
The parents have also alleged that in addition to the confinement, the students were also subjected to humiliation. 
 Not the first time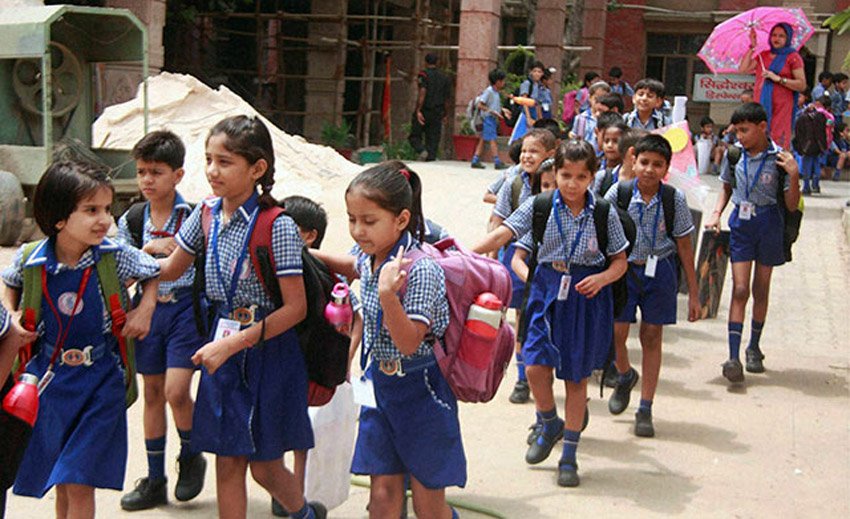 This is not the first time private schools have resorted to such extreme censuring of children in order to make their parents pay the fee. 
In 2012, a 7-years-old girl was detained by a Hyderabad private school, along with other students, due to unpaid fee.
In 2013, two siblings studying in Clas 5 and Class 2 in an English medium Andhra Pradesh School were detained for almost 10 hours by the staff due to inability to pay fees. 
In a more recent incident, a Patiala school detained almost 40 students in the library of the school for almost two hours due to non payment of fees. According to reports, some students even fell ill during the confinement. 
In October 2016, a Delhi private school detained five students in the library and then struck off their names from the register. Parents of the students, some of whom had allegedly not paid the fees for  8 months, cried foul, claiming that the school had been indiscriminately hiking fees. 
Feature Image Source: Reuters