The International Court of Justice has not given any order regarding consular access for Kulbhushan Jadhav who has been sentenced to death according to the laws of Pakistan, the country's top diplomat said on Saturday. 
"The ICJ has only asked Pakistan to keep a stay on Jadhav's execution until it arrives at a decision," Pakistan PM's Adviser on Foreign Affairs Sartaj Aziz said. Addressing a press conference in Islamabad, Aziz said that when it comes to cases involving the death penalty, the international court has always given a stay order.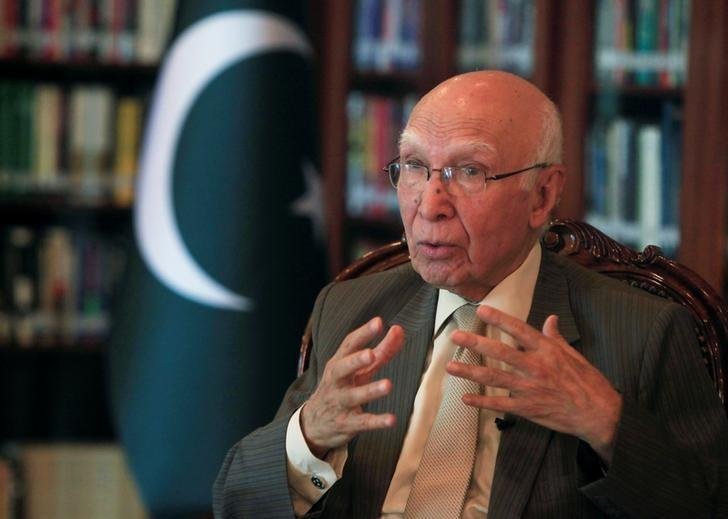 He said the ICJ has not decided on consular access either and has only intimated that the matter will come under discussion. Aziz claimed that Jadhav was not an ordinary Indian, he was "an officer in the Indian Navy who has also admitted to carrying out espionage activities in Pakistan." Jadhav was sentenced according to the laws of Pakistan after he admitted to entering the country on fake passport and involvement in terror activities, the top diplomat added. 
Responding to questions about the legal team representing Pakistan, Aziz said they had "only five days to prepare for the appearance…the decision to send Khawar Qureshi was a unanimous one". He, however, added that Pakistan will further strengthen its legal team and that it will go forward into the case with full preparation.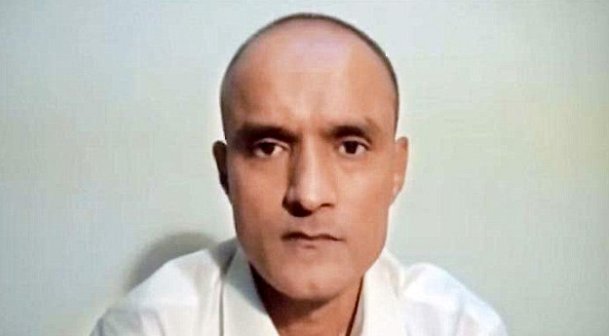 "We will go with a strong team in the next hearing," he added. Pakistan claims its security forces arrested Jadhav from its restive Balochistan province on March 3 last year after he reportedly entered from Iran. However, India maintains that he was kidnapped from Iran where he had business interests after retiring from the Indian Navy. Jadhav's case is the latest flashpoint in the tensions between Pakistan and India
(Feature image source: PTI)