The International Court of Justice (ICJ) will pronounce its verdict on the Kulbhushan Jadhav case today, just 10 days after India approached it demanding immediate suspension of the death sentence given to its former Navy officer by a Pakistan military court. 
"The ICJ, the principal judicial organ of the United Nations, will deliver its Order on the request for the indication of provisional measures made by India in the Jadhav Case (India v. Pakistan), tomorrow on Thursday 18 May 2017.  A public sitting will take place at 12 noon at the Peace Palace in The Hague, during which Judge Ronny Abraham, President of the Court, will read the court's decision," the international court said in a release yesterday.
Why did India approach ICJ?
India, whose request for consular access to Jadhav was turned down 16 times, had approached the ICJ on May 8, accusing Pakistan of violating the Vienna Convention and conducting a "farcical trial" for convicting Jadhav without a "shred of evidence" following which the court had stayed his execution. 
The ICJ ruling also made it clear that "pending the meeting of the court, the President may call upon the parties to act in such a way as will enable any order the court may make on the request for provisional measures to have its appropriate effects."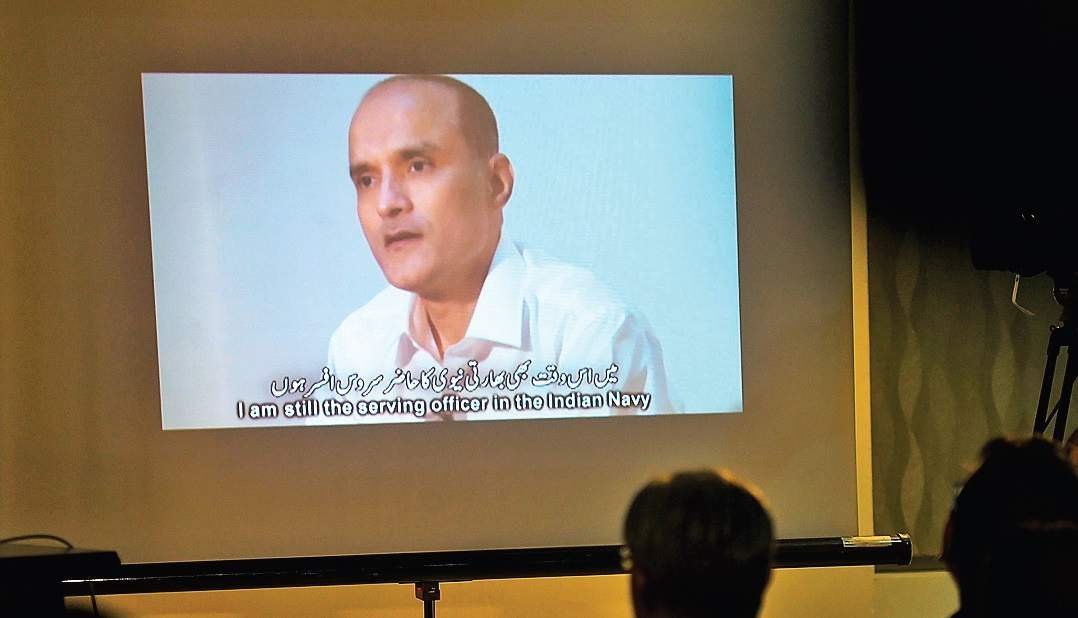 What did India tell ICJ in its appeal?
During its submission to the ICJ on May 15 at a public hearing, India had demanded the immediate annulment of Jadhav's death sentence, expressing fears that Pakistan could execute him even before the hearing at the ICJ was over. 
Jadhav was arrested on March 3 last year and sentenced to death by the Pakistani military court on charges of espionage and subversive activities. While India asserted that Jadhav was kidnapped from Iran where he was involved in business activities after retiring from the Indian Navy, Pakistan claims to have arrested Jadhav from its restive Balochistan province. 
India is represented by its 'Agent' Deepak Mittal, who is the head of the Pakistan division in the external affairs ministry and the case is argued by its lead attorney Harish Salve. The India team is expected to be present at the time of the verdict. 
What has Pakistan told ICJ?
On its part, Pakistan told the ICJ that Vienna Convention provisions on consular access were not intended for a "spy" involved in terror activities and charged India with using the world body as a stage for "political theatre" in the Jadhav case. 
It is after 18 years that the two neighbours were fighting it out at the ICJ. Last time, Pakistan had moved the ICJ seeking its intervention over the shooting down of its naval aircraft. 
(Feature image source: PTI)