It is fairly well known fact that the Indian education system puts a lot of pressure on students. The undue emphasis on marks and getting into certain colleges just adds to the burden.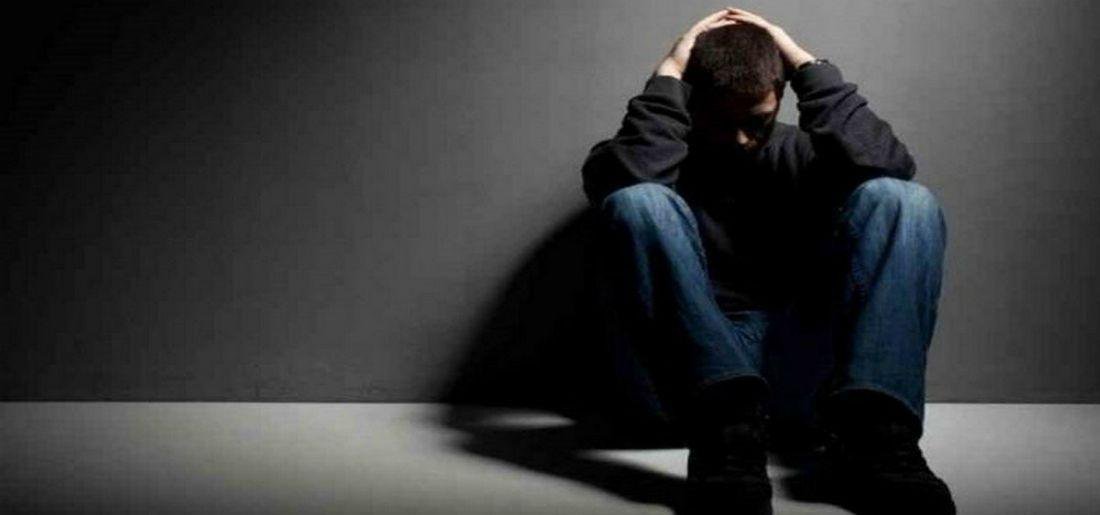 And recently, what happened in Hyderabad, is an example of how extreme things can be if that burden gets to our head. 
According to 
Times of India
, Mark Andrew Charles, a final year master's degree student of Indian Institute of Technology, Hyderabad (IIT-H) committed suicide on July 2.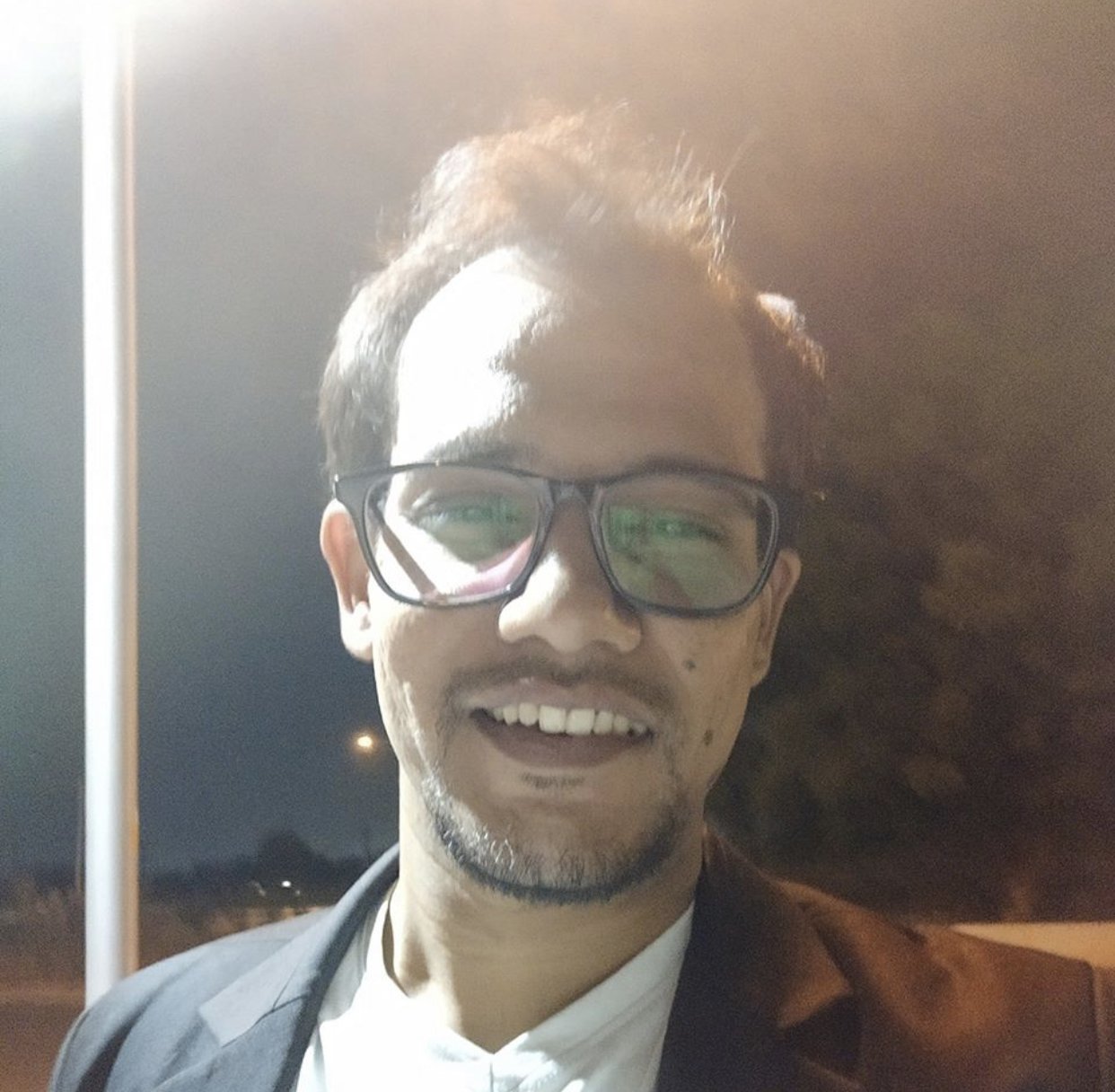 What makes this more saddening, is the 8-page suicide note, which Mark had left behind, where he had given out reasons for taking his own life. 
Mark, who hailed from Varanasi, mentioned details about letting his parents down and wasting their sacrifices, thus claiming that he had no reason left to stay alive.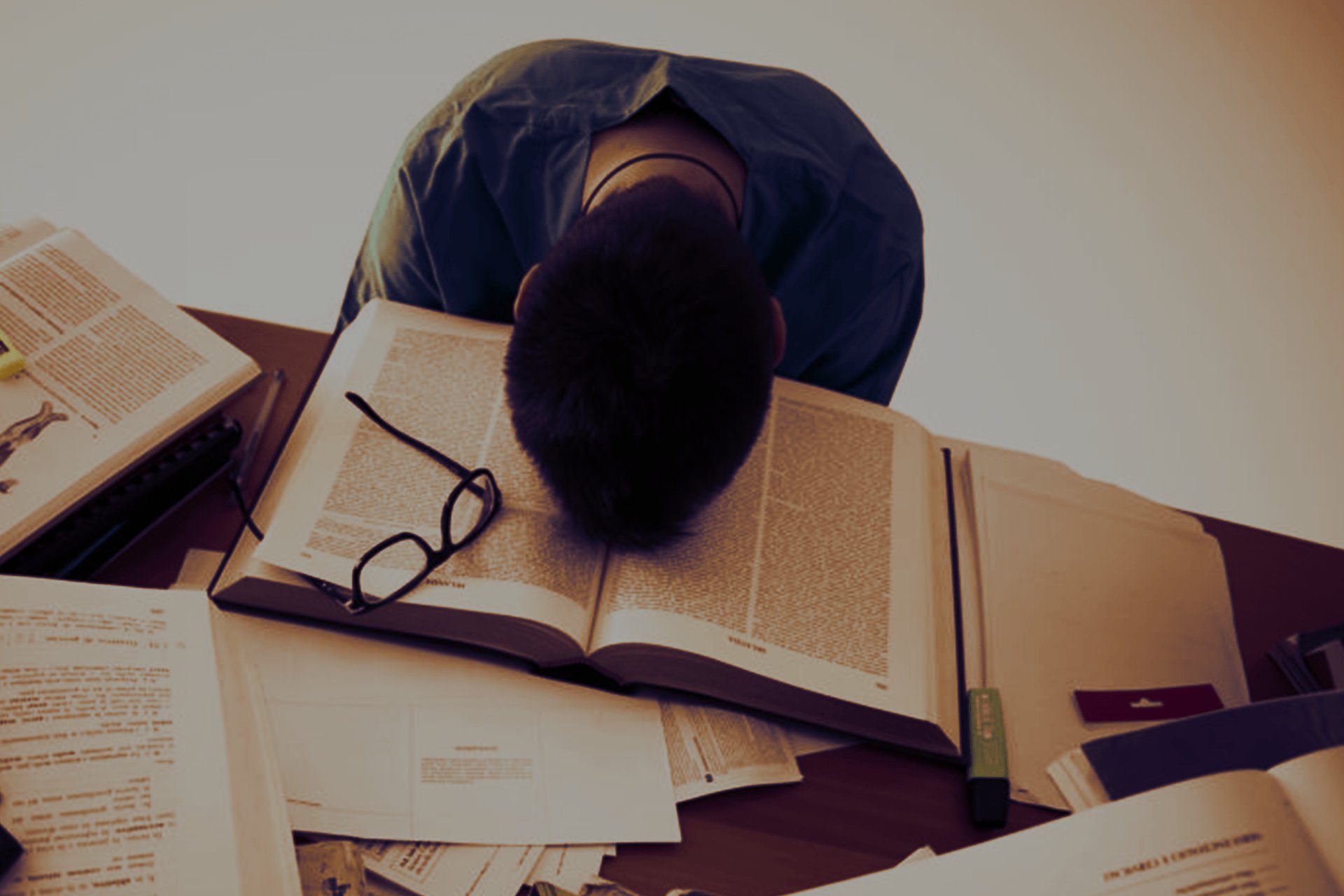 A part of his suicide note read: 
I never thought I would end up letting all of you down. Do not miss me. I don't deserve it I am not worthy. I don't have a job probably I wouldn't get one. No one hires a loser. It's amazing to look at my grade sheet. A few more letter and it'll look like an alphabet chart. 
Further, he even advised his brother and friends to be brave and keep himself away from things that would spoil his career. He had written to him and said in his note: 
IT me kaam karte karte apni life matt bhul jana. Live a little every day. Ek hi zindagi mili hai. 
Talking to his parents, he had written in his note and further expressed his gratitude for his parents. He wrote: 
Thank you for being the best parents. I am sorry I turned out to be such a waste.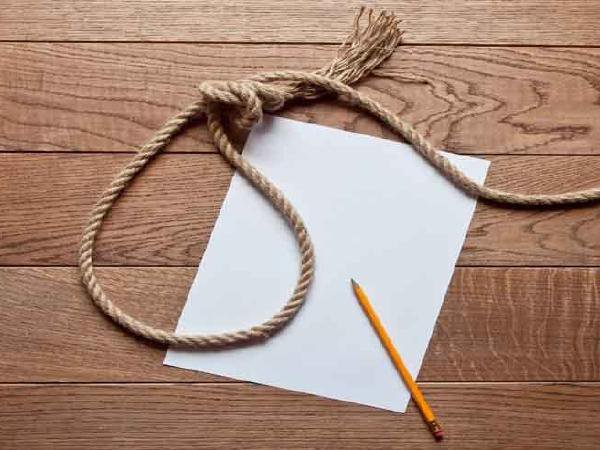 A day after he passed away, Mark Andrew Charles' parents have alleged that he was humiliated by the professors. 
He was full of positivity. He was bright and believed in himself. However, two years in the institute broke him. 
The inconsolable mother further claimed: 
Time and again my son was reminded that he was not good enough and that led him to commit suicide. The professor in the design department, his guide and the institute are responsible for my son's death. It's the humiliation he faced in the institute that he died.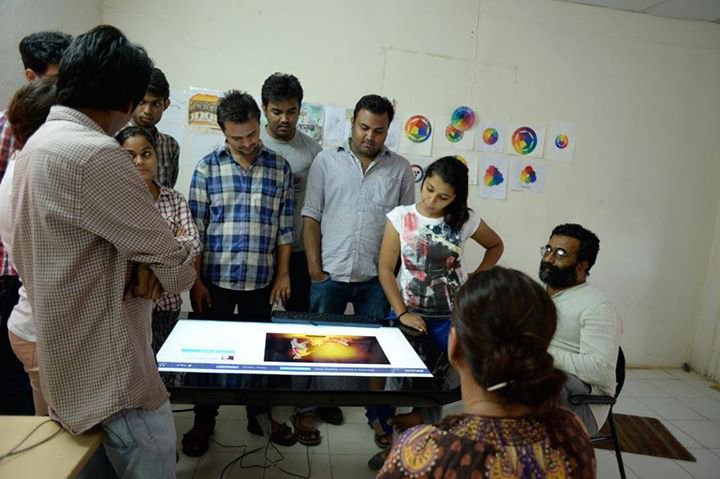 Claiming their son could never hurt a fly and wasn't going to blame anyone, the parents demanded strict inspection from the police against the institute and the professors.