The army has lost 26 soldiers in the line of duty in Jammu and Kashmir in the first two months of 2017, while the security forces have stepped up the heat against militants, killing 22 ultras in 50 days — the highest since 2010.
While 20 army personnel including an officer lost their lives in avalanches in the valley, six soldiers were killed during counter-insurgency operations across the state that led to the killing of 22 militants as well, security officials said here.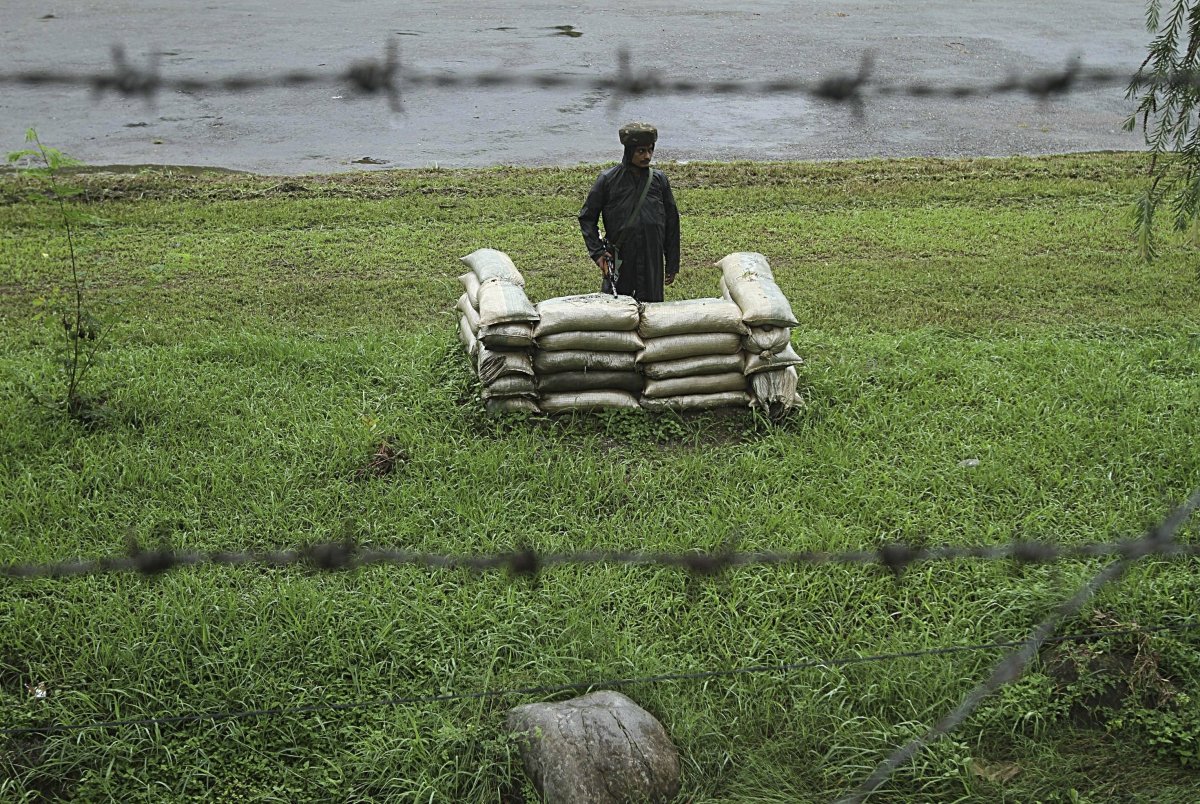 Among the security force personnel killed was an officer of the rank of Major who laid down his life while battling militants in Handwara area of Kupwara district on February 14.
Three militants were killed in the operation, the officials said.
Earlier that day, three soldiers were killed in a gunbattle with militants in Hajin area of Bandipora district while one ultra was also killed, they said.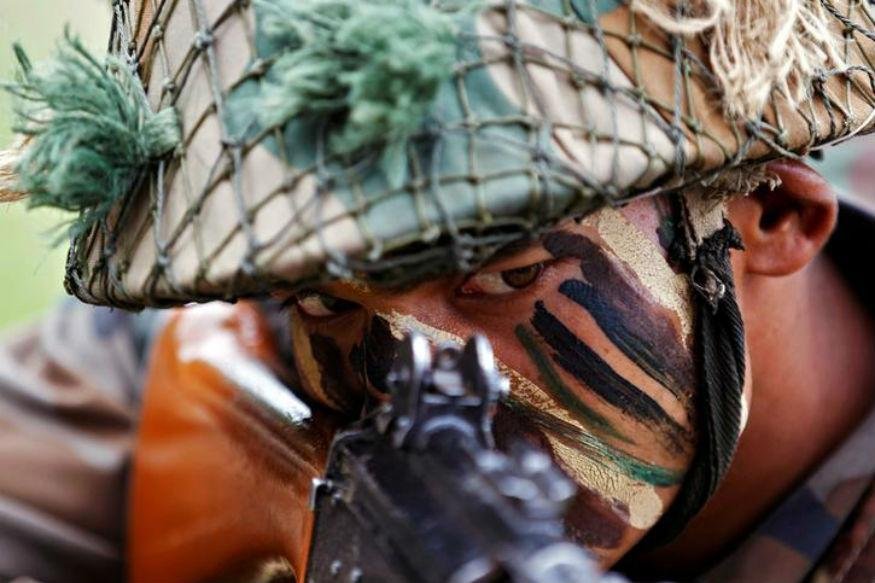 The valley had witnessed a bloody day two days earlier on February 12 when four militants were gunned down in an encounter in Kulgam district of Kashmir, while two soldiers also laid down their lives.
One civilian was killed in the exchange of firing between the militants and security forces while another civilian died in security forces firing on protesters who were pelting stones after the operation ended.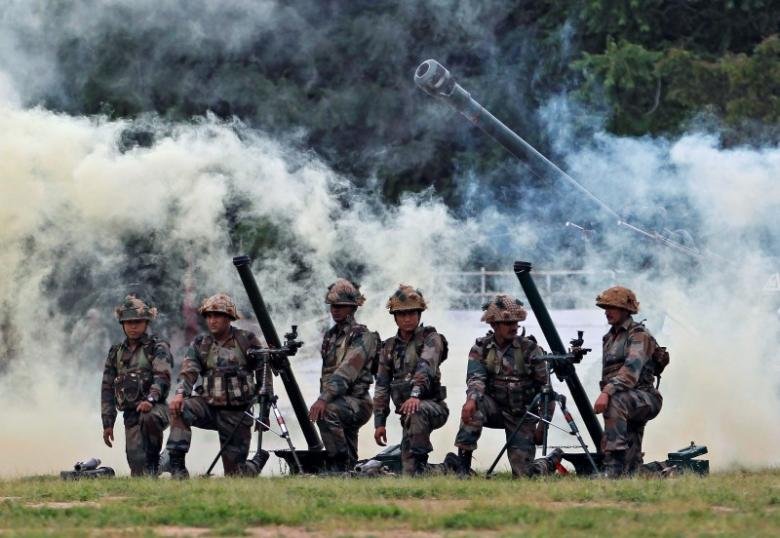 Intelligence reports suggest that many youths — approximately 100 — have joined militancy after the killing of Hibzul Mujahideen commander Burhan Wani last year, prompting security forces to launch proactive operations in recent times.
Out of the nearly 50 operations conducted in Kashmir since January 1 this year, 16 operations have resulted in either killing (22) or arrest (three) of militants, the officials said.
The security forces have also been able to bust the module of overground workers of militants, especially in north Kashmir.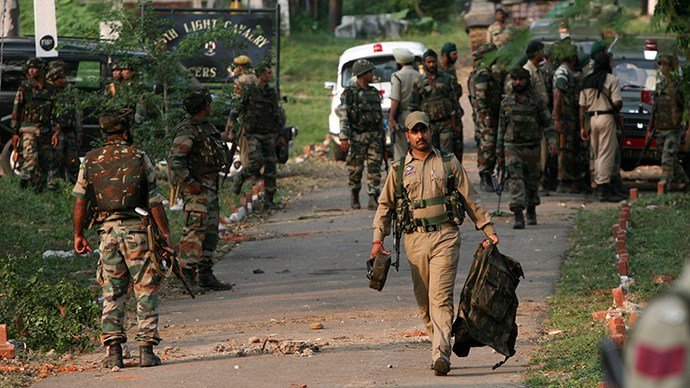 More than 40 overground workers (OGWs) have been arrested since the start of this year, they said.
"These OGWs do the ground running for militants, acting as their eyes and ears — identifying soft targets, carrying out recce before striking and organising logistics like food and hideouts.
"These workers might not be high on the priority list of security agencies but their arrest means crippling of the militants, particularly the foreigners," a senior police official from north Kashmir said. 
(Feature image source: Reuters)