Telecom regulator TRAI has said the tariff plans of Reliance Jio are in compliance with its regulations and the existing tariff orders. 
TRAI is expected to communicate the same to the incumbent operators including Bharti Airtel and Idea Cellular, which had moved telecom tribunal TDSAT against the regulator for allowing the Mukesh Ambani-led telecom venture to continue free promotional offer beyond the stipulated 90 days.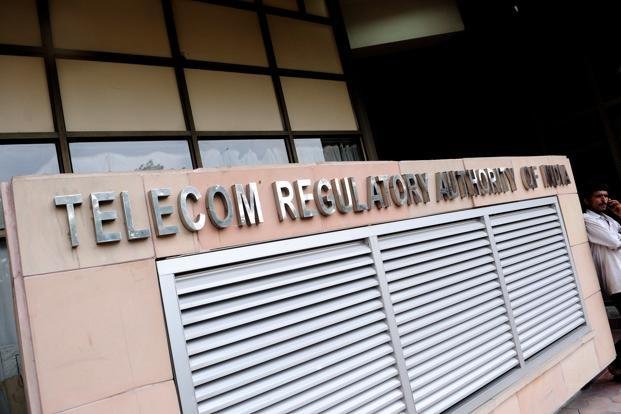 "TRAI has examined the tariffs and has found that the tariffs are in compliance with regulations and existing tariff orders," sources said.
The decision comes just days after the Attorney General communicated to TRAI that Reliance Jio's tariff plans do not violate any existing regulation or order issued by the regulator, and therefore it should not intervene in the matter.
TRAI had asked for the Attorney General for views on Jio's free voice and data offering till March 2017, that rivals have termed "predatory".
Sources said during the hearing at TDSAT on Wednesday, TRAI counsel submitted that the regulator has already taken a decision on the issue, after which TDSAT directed TRAI to file its decision. The next date of hearing on the matter is February 6.
On December 20, 2016, TRAI had asked Reliance Jio to clarify as to "why the offer of free data under the promotional offer should not be treated as predatory" and also explain why its tariffs were not in violation of existing regulatory guidelines.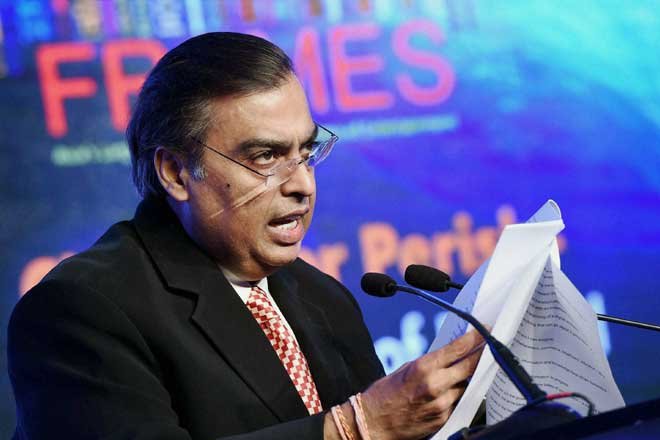 In its response, Jio had stated that its latest Happy New Year offer is substantially different from the Jio Welcome Offer — which commenced on September 5 — as in the initial offer, it had provided 4 GB of free data per day, while in the new one, the same was capped at 1 GB under Fair Usage Policy.
Also, it contended that in the first, there was no option of renewal or payment after the 4 GB limit was exhausted, but in the fresh offering, one can recharge both data and the promised speed.
In terms of market dominance, Reliance Jio said it accounts for 6 per cent market share in the country whereas the Competition Commission of India (CCI) norms specify 30 per cent threshold to trigger the misuse of market dominance clause.
"The two tariff plans are not the same, in terms of data on offer and other aspects," TRAI sources said.