Eminent artist and Padma Bhushan awardee Jatin Das claimed that one of his paintings commissioned by Air India had gone missing and was available on the open market, which, he said, could be a result of "indifference, negligence and theft"
The national carrier of India, in a statement, said, "The matter is being inquired into."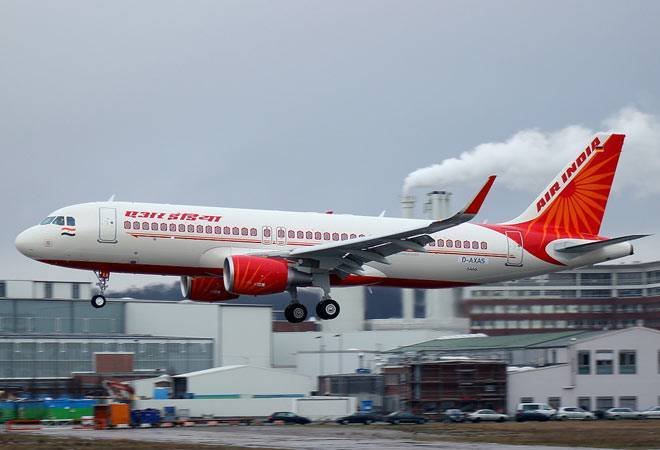 Union Minister of State for Civil Aviation Jayant Sinha said the government was aware of the matter and was looking into it.
Das said he came to know about the missing painting when an art curator called him to authenticate the piece of art.
"She sent me the image and I realised that this was a painting I had done for Air India," Das told PTI over the phone.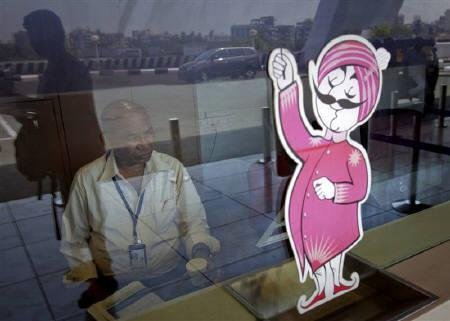 The horizontal oil painting is titled 'Flying Apsara'. It was commissioned in 1991 by Air India.
On how the artwork reached the open market, Das said, "Indifference, negligence and theft. How else will it reach the market?"
Das has also written a letter, dated June 24, to Air India Chairman and Managing Director Ashwani Lohani, requesting "high resolution images of all my paintings for my archive."
The carrier has been compiling details of Das's paintings as requested by him.
The painter refused to attach a value to the missing piece of art, but said that it was paid for by the airline.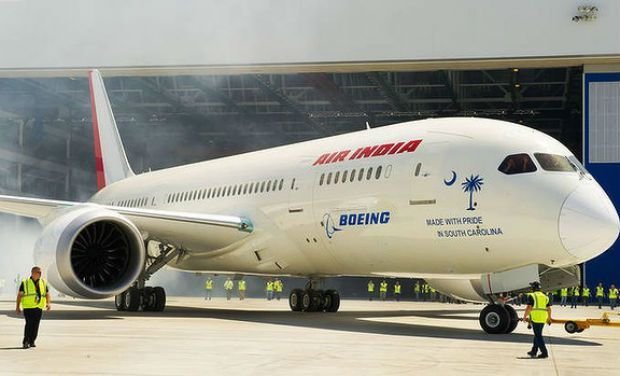 Paintings such as this that are with Air India, a public institution, are commissioned using public money and are "bought for permanent collection and for posterity", he said.
He ruled that this was not just a personal matter, but a larger issue of apathy towards art.
"Many of the art works of India are stolen from temples and many sculptures have gone outside the country. The country as a whole, the people, government and societies are not concerned about its historicity. If we were concerned, this would not have happened," the artist added.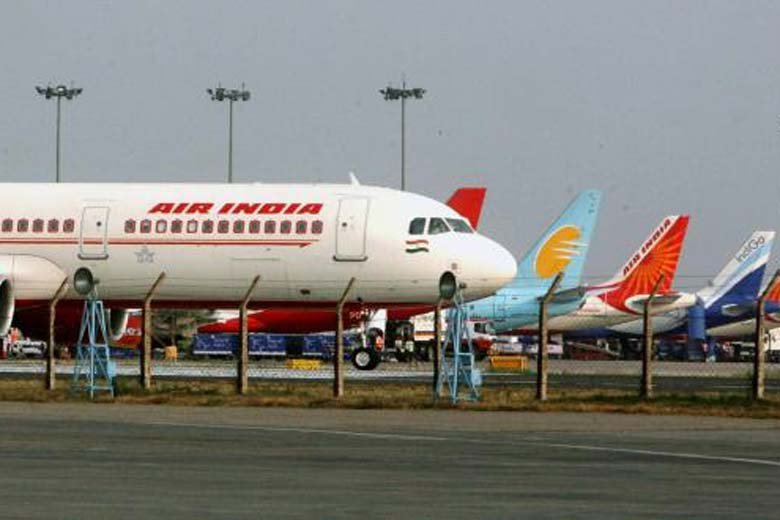 Das said he did not know the exact number of artworks commissioned by Air India and the erstwhile Indian Airlines, merely saying that there were "several"
The artist wondered if more of his works had gone missing
"In 1985, six paintings were commissioned to me by Indian Airlines. They later reproduced it in the form of a calendar
I don't know where those paintings are. Maybe, they are with Air India," Das said
Air India owns artworks of some of the country's most renowned artists such as Arpana Caur, Anjolie Ela Menon, K A Ara, M F Husain and V S Gaitonde.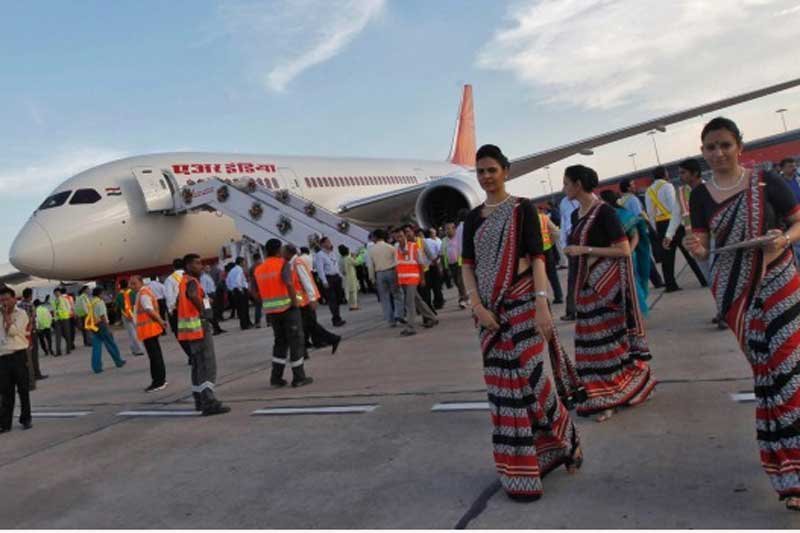 However, an exact inventory is not available and the value of the entire collection is not known. 
India Today reports that the collection's estimated worth is over Rs 200 crore. 
"The airline is also planning to have a museum to display all its arts and crafts for which preparations are underway," the statement said
An audit of its collection has been going on and is expected to be completed by September
The allegation of missing artworks against the national carrier come at a time the Cabinet has given an in-principle approval for disinvestment of Air India, which is under a debt of Rs 52,000 crore.
(Feature image source: Reuters)