The excitement of being in the Asia Cup final might be palpable in the Bangladesh camp but for India, Sunday's summit clash would be just another game in the tournament, says Team Director Ravi Shastri.
 "They (Indian players) are experienced players and they should treat this as another gamer. Our approach to every team and every game has been the same," Shastri said during the shortest press conference conducted by the Indian team on this tour that lasted less than five minutes.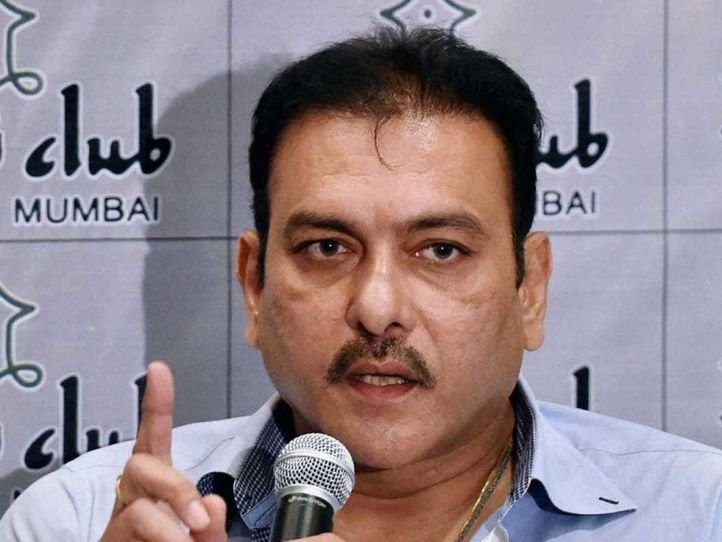 "Right from the start, we have approached every game as a knock-out game. The final will be no different for us," he added. There were no specific or elaborate answers given by Shastri during his brief interaction with the media. Shastri, however, said having won a tough game against Bangladesh in the tournament's first match will help his side in the final. 
"That was (first match) a good game. Bangladesh was a very good win, to start off with. In the first game, we were under pressure till the last 10 overs, when we bounced back. Every game is a tough game. It's about how you balance things out in batting and bowling. We did an excellent job in that game." 
Asked if India's dominance against Pakistan in recent times means that the big contest in Asia will now be India versus Bangladesh contest, Shastri said: "I think all teams are very good in the sub-continent. You have your ups and your downs. Last year (2014), Sri Lanka became the World T20 champions here. Bangladesh have played very good cricket too.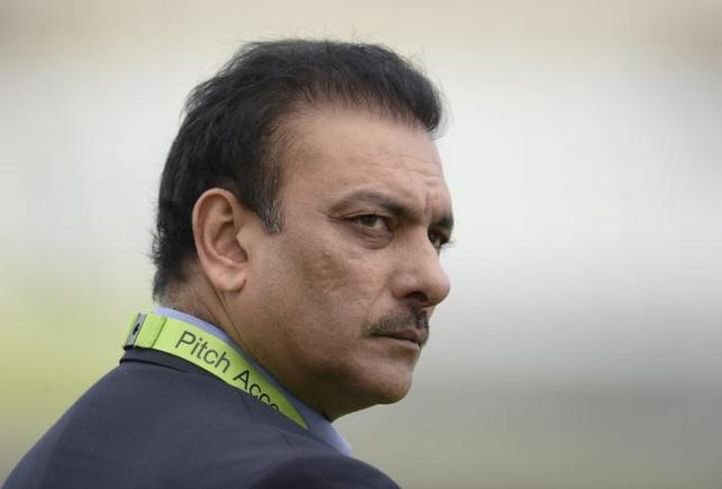 "Not long ago, Pakistan were in the top two. Now it's India. You can never discount teams in the subcontinent. You will get a phase when you go up and you get a phase where you go off the boil. Then you come up again. It happens to all the teams," he said. Shastri also played down the pitch factor that has been discussed quite a bit during this tournament. 
"Pitches are not in our hands. I was asked before the start of the tournament that you are going to get a green top? So be it. So whatever track is on offer tomorrow, we are ready to play," he said. "Our job is to go play in whatever conditions we are offered.
Because you realise very quickly that it is not one team playing there, both teams have to play on that surface. So it is fair play." Shastri was also unfazed by the fact that a vociferous and partisan crowd will try to unsettle the Indians at the Sher-e-Bangla Stadium on 6th March.