The Ministry of External Affairs confirmed on Thursday that 13 Indian nationals had tested positive for the Zika virus in Singapore, after an outbreak of the mosquito-borne disease that at first affected three dozen workers at a construction site.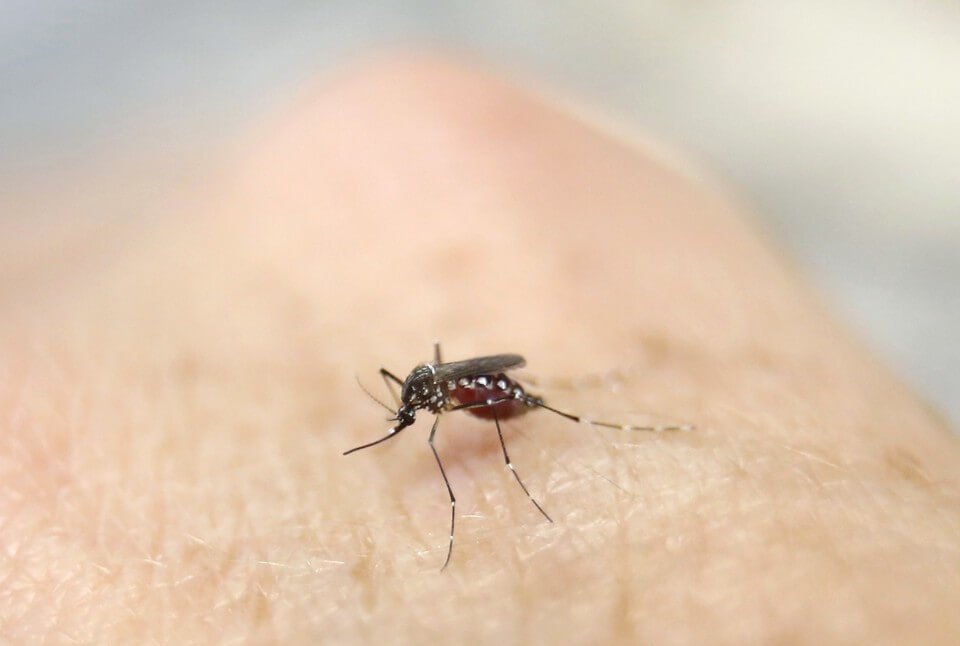 "According to our mission in Singapore, 13 Indian nationals have tested positive for Zika," Vikas Swarup, spokesman of the Ministry, said in response to a inquiry.
U.S. health officials have concluded that Zika infections in pregnant women can cause microcephaly, a birth defect marked by small head size that can lead to severe developmental problems in babies.
Foreign construction workers have been hit hardest in the first days of the mosquito-borne disease's outbreak. Singapore announced the first locally contracted case of Zika late on Saturday.
Of the first 56 cases of Zika identified by late Monday, three dozen were foreign workers on a property development site where they worked and lived with more than 450 others.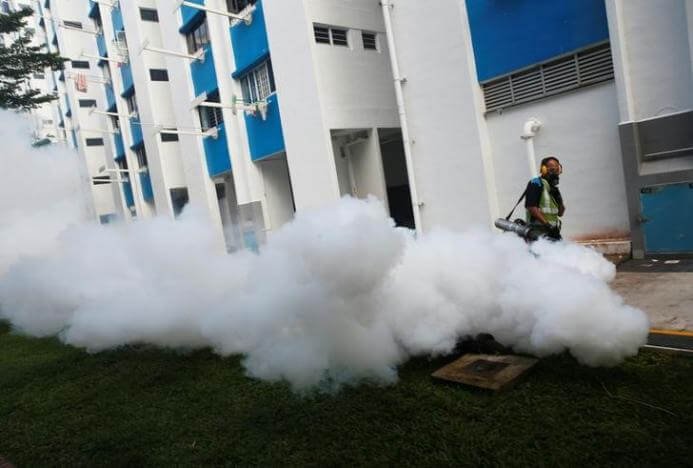 Total Zika infections had increased to 82 by late Tuesday, but the Singapore government has not disclosed whether any of the more recent cases involved foreign workers. It did not respond to Reuters questions about the nationality of those infected.
Many of the 360,000 or so foreign workers in Singapore's building industry are from the Indian sub-continent, including India, Bangladesh and Sri Lanka. While many are paid as little as S$2 an hour ($1.47), work 12-14 hour days and rarely take days off, they can still potentially earn significantly more in Singapore than at home.