Dear Indian women, beware. After telling people what to eat, see or speak, the government has revealed its take on the disparity between the female gender in India and those hours of the day when Sun is no longer visible (above the Indian sky). Union 'Culture' Minister Mahesh Sharma, known for praising APJ Abdul Kalam's nationalism "despite" being a Muslim, says he is fine with night-outs elsewhere, but it's just not right for Indian culture.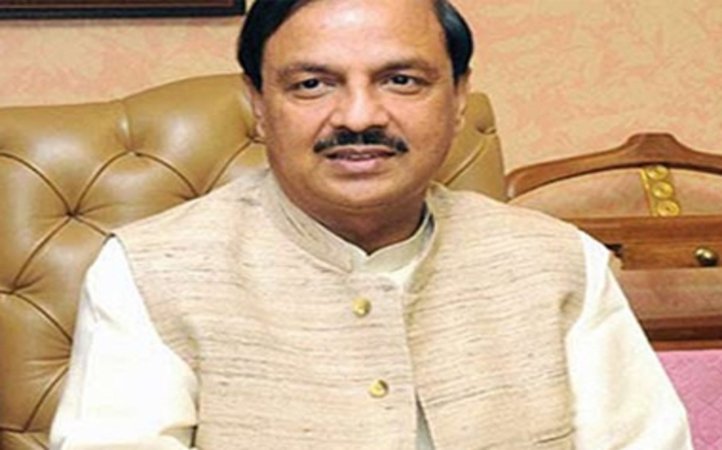 While the 54-year-old man has been criticised for many such comments as being regressive and close to the RSS, he doesn't see anything wrong with discussing national policy with RSS, as reported by The Times Of India .
My issue with Mahesh Sharma is not why he spoke nonsense as a culture minister. It is – WHY DO WE NEED A CULTURE MINISTER?

— Ramesh Srivats (@rameshsrivats) September 18, 2015
His take on the latest meat ban is that it's just a small sacrifice to make, even though people have to do so unwillingly, and there are similar bans during navratra and during roza-iftar . But the respected Culture Minister did not seem to find it important to specify what bans he was talking about.
While Mr. Sharma respects Quran and Bible, he feels that Gita and Ramayana are central to the soul of India, Mahesh Sharma said that "My (Indian) values and books should be read before you read novels". Perhaps the minister could use some of his precious time to read the Indian constitution, when he isn't busy giving useful advise on Indian culture.
The Union Culture Minister said, "We have not been up to-the-mark in presenting our Indian cultural heritage in a right way".
Maybe if some people think before speaking, Indian culture will find better representation.
Feature image source: Womenite
Read more: