The real threats to India are "internal" and emanate from communal and social violence, not from outside forces such as Pakistan or China, former national security advisor Shivshankar Menon has said.
Asked if Pakistan or China pose an existential threat to India, Menon said: "No".
"In terms of national security, I think the real threats are internal," he said.
"There's no existential threat to India's existence today externally, unlike in the 50s or when we were formed. And for many years till late 60s there were actual internal separatist threats, not any more. I think that we have actual dealt with," Menon said.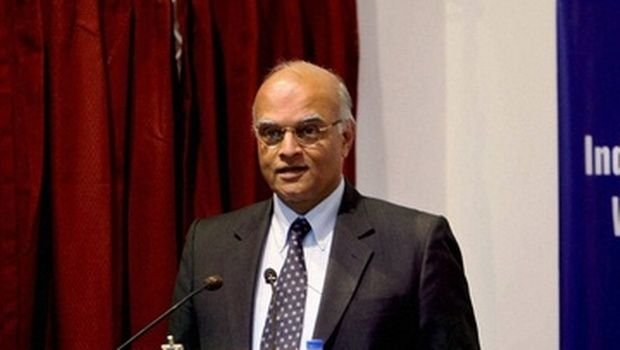 His long career in public service spans diplomacy, national security, and India's relations with its neighbours and major global powers. Menon served as national security advisor to Prime Minister Manmohan Singh from January 2010 to May 2014.
Menon's first book post retirement – 'Choices: Inside the making of India's Foreign Policy' – is all set to hit book stores globally next week.
Asked to elaborate on what he meant by internal threats, he said: "If there are real threats to India, to the idea of India, India's integrity, today they actually come from within the country."
"If you look at violence in India, deaths from terrorism, from left wing extremism, declined steadily throughout this 21st century until 2014-2015. Even now the basic trend for terrorism, left wing extremism is down. What has increased is since 2012, communal violence, social violence, internal violence has increase. That is something we need to find a way in dealing with," Menon said.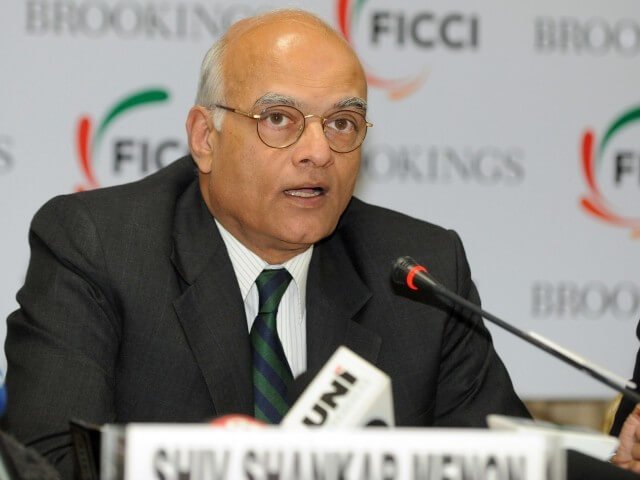 "This is not a traditional law and order problem, which our traditional instruments, the police, the states know how to deal with. You look at violence against women, communal, caste violence, if you look at those firms of violence, these are all a result of tremendous social and economic change of uprooting of population, urbanization… various forms of change, which we still need to learn how to deal with," he added.
Menon said those are the threats, which in the long run, have a "potential to make real difference".
"India has changed. It is normal. It happens to most societies where there is change. But you also have to learn new ways of dealing with," he said and attributed the new threats to the rapid and fast development of the country.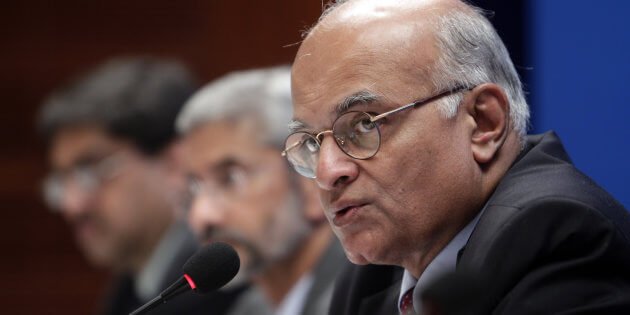 When asked that some people attributed this to the BJP coming to power, Menon said even that is a consequence of the change that the Indian society is undergoing now.
Menon previously served as India's foreign secretary from 2006 to 2009 and as ambassador and high commissioner to Israel from 1995-1997, Sri Lanka (1997-2000), China (2000-2003) and Pakistan (2003-2006).
(Feature image source: PTI)