It is common knowledge that Pakistan and India are celebrating their Independence days on August 14 and August 15 respectively. But what is not known is that this time around there will not be any traditional exchange of sweets along the International Border (IB), especially at Wagah border.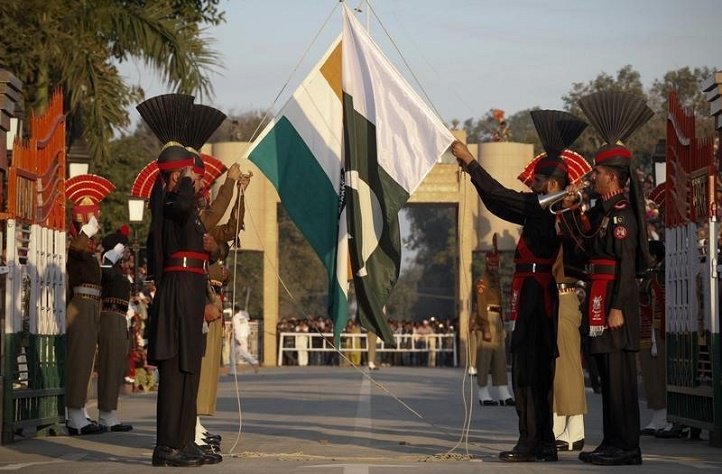 According to reports, there have been repeated ceasefire violations from Pakistani side and two terror incidents in Gurdaspur in Punjab and Udhampur in Jammu and Kashmir. The Border Security Force headquarters in New Delhi has reportedly communicated the decision in this regard to their formations in the western sector of the country where its troops guard the International Border with Pakistan along Gujarat, Rajasthan, Punjab and Jammu and Kashmir.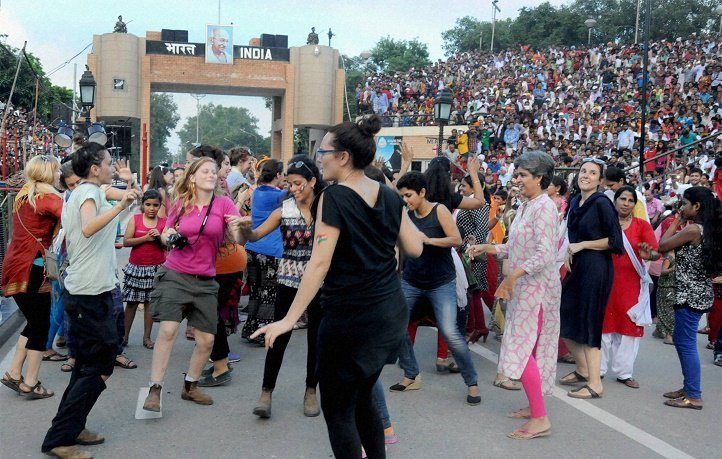 "There is going to be no exchange this year at the Wagah border. Neither are we going to offer nor will we accept any gift," BSG IG Punjab Frontier Anil Paliwal told Indian Express . Pakistan refused a similar Indian gesture during Eid festivities last month.
The ties between the nations have recently turned sour because of the 19 ceasefire violations along the Indo-Pak border in the month of July in which four persons, including three troops, have been killed and 14 others injured. Border guarding forces of the two countries have been following a tradition of exchanging sweets on national festivals and other events at the IB in Jammu and along the Attari-Wagah border in Amritsar in Punjab and few other locations in Rajasthan and Gujarat.
Read more: