India is among the lowest four countries in terms of number of rapes but almost every incident is reported by the media, Union minister Maneka Gandhi said on Monday.
She also said that the government has a zero-tolerance policy towards rape.
Addressing a gathering of women journalists, the women and child development minister said, "I went to Sweden two years ago when because of Nirbhaya incident, cases were being reported everyday. Someone said to me that no one wanted to travel to India.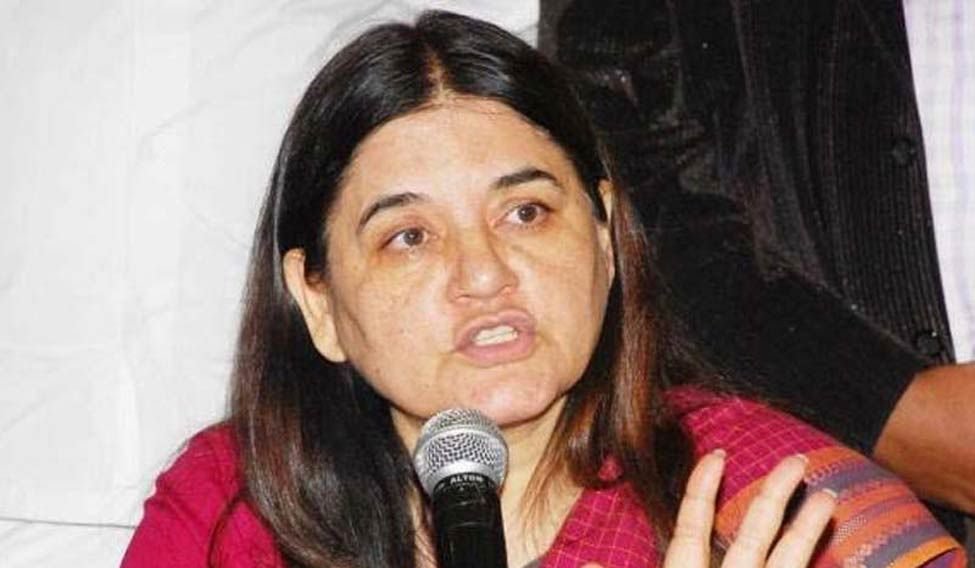 "I actually took a look at a table. In the world, we are among the lowest four countries in the area of rape. Sweden is number one. I said in your country it is not reported in the newspapers. Whereas we have zero tolerance (towards rape) and our newspapers will write about it everyday," she said.
"In fact, according to data collated by United Nations Office on Drugs and Crimes, Sweden recorded second highest number of sexual crimes – 63.5 per 100,000 inhabitants – in 2010. This is the highest for any European country.
"Botswana was the worst at 92.9 rapes per 1,00,000 people. The figure for Sweden is also more than 30 times the number in India, which recorded 1.8 offences per 1,00,000 people," Maneka said.
(Feature image source: PTI)