Just a week after we learned of India's oldest chimpanzee fighting for her life, Rita has passed away at the Delhi Zoo. She was 59 years old.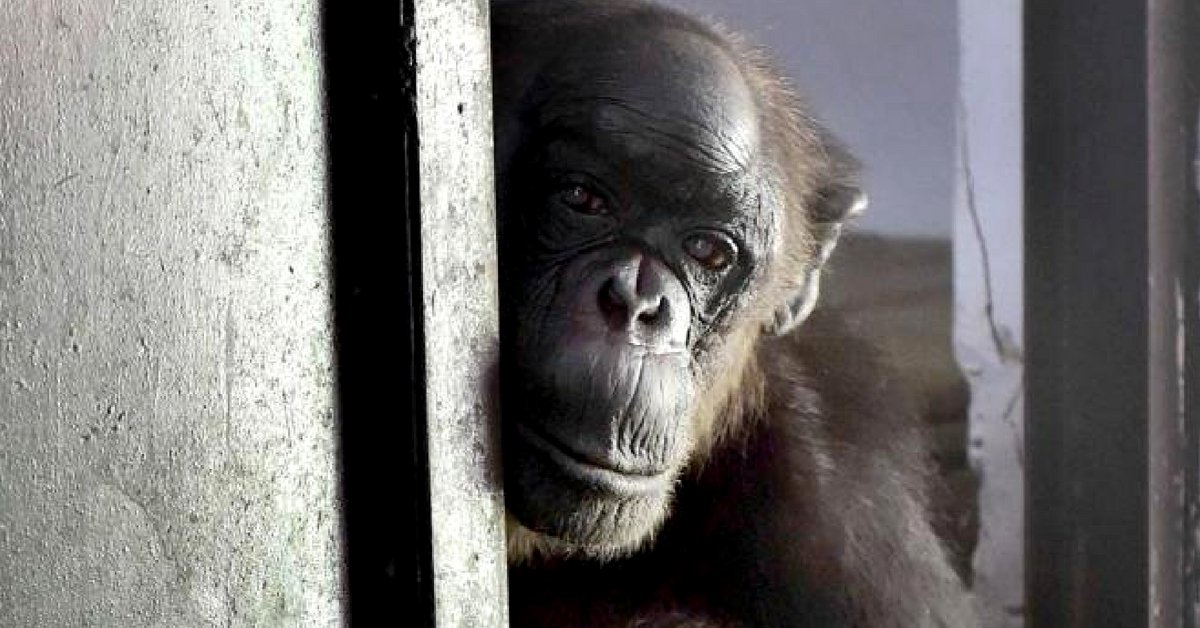 The cause of death is multiple organ failure, and she died on 1st October. The chimpanzee had not been keeping well since 27th July, since she had lived a long life, well beyond the average lifespan of the animal. Delhi Zoo's Riyaz Khan said, 
Rita had only been consuming juice, coconut water and milk with ground almonds and walnuts. We had provided her a pillow, blanket, mattress, air-mattress, waterbed and a TV for watching videos.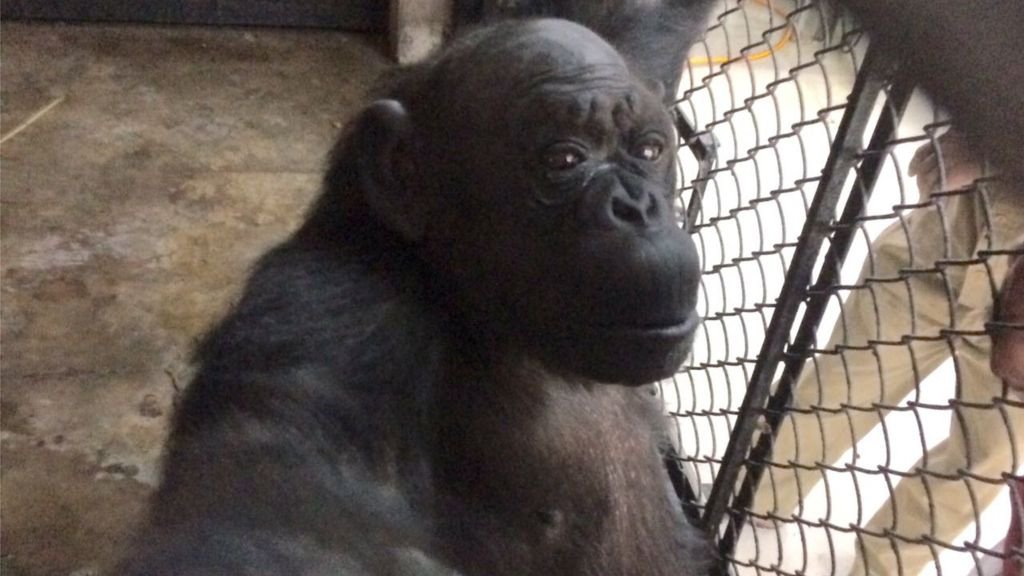 A panel of veterinary officials form the Delhi government's animal husbandry department and Central Zoo Authority conducted the post-mortem, where they found that the cause of death was multiple-organ failure. The tissues of her organs have been sent to the Indian Veterinary Research Institute, Bareilly for further examination.