A complaint filed by an Indian passenger alleging misbehavior with Indians at the Shanghai Pudong international airport by the staff of a Chinese airline has been taken up with the Shanghai Foreign Affairs Office of the Chinese Foreign Ministry and Pudong airport authorities after it was brought to the notice of External Affairs Minister Sushma Swaraj, sources told PTI.
Meanwhile, China Eastern Airlines has denied the allegation saying that after checking related materials and the airport CCTV footage, it found news reports of the incident did not calibrate with the facts, state-run Xinhua news agency reported last night. "Instead, the airline's employees offered meticulous service," the airline said in a statement. The company claimed that it is dedicated to providing quality flight service for passengers around the world.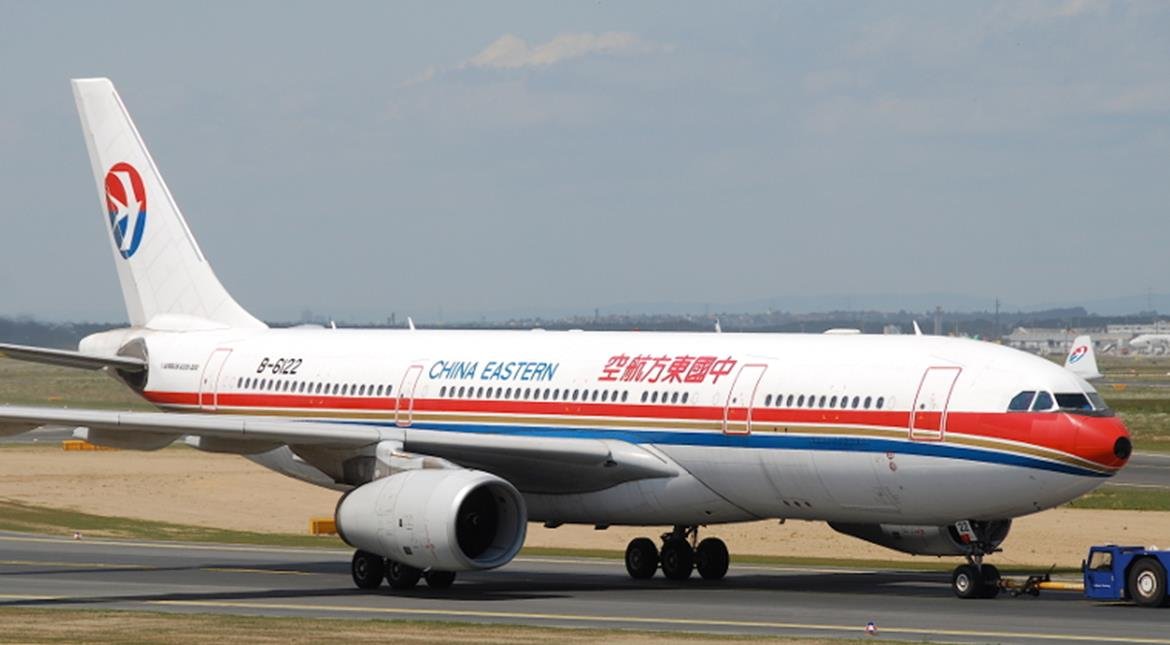 What exactly happened? 
Media reports say that the executive director of  North American Punjabi Association, Satnam Singh Chahal. wrote to Swaraj alleging that he noticed that at the exit gate of the airplane for wheelchair passengers, ground staff was insulting transit Indian passengers.
Chahal, who traveled on August 6 by China Eastern Airlines flight from New Delhi to San Francisco, had to stop at Shanghai Pudong to catch his next flight of the same airlines for San Francisco. He said when he complained to concerned Airlines he was shouted down by the official.
"I noticed from their body language that they were frustrated from the rising border tension between India and China," Chahal was quoted as saying in the letter, apparently referring to the nearly two-month long standoff between Indian and Chinese troops at Doklam in Sikkim section. Chahal even suggested to Swaraj to issue an advisory for Indian transit travelers to avoid transiting through China.
Last month, China had issued a safety advisory to its nationals in India to pay close attention to their safety and take precaution for their security to avoid being affected by prevailing anti-China sentiment.
(Feature Image Source: Reuters)