Oxford Economics led a study wherein it was forecasted that the top 10 fastest growing cities in the world from 2019 to 2035 are in India.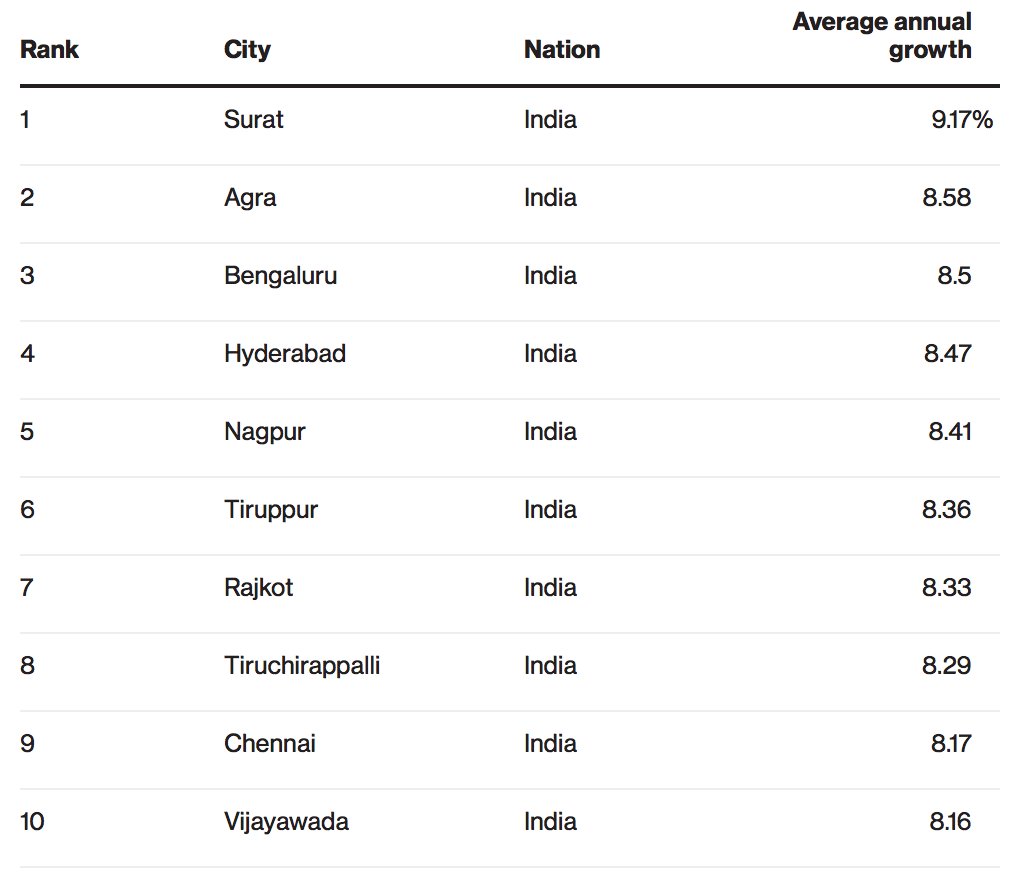 Richard Holt, Oxford's head of global cities research, wrote in the report that,
"Surat, a diamond processing and trading center in the western state of Gujarat, will see the fastest expansion through 2035, averaging more than 9 percent. All of the 10 fastest over that period will be in India."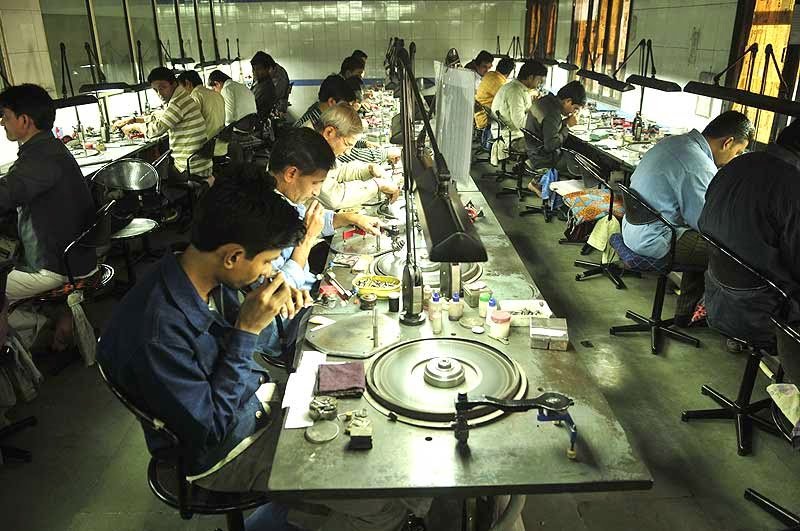 By 2030, India will have some 25 million more financial and business services jobs. This rapid economic development will not just result in reduced poverty but also show prosperity at a great scale.  
According to a recent report by New World Wealth, Mumbai was termed as the world's 12th richest city with a total wealth of $950 billion and India is the 6th largest wealth market in the world (in terms of total wealth held) after USA, China, Japan, Germany and the UK.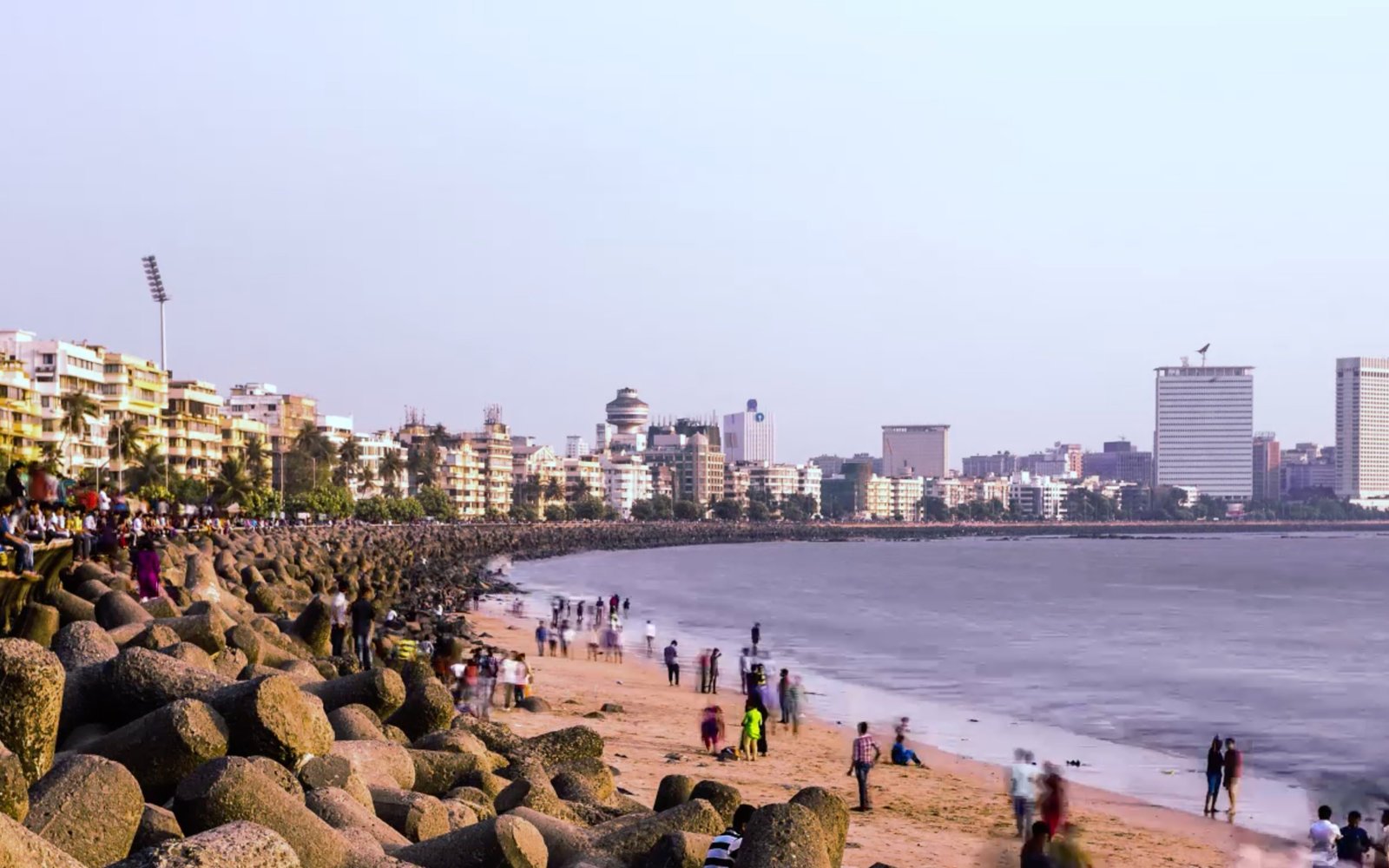 In the Brookings' study Global Metro Monitor 2018 report, it was found that Delhi's per capita GDP increased by 6.6 per cent between 2014-16.

In all, it was said that by 2035, the GDP of Asian countries will be 17 percent higher than all North American and European urban centers combined.