The Indian Army has been known for securing our borders and they've built a reputation for being the best in what they do for the love of the country. 
Going a step further, their ingenious work in Guwahati will surely make you stand up and applaud.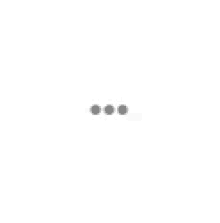 Where discarding plastic waste has been a menace for the entire country, the army went a step ahead to make use of all the plastic mess to build something creative. 
And by army standards, the creativity meant building an entire road from plastic waste. 
Guwahati: Indian Army's Military Engineer Services is undertaking a pilot project at Narangi Military Station for road construction utilising plastic as partial substitute to bitumen. Approx 1.24 MT of waste plastic has been used to construct a road using the technology. pic.twitter.com/HG64T1XP ih

— ANI (@ANI) November 29, 2019
Utilizing over 1.2 metric tons of plastic as partial substitute to bitumen, Indian Army's Military Engineer Services undertook a project to construct an entire road in the largest city of Assam.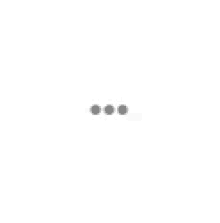 Quoting a government report from last year, Union Minister of State for the environment ministry, Babul Supriyo said:
The production of plastic in India increased from 1,591 million metric tonnes in 2014-15 to 1,719 million metric tonnes in 2017-18. However, the production for 2018-19 is 1,589 million metric tonnes.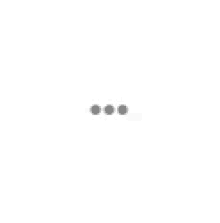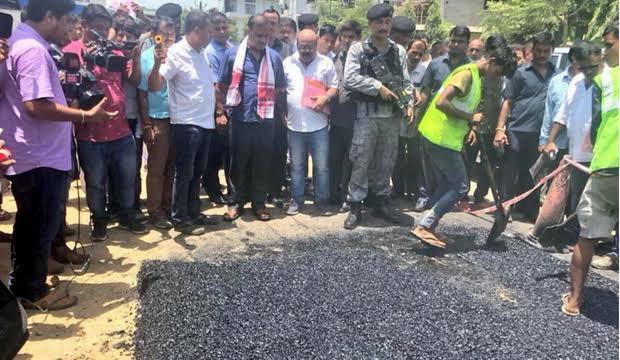 Interestingly, researchers discovered two strains of 'plastic-eating' bacteria from the wetlands of Greater Noida in search of an eco-friendly method to dispose off garbage at a large scale. 
Twitter was buzzing after they learned about this wonderful initiative by the army. 
Constructing roads using plastic, is a good way to start

— Shreyansh Jain (@Shreyan87772276) November 29, 2019
Clearly , it's very good initiative. But what about ground water ? Would this plastic pollute ground water underneath the road ?

— तुकाराम (@RISHABHSINGH41) November 29, 2019
What about the micro plastics that would enter the soil? Can anyone enlighten me on this?

— Anurag Mishra अनुराग मिश्रा 🇮🇳 (@AnuragM186) November 29, 2019
Woooo... It will be called Black Revolution.

— मिश्रा जी (@seniornikhil) November 29, 2019
Possibly the start of something new to reduce the amount of plastic we have on this planet.