Amid the controversy on whether the recent surgical strikes on terror camps in Pakistan-occupied Kashmir (PoK) are "fake", a report in Economic Times claims that the Indian Army has given the go-ahead to the government to use the video footage of the recently carried out surgical strikes as they seem fit.
However, the final decision lies with the Prime Minister's Office (PMO).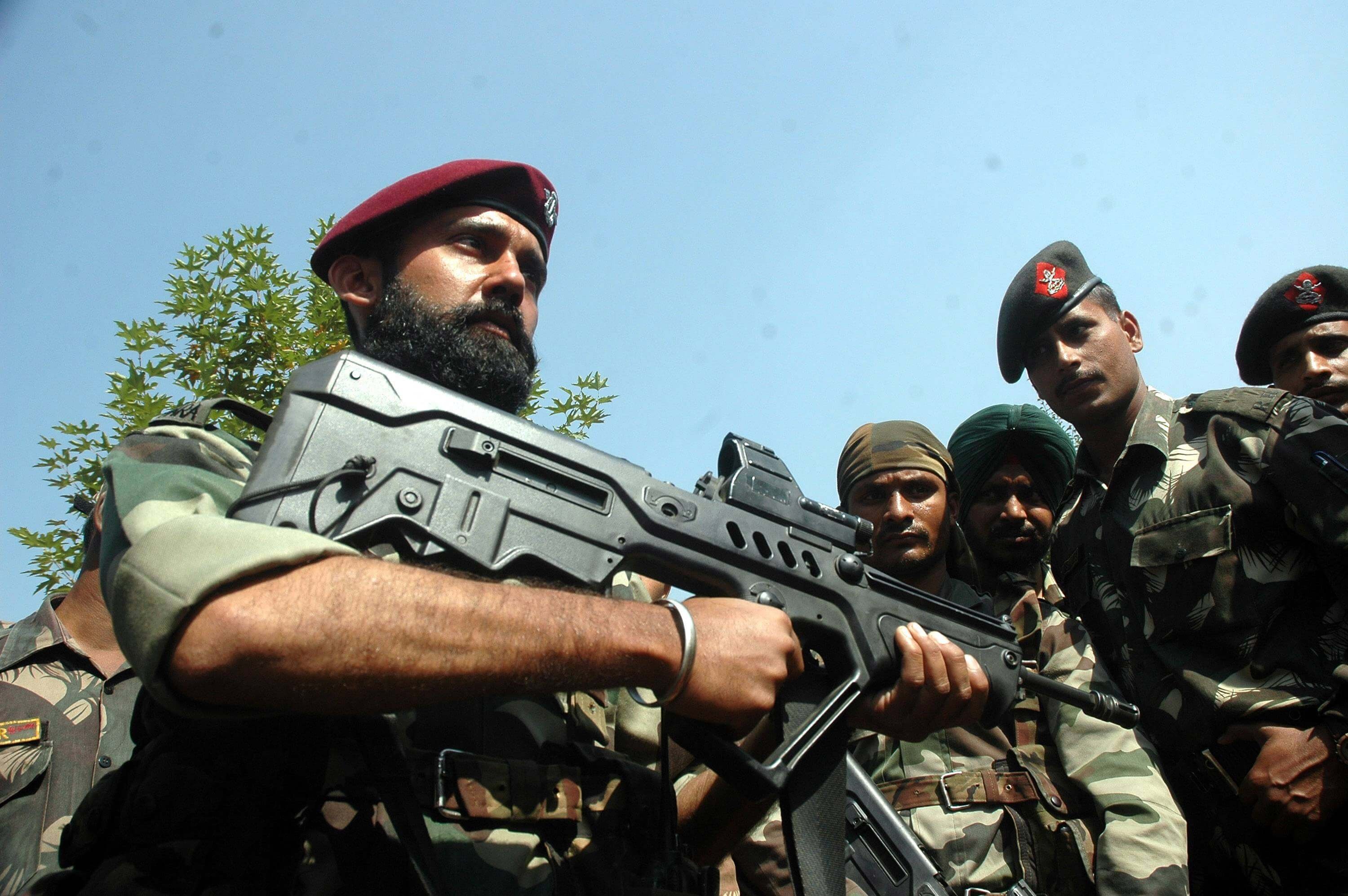 The report cites unnamed "top army officers" that the forces are keen that India shut Pakistan up by releasing "evidence".
As per the report, the decision will be taken on Pakistan response in the coming days. Caution will be exercised because the video is expected to heighten tension at the border further.
What does the evidence contain? Video footage and photographs, shot by ground troops as well as unmanned aerial vehicles (UAVs).
What do we know so far? The only information on the surgical strikes we have is from the press briefing by Director-General of Military Operations, Lt Gen Ranbir Singh, on September 29. 
"Significant casualties [on Pakistan's side] have been caused in these strikes", as per Singh's statement
The Indian Army went 3 kilometers into the LoC
5 terror launchpads were identified and destroyed. No details on this so far
Strikes were conducted between 12:30 a.m. to 4:30 a.m on Thursday
As per Pakistan's Inter Services Public Relations, the attack was carried out in Bhimber, Hotspring, Kel & Lipa sectors on Pak's side of LoC