Two of the 145 M-777 ultra-light howitzers will arrive in India from the US on Friday. It will be the first induction of the howitzers after the Bofors scandal broke out nearly 30 years ago. The scandal had badly hit the artillery modernisation of the Indian Army. 
An official from BAE Systems said the first two guns will land in India ahead of the schedule over the weekend. The howitzers are being procured for the Indian Army and will be deployed along the India-China border.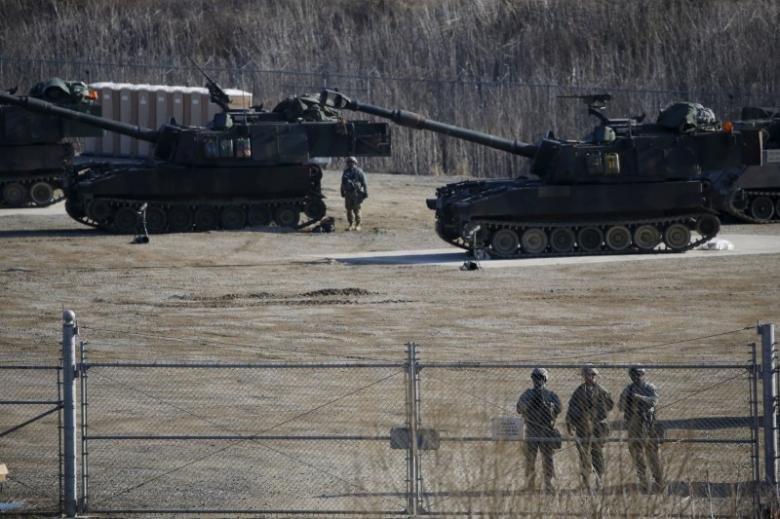 India has struck a government-to-government deal for 145 howitzers with the US at a cost of around USD 700 million. As per the deal, the first 25 guns will be bought directly from the US and the rest will be assembled in India. 
"We continue to support the US government in integrating its weapon systems with the Indian Army's artillery modernisation programme," the official said.
(Feature image source: Reuters)