A house and car belonging to an Indian family were set on fire in a small town in Northern Ireland in an attack the local police are treating as a racial hate crime. Subi Philip, a cardiac nurse in County Antrim, was asleep with her two daughters, aged 8 and 10, when they were woken up with a loud bang and ran out to see the vehicle was on fire.
Chief Inspector John Allen from the Police Service of Northern Ireland said "We believe that the attack was motivated by racial hatred. Any attack on property is unacceptable, however I totally condemn the racial hate crime element of this attack, which makes it particularly repugnant".
The family are originally from India and have been living in the property for more than 10 years. Philip's husband, also a nurse at Antrim Area Hospital, is currently in India attending the funeral of his father.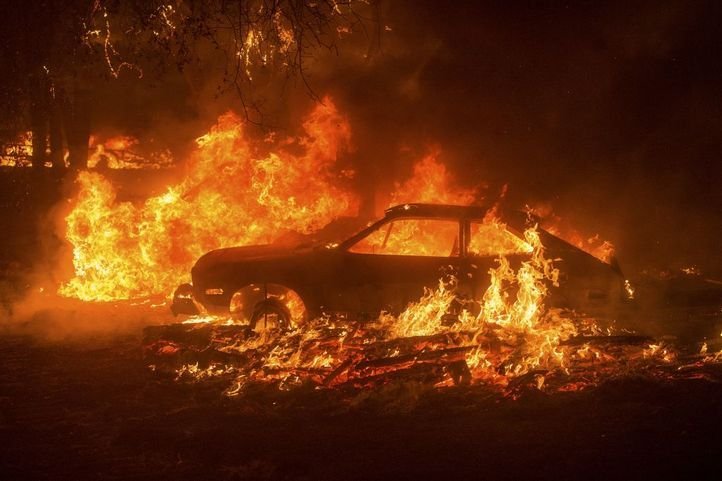 Representational image
"I am in complete shock. My girls were sleeping in the upstairs room right next to the car that went on fire. The side of the house was on fire and I was very afraid of what could happen," she told the 'Belfast Telegraph'.
"My girls were terrified and so was I. My husband is in India, so we were all alone. I took the girls and ran downstairs. Someone was banging the door, but I did not know who it was. "I did not want to open the door, as I thought we would be attacked.
But it was the neighbours who came out to help us. We called the fire brigade, but they did not come very quickly. It seemed to be about half-an-hour before they came," she said.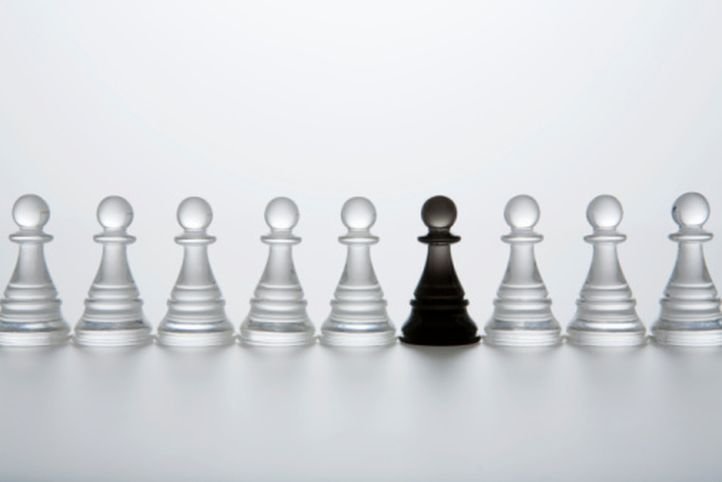 Representational image
There are 60 Indian families in Antrim who all work in the hospital and are a close-knit community in the area, the newspaper reported. Philip said "Who would do this? Why would they do this? We work hard and harm no one.
I am still in deep shock and I worry for my girls. "We have lived here happily for 10 years with no problems. The people who have done this should not be doing such terrible things. I should not have to see my kids in such danger. I cannot believe it," she said. The family's new car was destroyed and damage was caused to the house with its windows melted.