The Indian government is seeking Rs 640 crore in damages from Nestle India on charges of unfair trade practices, false labelling and misleading advertisements of the popular Maggi noodles brand.
The Consumer Affairs Ministry will file a complaint with the National Consumer Disputes Redressal Commission (NCDRC) using a provision in the three decade old Consumer Protection Act, that has never been used before.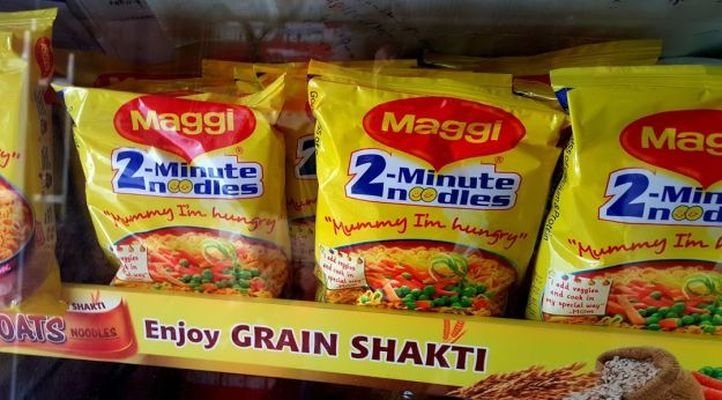 Ram Vilas Paswan, Consumer Affairs Minister, described the Maggi issue as a 'serious issue', he said the NCDRC will investigate the matter and take appropriate action.
Under section 12-1-D of the Consumer Protection Act, both the Central and State governments have the right to register a complaint against a company or product.
In June, the food safety regulator FSSAI banned the sale of Maggi noodles in India stating it found excess levels of lead in samples, terming it "unsafe and hazardous for human consumption". Recently, on August 4, an FSSAI apprived lab had declared Maggi safe to be consumed.
Read more:
(With inputs from PTI)