UK Prime Minister Boris Johnson has announced that the the two-year post-study work visa for international students has been reinstated. This move will change and impact thousands of Indian students who head to the UK every year for higher education.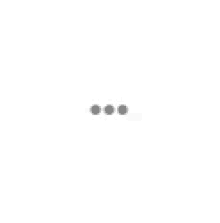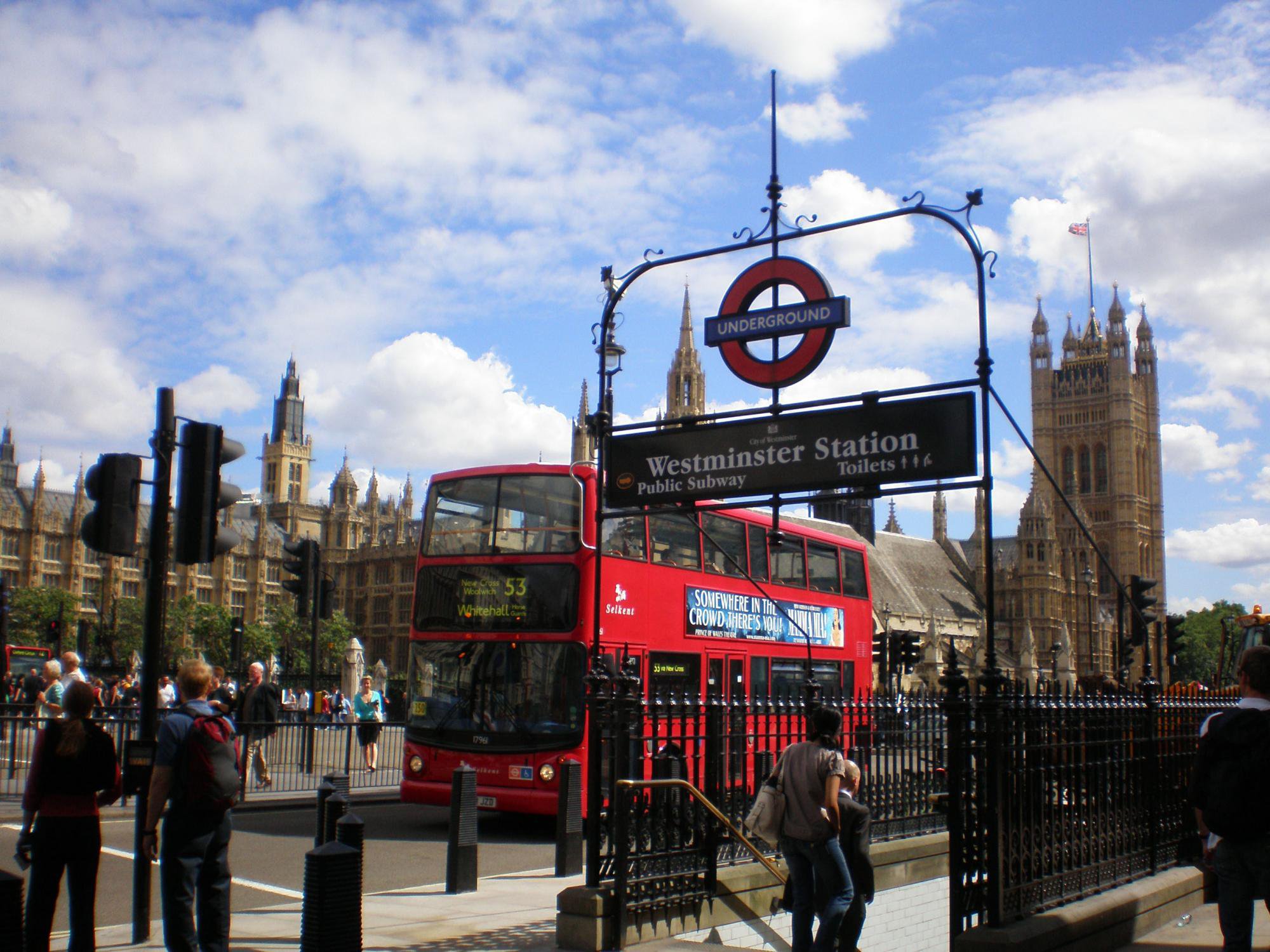 The new immigration rule will mean that Indian graduates in any subject will be able to stay in the UK for two years after the completion of their studies, to find work once they graduate. At the moment, the rule for post-study work visa is that students can stay and work in the country for 4 months, with the exception of 27 universities, that with a pilot scheme get 6 months.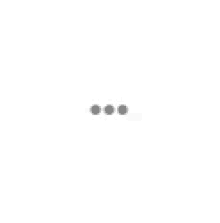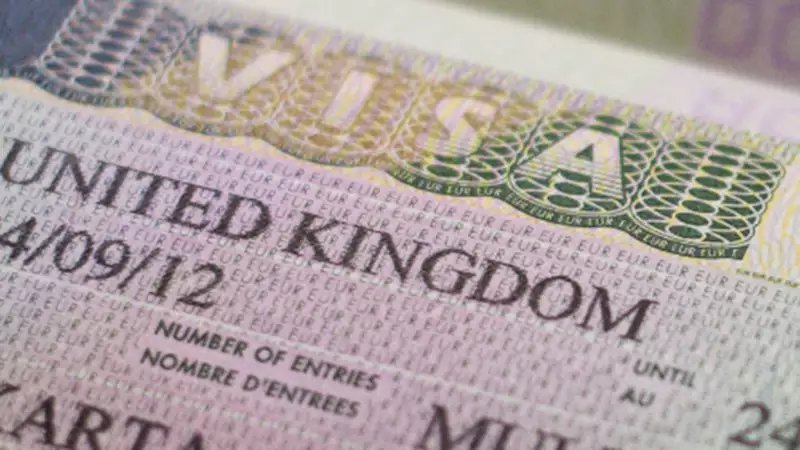 The immigration route will be available to international students who have successfully completed a course at an undergraduate level, or higher level. This includes students who start courses in 2020/21 at undergraduate level or above. Eligible students can work or look for work, at any skill level for 2 years after they graduate before having to convert to another visa, or having to leave the country.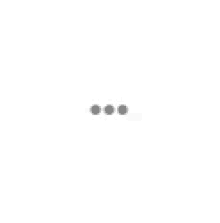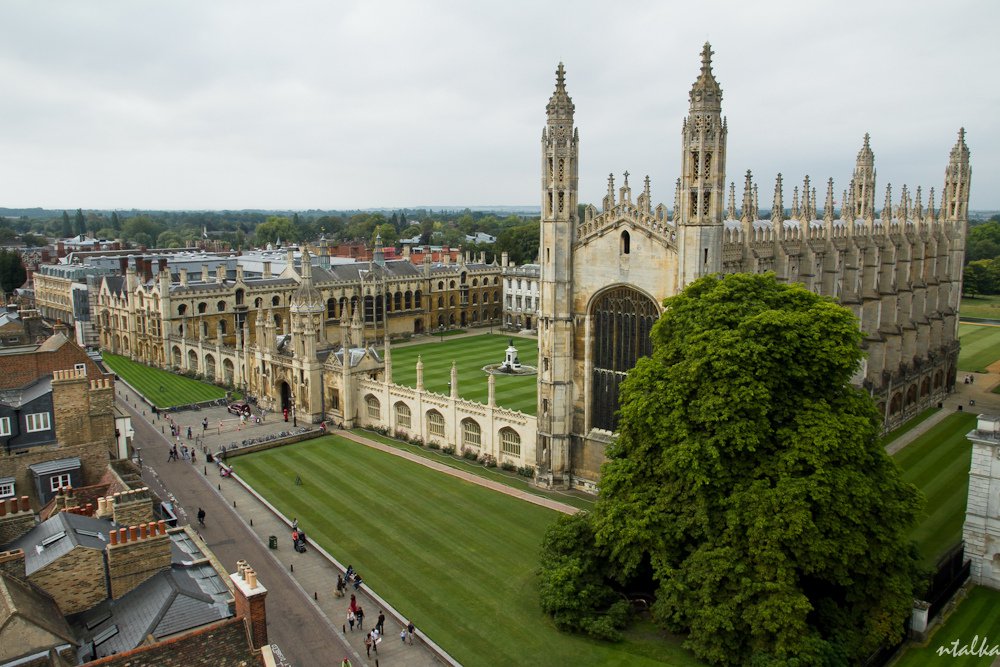 Back in 2011, Theresa May, as the then Home Secretary abolished the two-year post-study work visa that had attracted scores of students to the institutions and universities in Britain. 
There is no limit to the number of students who can apply for this new graduate route.