Have you come across those videos on social media where someone speaks in a soft and gentle voice, there's a soothing sound of tapping or scratching, and slow visuals? Those videos are called ASMR videos and there's something mystifyingly soothing and relaxing about them. But have you ever wondered if you could create a similar video in your Indian household? An Instagram creator took this challenge and well, the answer is a big NO.
Taking to Instagram, Rajat Chhabra shared a video that shows the actual ASMR that happens in Indian households. There is no quiet place to record a soothing ASMR video. Rather you have the loud noise of your family members, some creaking of a door, loud TV volume, and whatnot. He captioned the video, "Did I miss any?"
And Rajat's video is absolutely spot-on. I mean, I am writing this piece amidst all these sounds. If there happens to be an Indian ASMR video, it would feature
A) that one utensil that falls almost 2364435 times,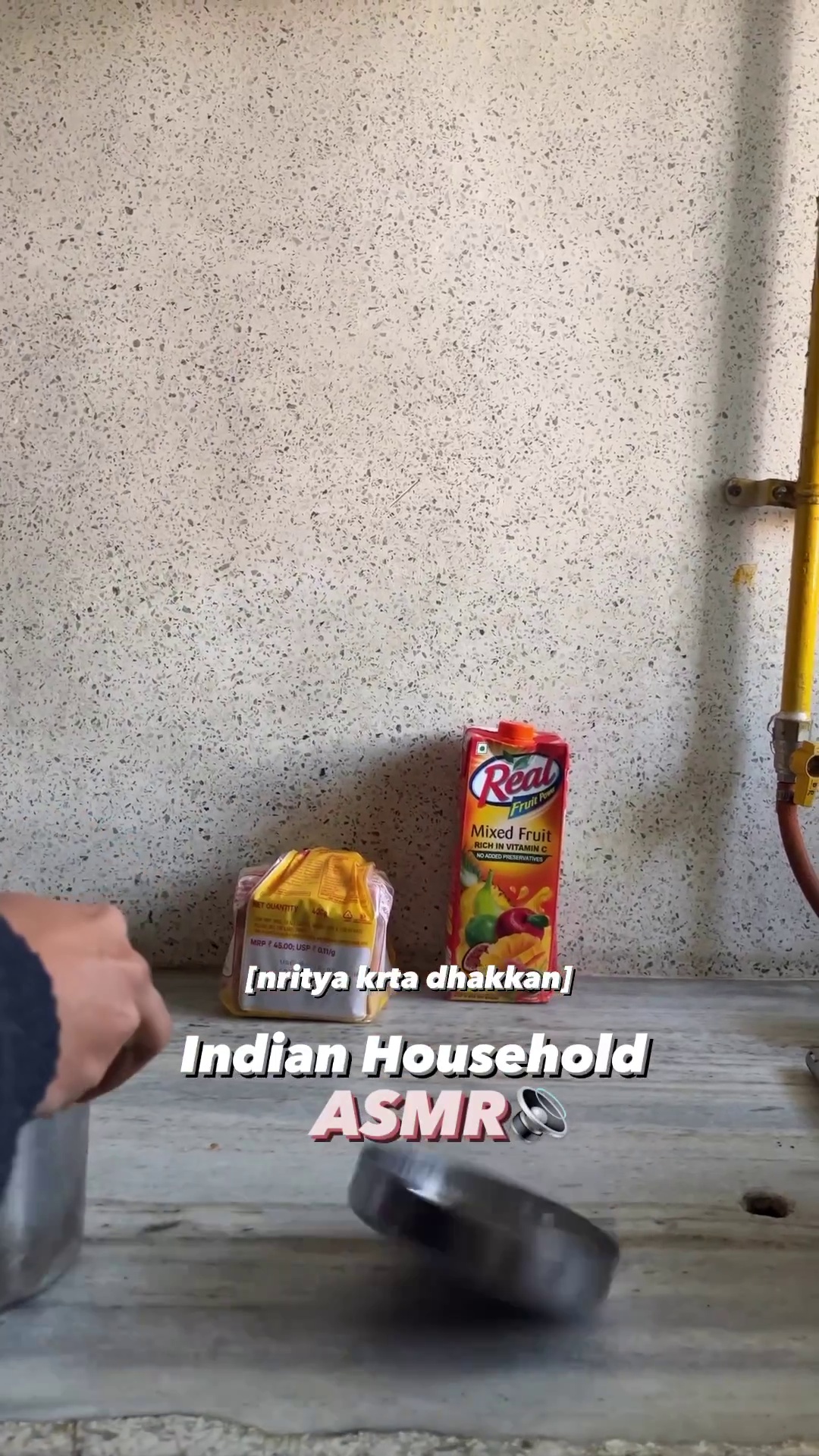 B) a creaking door that sound of which pierces through your ears, and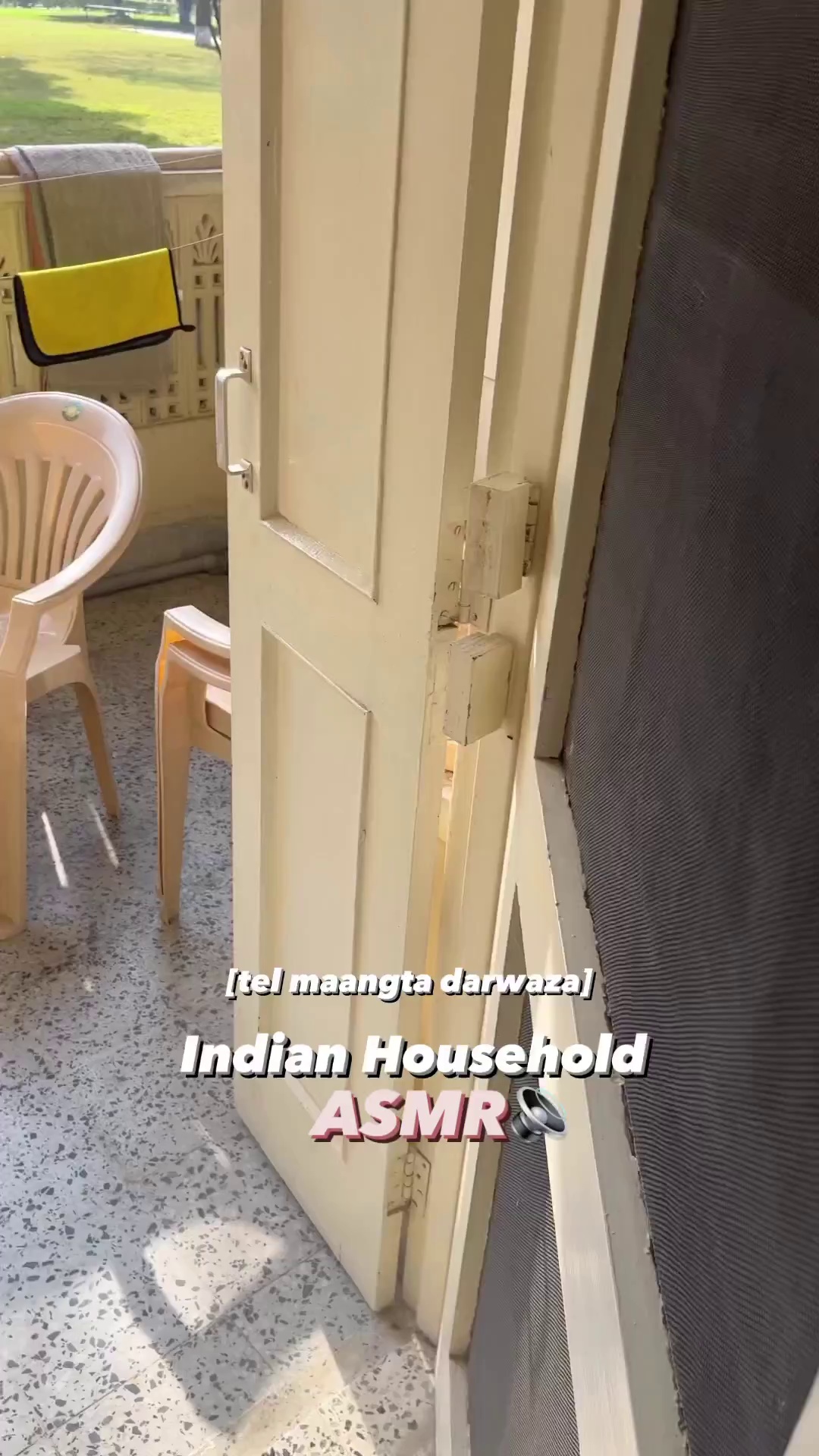 C) TV noises that come from at least five families.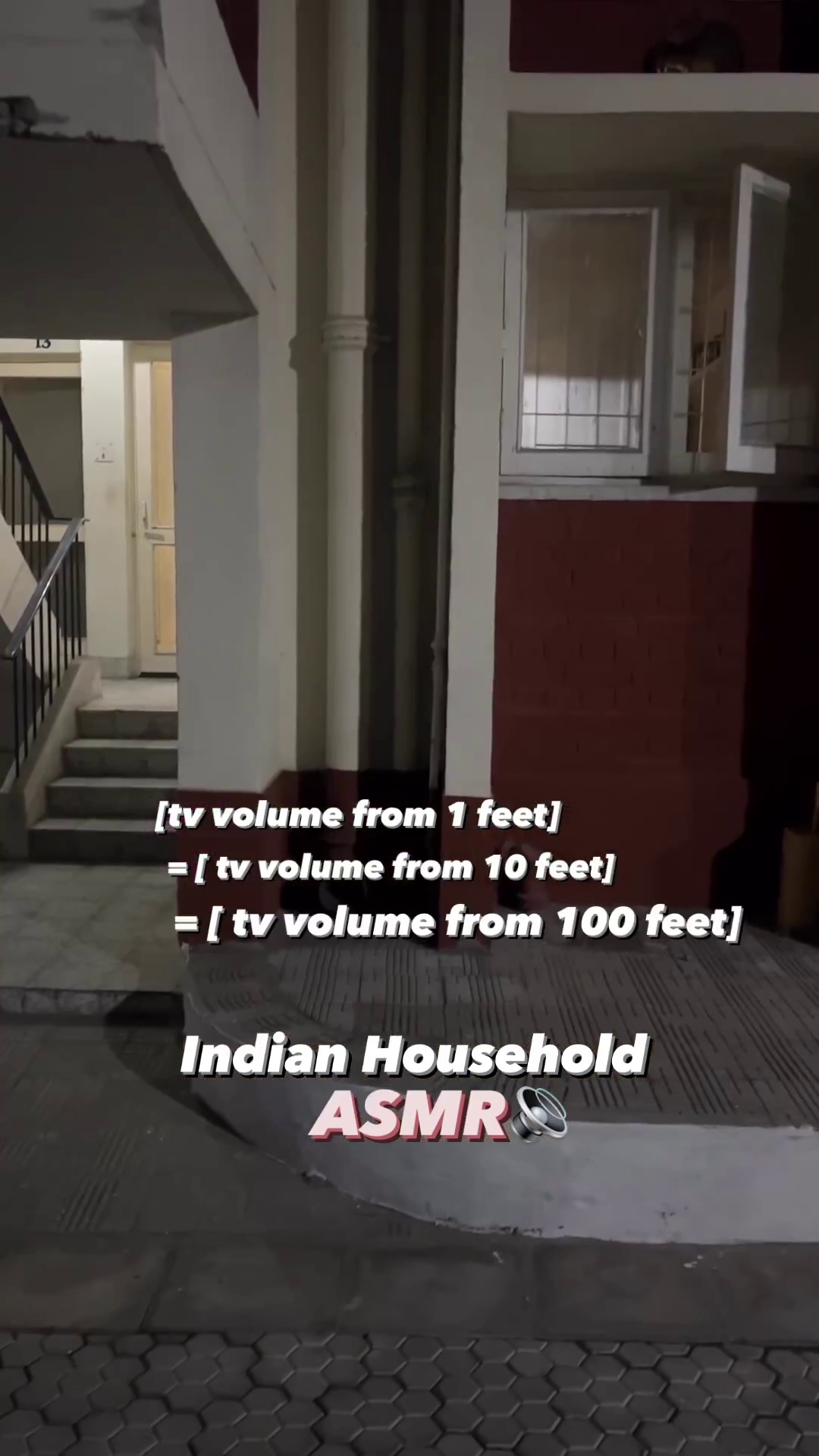 We don't want to spoil the fun for you. You have to view Rajat's video here.
Many people agreed with the video. Rajat's video has received over 686K views, 103K likes, and more than 300 comments. People loved the video. Some also added their observations.
Here's what they had to say.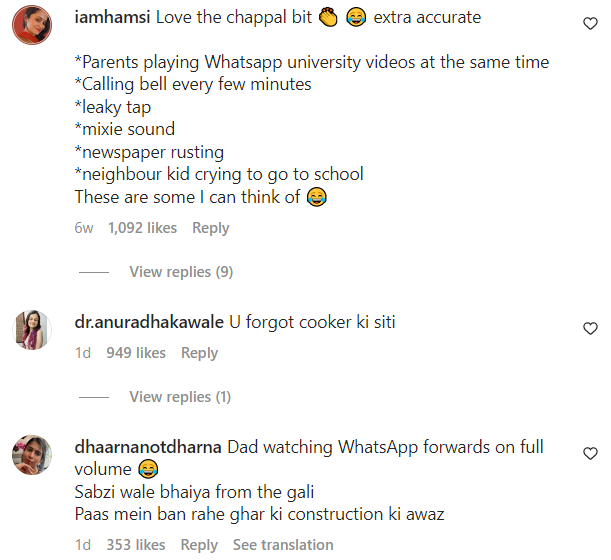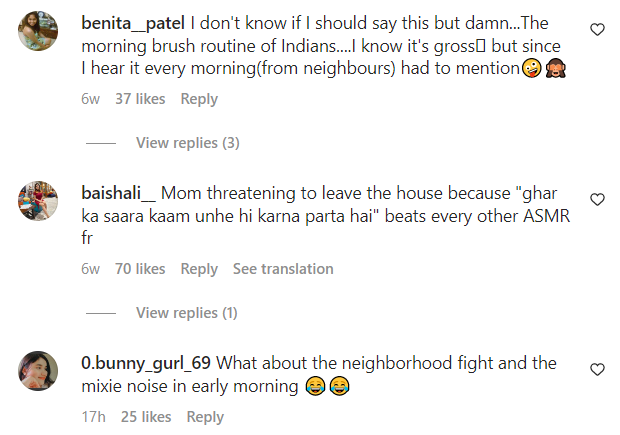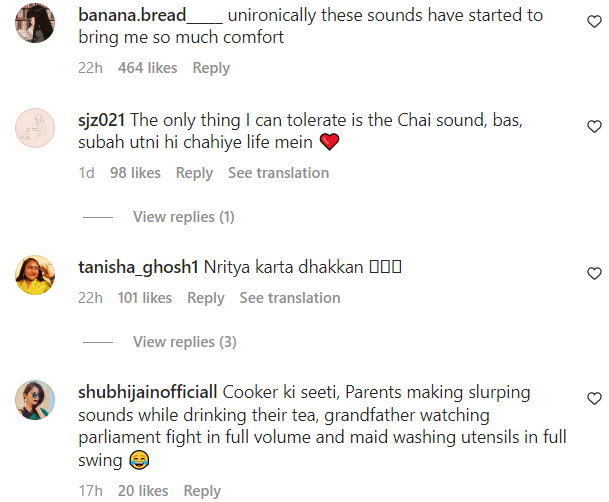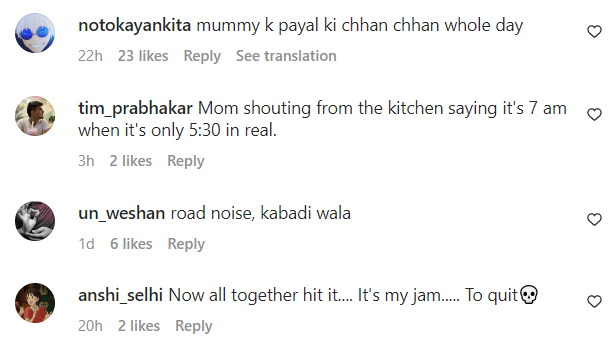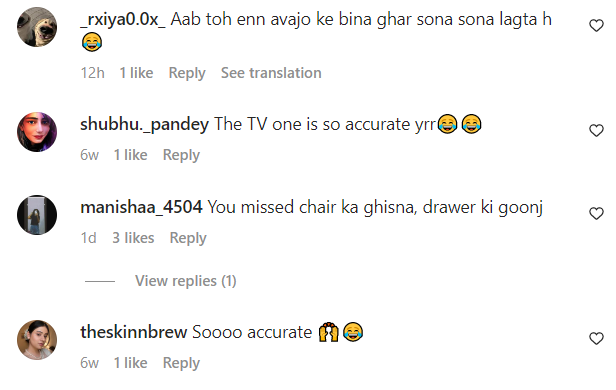 No sugar coating, only the truth.
You May Also Like: Anyone Who Has Grown Up In An Indian Household Will Totally Relate To These Just Indian Things