A 34-year-old Indian named Prabhu Ramamoorthy has been arrested in the USA for allegedly sexually assaulting a woman passenger aboard a Spirit Airlines flight from Las Vegas to Detroit.
The 22-year-old woman was sitting on the window seat, with the man on the middle seat and his wife occupying the aisle seat.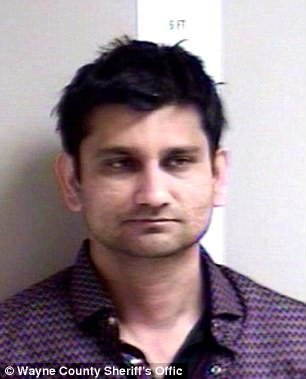 As per the victim's account narrated to FBI agents, when she woke up, the accused had his fingers inside her pants and was vigorously moving them. She also realised that her shirt and her pants had been unbuttoned. 
The victim said that the man stopped touching when he saw that she has woken up. Shaking with fear, she burst into tears and immediately told flight attendants about the alleged assault. 
When the flight landed at the Detroit Metro Airport, Wayne County Airport Authority promptly took Ramamoorthy into custody.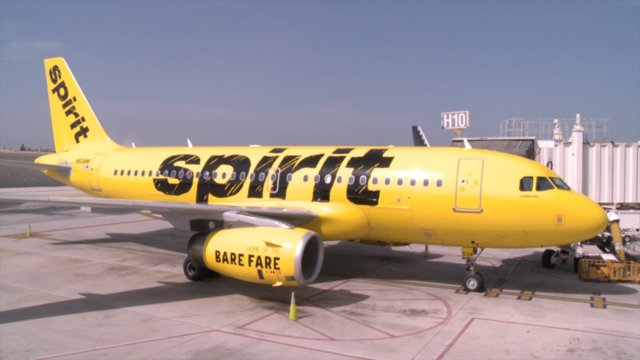 While Ramamoorthy initially denied all the allegations, he later confessed to an FBI agent that he might have unhooked the woman's bra 'while playing with it' and had cupped her breasts over her clothes.  
The suspect also admitted to unzipping the woman's pants in an attempt to penetrate her using his fingers.
The 34-year-old, who is in the United States on a temporary visa, has requested the US government to contact the Indian consulate regarding his case.