We keep hearing success stories about how people keep scaling Mount Everest. But while the whole country is hailing IPS officer Aparna Kumar for her stupendous feat of scaling the highest peak in the world, another mountaineer Subhash Pal has died climbing it. 
44-year-old Pal reached the 8,849-metre (29,032-foot) summit on Saturday but collapsed while descending the Hillary Step ice wall and died the following day.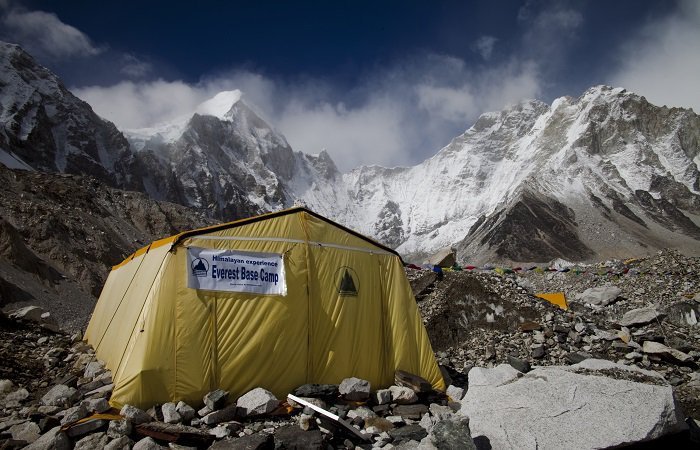 Ang Tshering of the Nepal Mountaineering Association told Chicago Tribune:
Poor planning and overcrowding on the world's tallest peak may have led to bottlenecks that kept people delayed at the highest reaches while waiting for the path to clear lower down. This was a man-made disaster that may have been minimized with better management of the teams. 
But it gets worse…
Two of Pal's teammates- Paresh Chandra Nath and Goutam Ghosh have also gone missing since Saturday. They were missing from South Cole which lies above 8,000 metre altitude and it was unlikely that they will be found alive, officials said. Another Indian climber had also died a few days ago.
More than three dozen other climbers have developed frostbite or become sick near the summit in the past few days. Nearly 40 climbers including an Indian woman have developed frostbite during this climbing season which saw about 400 mountaineers summit the world's highest peak, officials have said.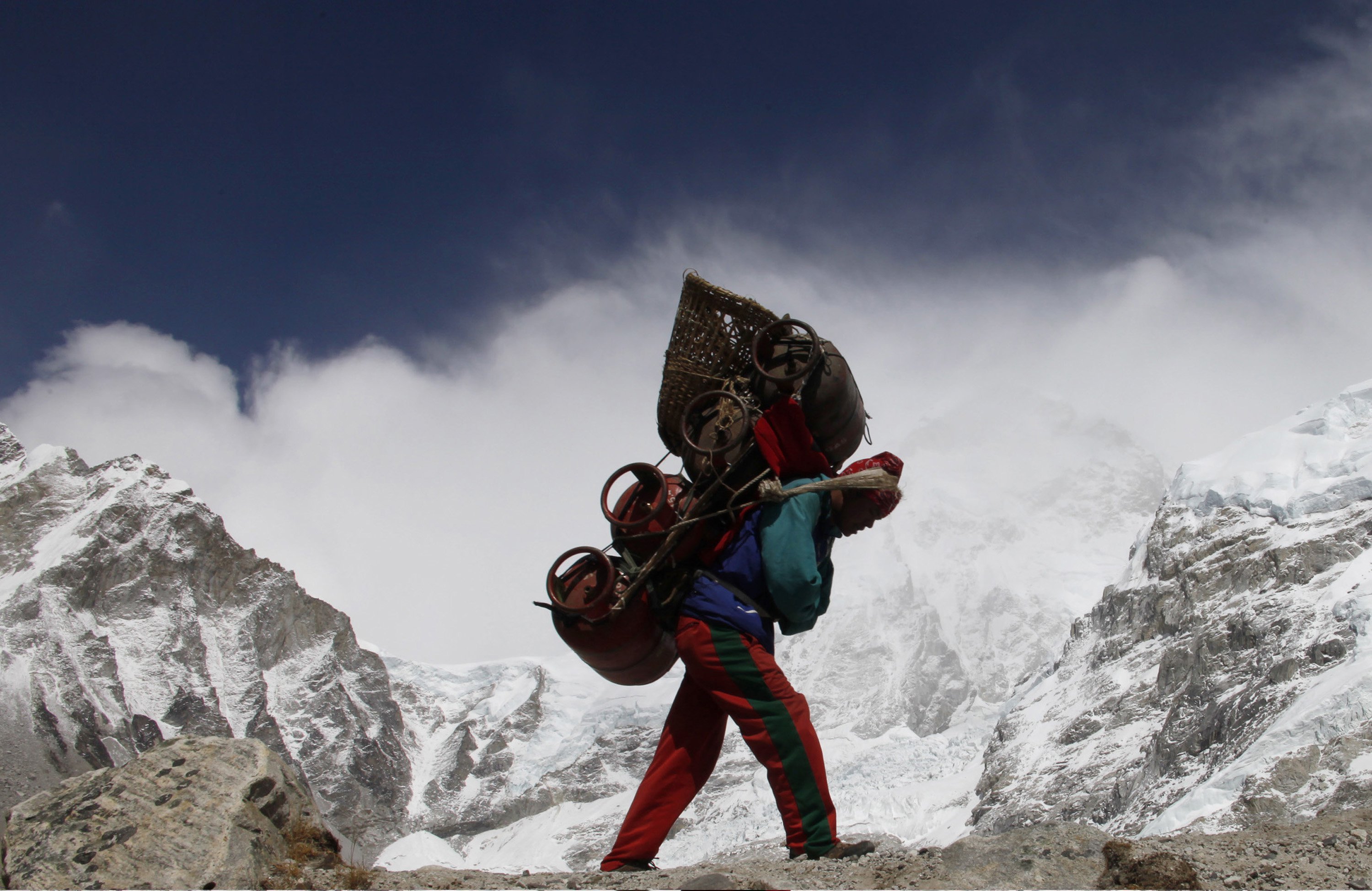 So far, five people including two Indians have already died this year and there could be more