A probe, that was launched into an espionage case in the Indian Navy on Sunday, February 16, took a new turn when 13 sailors were arrested on suspicion of spying for Pakistan. 
Navy sources verified that 13 Indian Navy personnel were caught leaking sensitive information on social media to the enemy, confirms 
India Today
.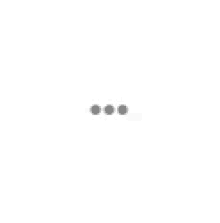 The arrested people were picked up from their respective Naval bases in Mumbai, Karwar (Karnataka) and Visakhapatnam. 
Sources from the Navy, in a statement, said: 
Thirteen personnel have so far have been apprehended in the case and the probe has been widened to other suspected social media profiles of personnel who could have been in touch with Pakistani intelligence operatives.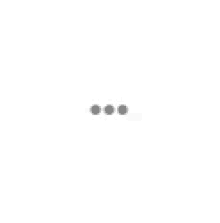 After the Navy imposed a complete ban on the use of smart phones and social media, there were complaints about poor connectivity and limited network. 
The Indian Navy has allowed the use of older mobile phones using 2G connectivity instead.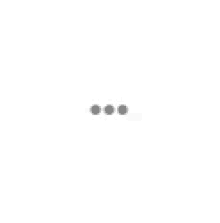 The case is still being investigated by the Andhra Pradesh Police and the Naval Intelligence is providing them full cooperation to conduct their operations. 
7 Navy personnel were also 
arrested
 in December by the Andhra Police for passing information to a Pakistani handler.