A six-year-old AI debating system dubbed Miss Debater went head-to-head with one of the world's most decorated debaters, Harish Natarajan. 
International Business Machines (IBM) recently came really close in its latest attempt to prove that machines can triumph over humans.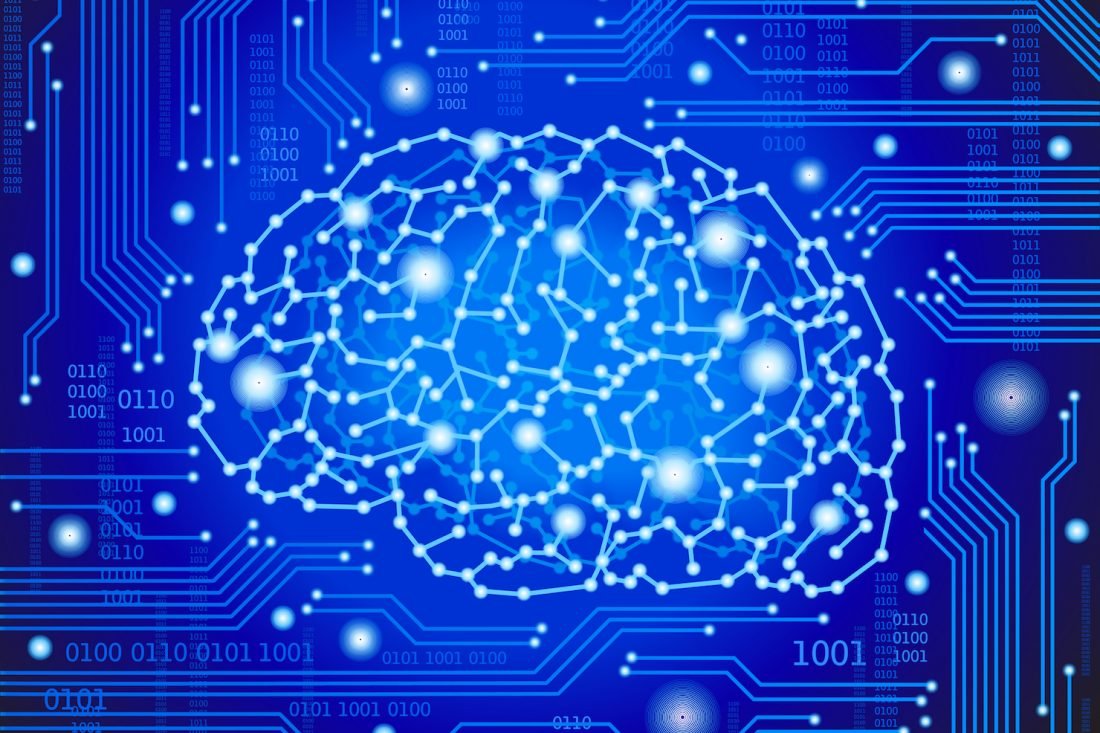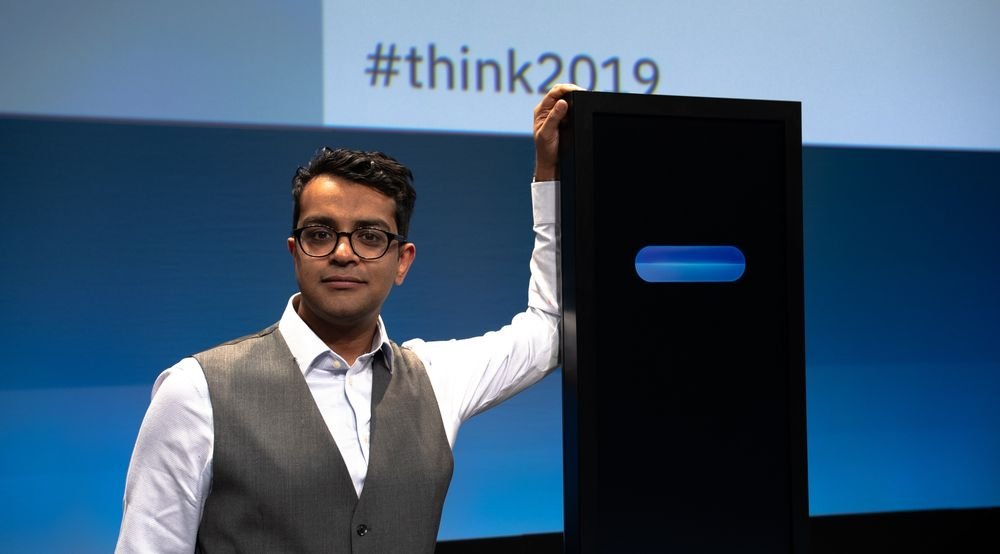 Miss Debater kicked off the match-up with a cheeky greeting saying, 
I have heard you hold the world record in debate competition wins against humans, but I suspect you have never debated a machine. Welcome to the future.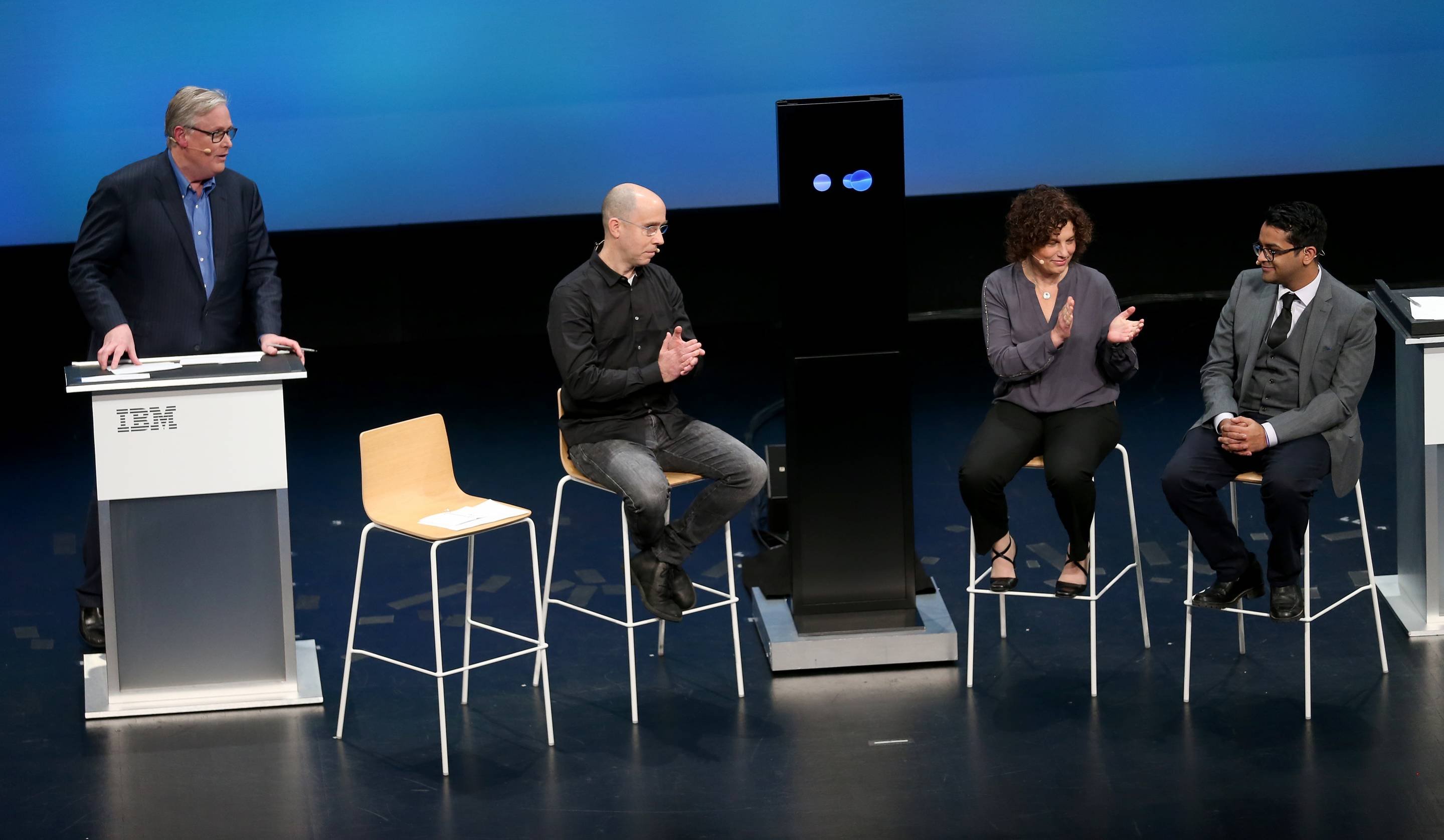 Both Nataranjan and Miss Debater were given the topic at the same time and had 15 minutes to pare down arguments into a four-minute speech, four-minute rebuttal and two-minute summary.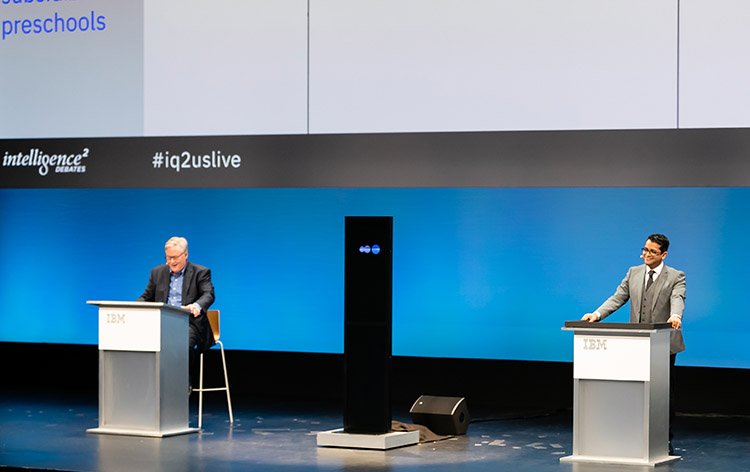 The AI's black box remained silent except for three rotating blue circles as it went over 10 billion sentences from news articles and scientific journals. 
On the other hand, Nataranjan scrawled notes on scrap paper.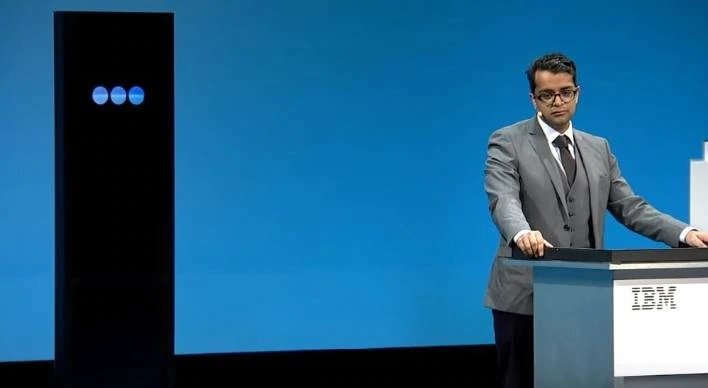 The female-voiced AI exhibited flashes of human-like humour during a 25-minute rapid-fire exchange. 
However, at the end of the 25-minute session, the audience handed the victory to 31-year-old Harish Natarajan.
The project's progenitor, Noam Slonim thinks that Miss Debater needs more work. Along with his fellow researchers, they are exploring avenues where AI can help expand the human mind.