Railway stations at Old Delhi, Gwalior, Jaipur and two more from Uttar Pradesh will start disseminating information related to trains on giant screens by the end of this month as part of the government's Digital India camapign.
Six stations, including Varanasi, Prime Minister Narendra Modi's constituency, and Gorakhpur are part of the 2175 stations which have been selected for installing two lakh screens that would update passengers about arrivals, departures, seat availability, platform berthing and other related information round-the-clock.
Besides relaying information, these Rail Display Network (RDN) screens will also display advertisements to enable the public sector behemoth add to its revenue.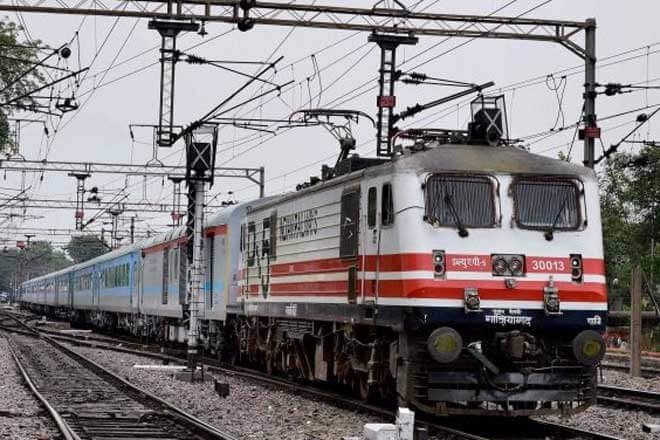 We expect to earn about Rs 1000 crore from these two lakh RDN screens, said a senior Railway Ministry official involved in the project.
The railway is operationalising the RDN screens at six stations as a pilot project.
He said these RDN screens will replace all other medium of advertising and relaying train-related information from stations. Screens will be put up at the most visible locations.
These screens will be 'cloud-controlled' which will allow effective monitoring of the content.
As per the arrangement, 50 per cent of the screen will display railway-related information and the rest advertisement. The screens will have both audio and video facilities.
Railtel, Indian Railway's telecom PSU, will provide the optical fibre cable network and fulfil other technical requirements to make screens functional.
The official said the move, apart from promoting the Digital India campaign, will vastly improve aesthetics of the station premises as all static hoardings and posters will be removed.