The 87-year-old Indian cricket fan Charulata Patel, who became famous after her pictures from India's match against Bangladesh went viral is going places as she has been signed by PepsiCo for their latest ad campaign, reports Economic Times.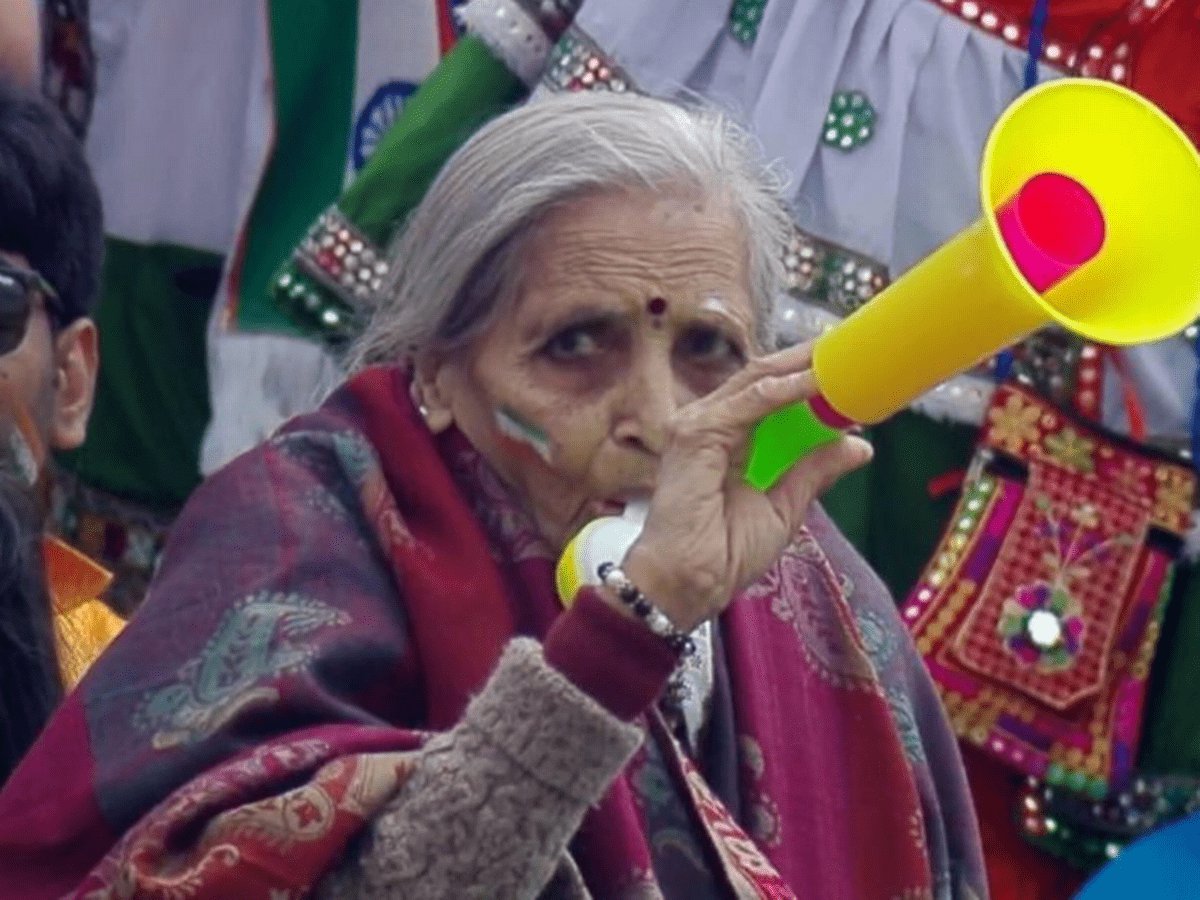 It will be called the 'swag campaign' and will feature Charulata as its face.
In his statement on the signing, PepsoCo spokesperson said:
Pepsi is honoured to bring the story of the unassailable swag of Charulata Patel. Her passion for the game shows the world that age is no bar when it comes to living life in the moment.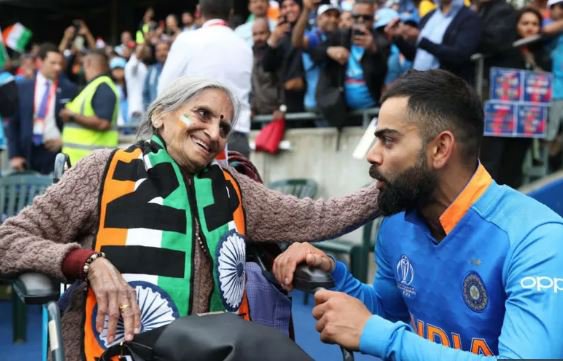 The spokesperson further added that the campaign aims to 'pay tribute to the spirit of the Indian cricket fan'.
Charulata, who was spotted in the stands in Birmingham, was visited by Virat Kohli and Rohit Sharma after match, with the captain promising to pay for her tickets for the tournament. 
This is a big deal, indeed. See what the love for cricket can do!