Indian women's hockey team will return to the Olympics after a long gap of 36 years as it qualified on Saturday for 2016 Rio games, courtesy England making it to the final of the ongoing EuroHockey Championships in London.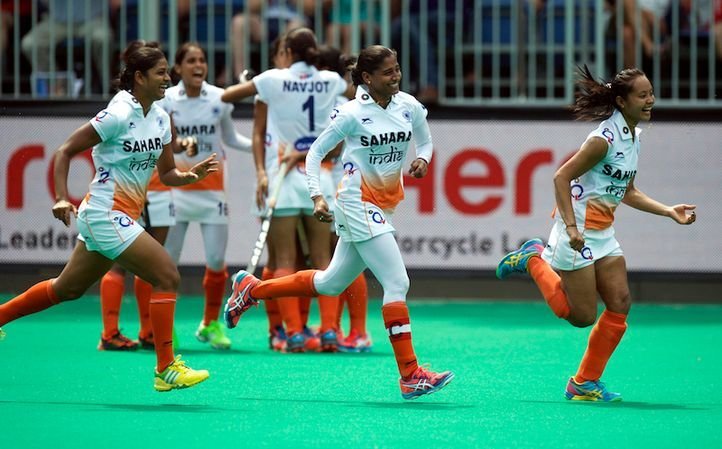 England's semi-final victory over Spain, coming after the Netherlands' win over Germany in the other semi-final in the European Championships freed one quota place as both the finalists have already qualified for the Olympic Games. India took the quota place on the basis of its fifth-place finish in the women's Hockey World League Semifinals in Antwerp, Belgium last month.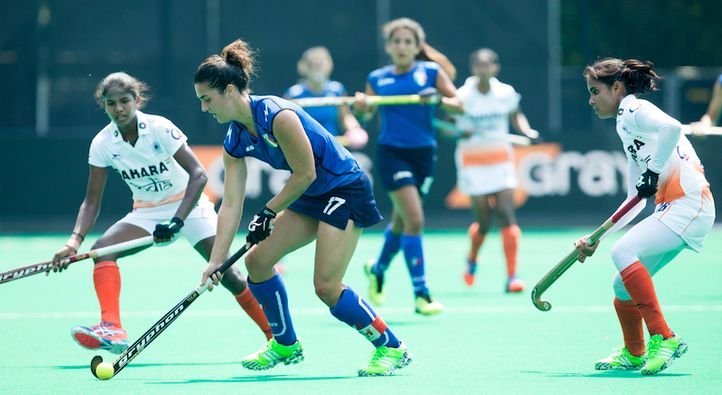 International Hockey Federation (FIH) confirmed that Indian women's team has qualified for the Rio games.
"India qualified after England defeated Spain in the semi-finals of the Unibet EuroHockey Championships in London, which ensured that the only teams — The Netherlands and England (as Great Britain) — who can now win the event have already qualified for Rio through the Hockey World League Semi-Finals," the FIH said in a statement.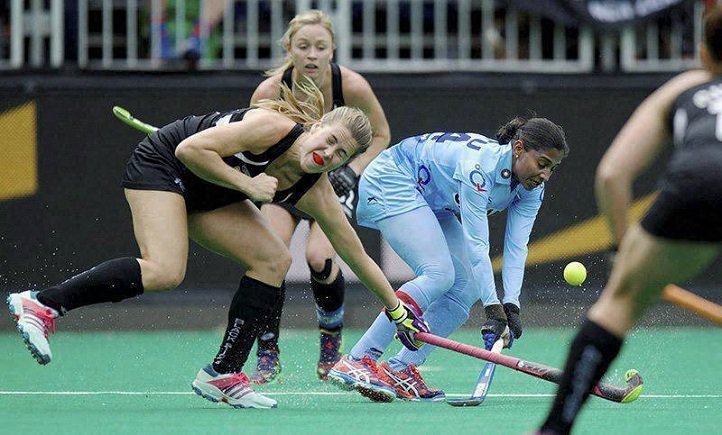 "The winner of the EuroHockey Championships will qualify for the 2016 Olympics as European continental champions, opening up a further qualification spot which India secure as the team who ranked highest at the Hockey World League Semi-Finals not already qualified," it said.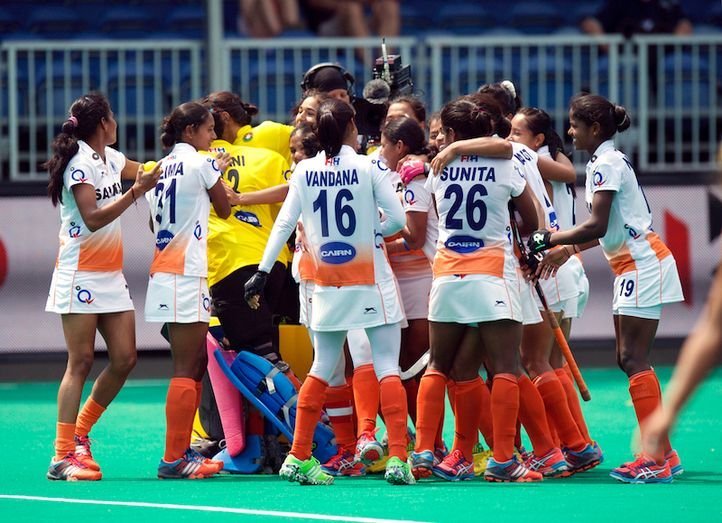 Indian women's team now joins nine other teams who have already qualified for 2016 Rio Games — Korea as Asian Games champions, Argentina as Pan Am Games champions and Great Britain, China, Germany, Netherlands, Australia, New Zealand and the USA through the Hockey World League Semi-Finals. Indian women's hockey team last featured in an Olympics in the 1980 Moscow Games, where they finished at a respectable fourth position.