The rescue operations carried by the government last year in the war torn Iraq was indeed praiseworthy. Thousands of Indians working in various sectors in Iraq returned safely to India. But all are not happy.
As per a report published in the Indian Express, around 20 people from Punjab have returned to Iraq in order to get back to their work. And many more are soon to follow. The primary reason, of course is the lack of job opportunities in their home state Punjab. The other being the stark difference in the salaries in India and Iraq.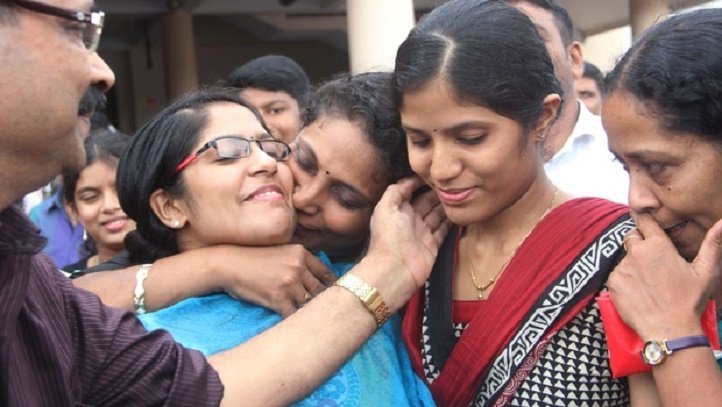 Construction is one of the most booming sectors in areas of Iraq which does not come under ISIS territory. The demand for skilled workers is thus ever-growing. The remuneration is highly lucrative. On an average, Indian workers get $750-800 per month. In other countries in the region, the average monthly wages are $300-400.
"Boys have no job here. If they work in some factory here they won't earn more than Rs 10,000-12,000 while they are getting salaries equal to Rs 40,000 to 45,000 in Iraq," said Jugal Kishore Sharma, father of Gaurav Bawa who works as a welder in Iraq. He added philosophically that there is a risk to life everywhere. "He calls me daily and says all is well in their area now."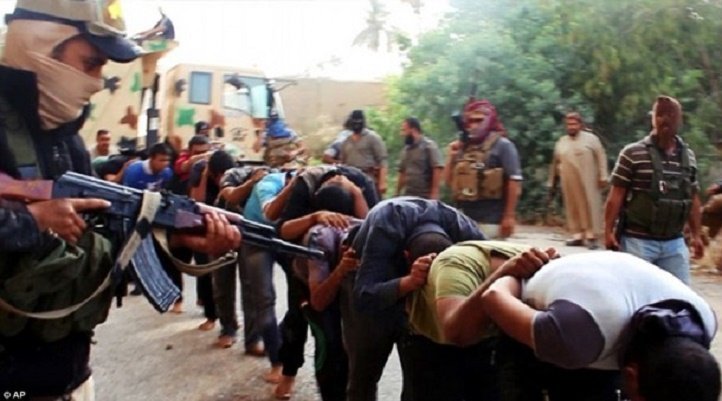 Another young man named Nachatar Singh of Hoshiarpur in Punjab also went back to Iraq in March after being not able to find a job which could provide him even two meals a day. Daljeet Singh of Bhogpur, is desperately looking out for ways to go back to Iraq as he is finding it difficult to meet his ends with his 'Indian' job.
These are not isolated cases as there are several such cases in which Indians are willing to risk their lives for livelihood in Iraq. Despite the abduction of 39 Indians last year in Iraq, the unstable war torn country is still an attraction for unemployed Indians. The Ministry of External Affairs had issued an advisory asking Indians to avoid travel to Iraq last year. Regardless, Indians are still going back to Iraq.
"At least a job and good money is assured there," said Gurpreet Singh of Dhakarwali village in Hoshiarpur.