India's first transgender college principal Manabi Bandopadhyay has submitted her resignation after about one-and-a-half years in office, expressing frustration at "non-cooperation" of a section of teachers and students of her institution. 
Nadia District Magistrate Sumit Gupta on Thursday said he had received her letter of resignation from the post of Principal of Krishnagar Women's College in the district on December 27 and forwarded it to the state Higher Education department on Wednesday.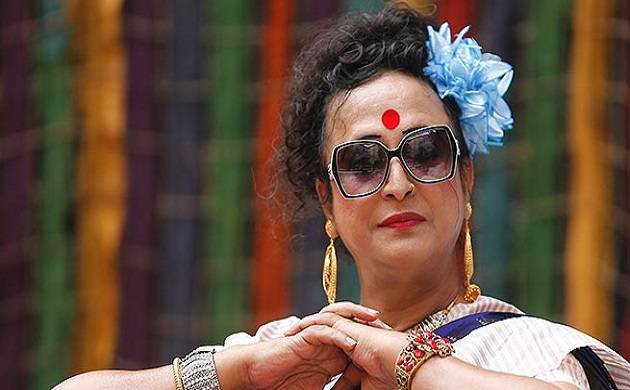 Manabi alleged that she started facing non-cooperation from a section of teachers soon after she took over as the principal of the well-known women's college on June 9, 2015. 
On the other hand, the teachers also levelled the same allegation against the principal, resulting in a standoff. A four-member team, led by Joint Director of Public Instruction (DPI) RP Bhattacharjee, visited the college recently on a fact-finding mission and talked to the principal and teachers. 
Manabi said, "All of my colleagues went against me. Some of the students went against me. I tried to bring back discipline and an atmosphere of education in the college. Most probably, that is why they went against me. I always got co-operation from the local administration, but never got it from my colleagues and students." 
She went on to say that she had been under tremendous mental pressure and could not take it anymore, forcing her to resign. 
"I feel tired due to the agitation and gherao by the students and teachers. I faced a lot of legal notices from their end. I had come to this college with new hopes and dreams but I was defeated…," she said. 
Manabi (51), whose earlier name was Somnath, underwent a series of operations in 2003-2004 and became a woman. In 1995,she published the country's first transgender magazine, 'Ob-Manab' (sub-human).