Parle, India's largest biscuit maker, has indicated that it could lay off around 8,000-10,000 employees due to decrease in demand and consumption.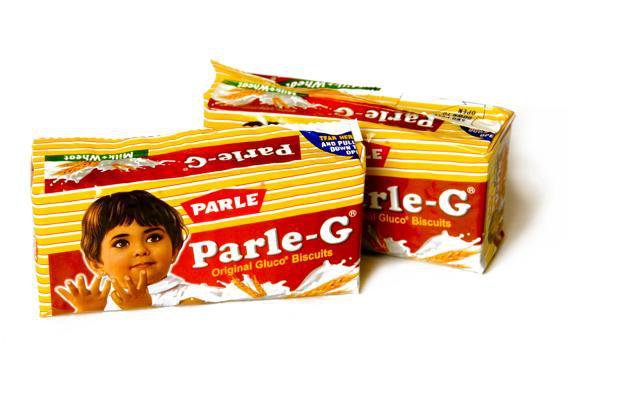 The news comes in the wake of slowdown of the Indian economy, recently.
Talking to ET, Mayank Shah, category head of Parle Products, said:
"We have sought reduction in the goods and services tax… but if the government doesn't provide that stimulus, then we have no choice but to let go of 8,000-10,000 people."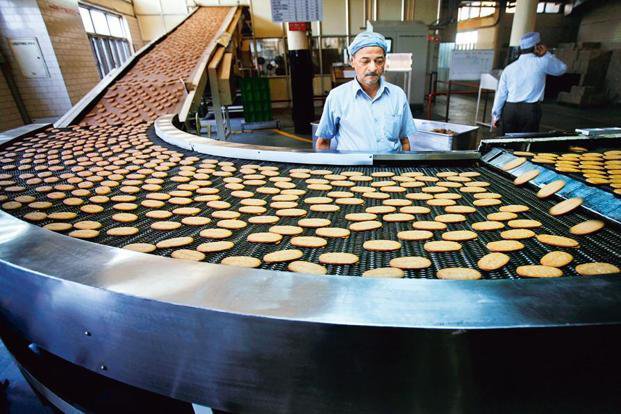 Parle Products makes the popular Parle-G, Monaco and Marie biscuits and employs around 1 lakh people across the country. 
Most of the company's business comes from rural markets in India and with increased GST the brand has seen a huge decline in demand.