This probably not news to a lot of people, but India's last match at the World Cup could be MS Dhoni's last in international cricket.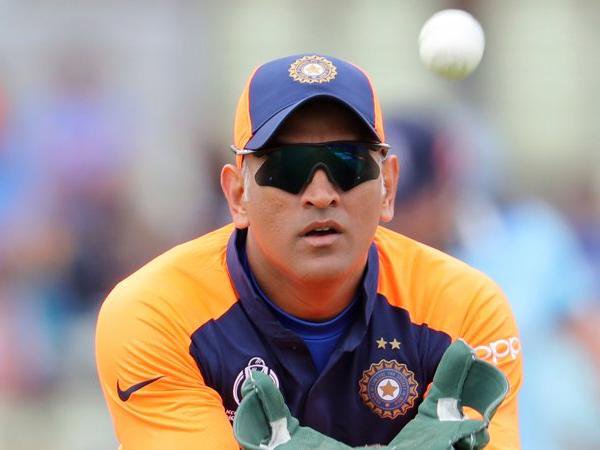 According to the Times of India, if India wins the semi-final and advances to the final on July 14 at Lord's, it could very well be the farewell game for one of India's finest.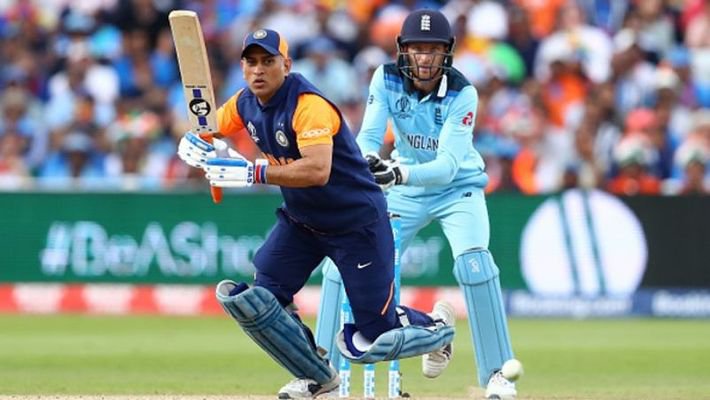 Speaking to Times of India, a senior BCCI official said: 
You never know with MS Dhoni. But it is unlikely that he will continue to play for India after this World Cup. But since his decisions to quit captaincy from the three formats have been taken so suddenly, it is very difficult to predict at the moment.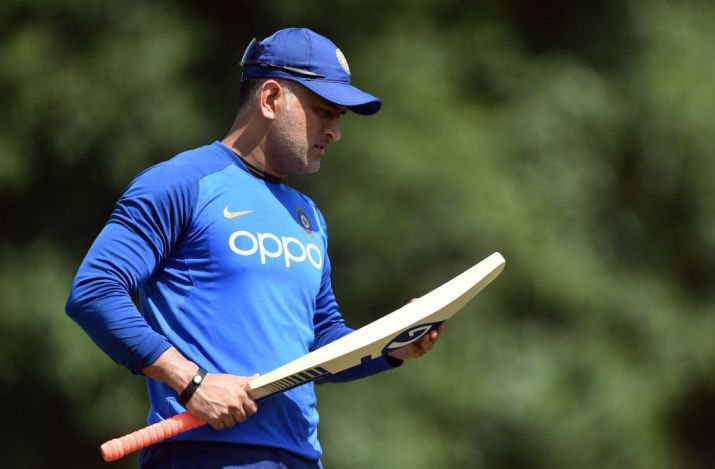 Dhoni has scored 223 runs in this World Cup at a strike rate of 93 but his inability to rotate the strike and accelerate at will has put the team under immense pressure.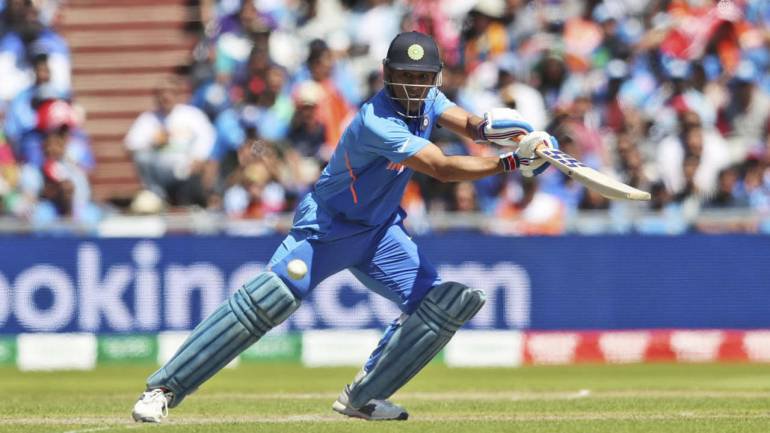 With age not on his side anymore, there hardly seems to be any time for the great man to reinvent himself.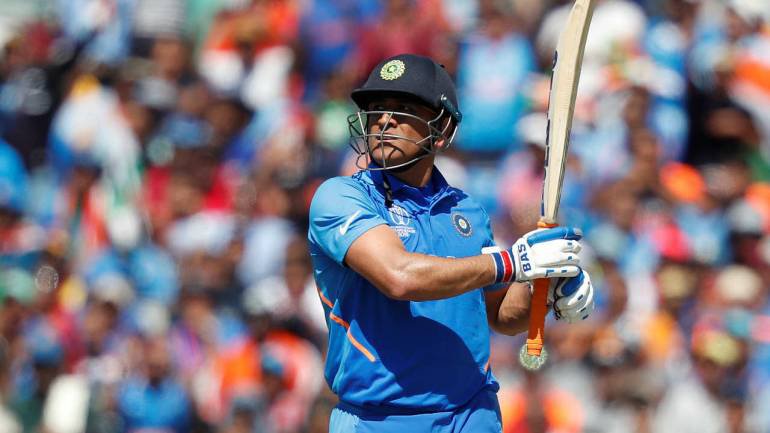 And with legends like Sachin and Ganguly criticising Dhoni for his approach at no. 7, it is highly unlikely that the Indian team would be able to carry the legend much longer.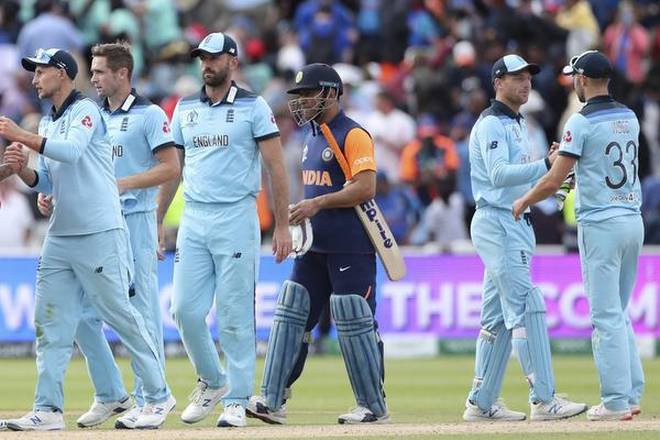 So cherish him as long as you can. He might only have a 2-3 more game to play.