India's longest railway bridge will be built in Katni district of Madhya Pradesh. The length of the bridge will be almost three and a half times longer than Vembanad rail bridge in Kerala, which is currently India's longest bridge, says a report by The Times of India.
Length of the new bridge 
The length of the bridge will be 14 kilometres on the up line whereas the length of Vembanad bridge is 4.62 kilometres. It is a part of a rail corridor of 8.86 km joining that joins the International Container Transshipment Terminal (ICTT) on Vallarpadam Island to Edappally, near Kochi.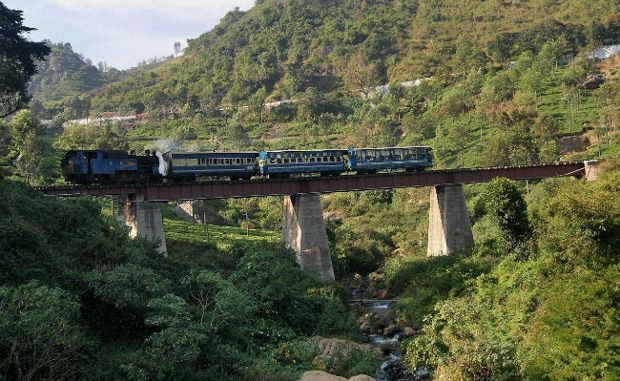 Cost of the project
The cost of the project is expected to be around Rs 600 crore. Earlier, the cost was expected to be around Rs 7000 crore as it was going to be a part of the Katni-Singrauli doubling project, the report adds. 
Time required 
The Katni project has received clearance from Cabinet Committee on Economic Affairs (CCEA). It will take approximately 5 years for the project to be completed, whose design and survey is already prepared.
Online maintenance
After completion, the Katni bridge would be the longest rail bridge among the 16 railway zones of the country. The track will help passenger and goods trains equally as it would be equipped with digital signalling that will be maintained online.