IndiGo Airlines just announced a direct flight from Varanasi to Bangkok, and the news has sent the internet into a tizzy. For the uninitiated, Varanasi is a holy site frequented by pilgrims, while Bangkok is sin city.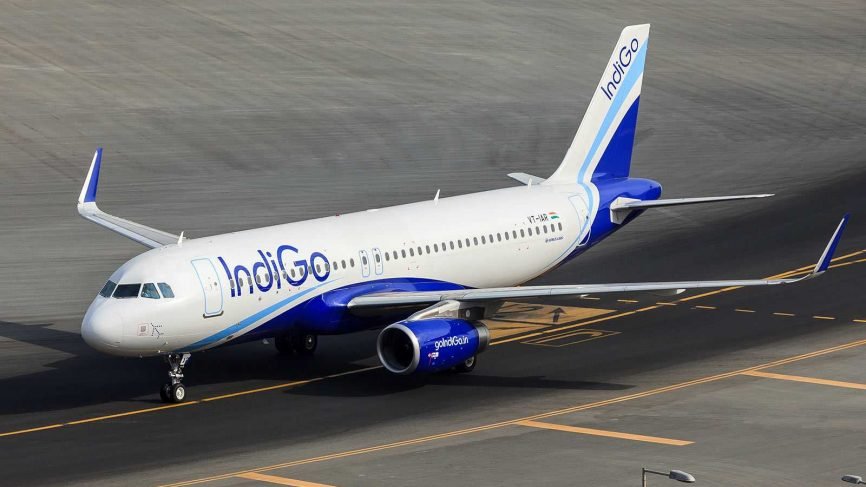 People were quick on the uptake, with Twitter users calling it the 'Paap and Praschit' route for IndiGo.
The floodgates opened up quick enough, and pretty much everyone on Twitter soon had something to say about this flight.
Hello 6E just got a new meaning.