In another incident of policemen misbehaving with victims, an inspector from MHB police station, Mumbai was suspended for passing obscene comments on a rape survivor on Tuesday, June 2.
The commissioner of police ordered an investigation against Inspector Anil Avhad after being informed about his unacceptable behaviour with a rape victim, reports Mid Day .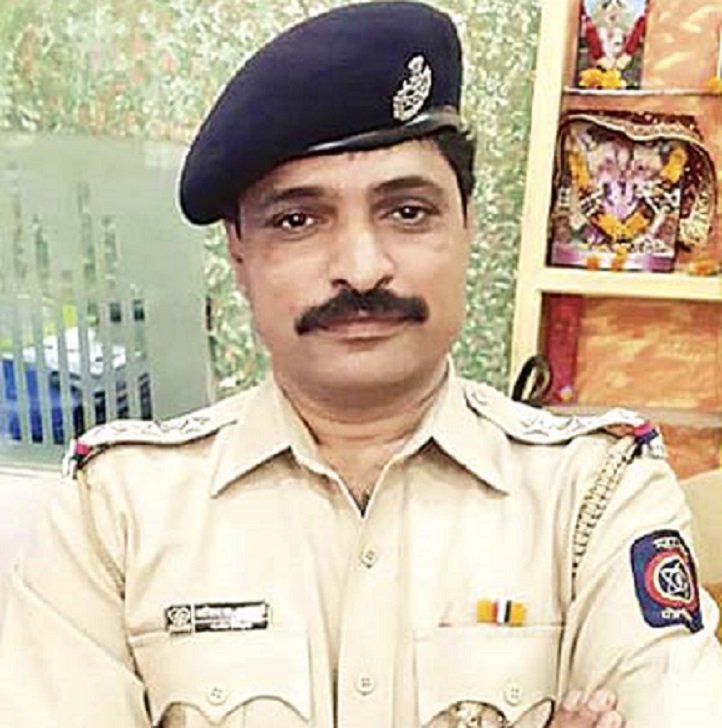 According to a complaint registered by a 28-year-old rape victim, Anil passed indecent comments on her undergarments and also kept following her in the police station.
The woman had filed a case against a 30-year-old man who got intimate with her promising marriage and later denied. Later the woman approached the commissioner for Anil's foul behaviour.
"Officer Avhad was suspended following orders from the head office. The officer passed insensitive and lewd comments on the survivor's inner clothes and also stalked her. Due to this indecent behaviour, we suspended him," Additional Commissioner of Police (North), Fatehsingh Patil told Mid Day.