One formidable aspect of growing up is change. The tides of time keep drifting us apart from the familiar while pushing us towards new, unknown territory. As crucial as it is for growing up, many of us, in the process, lose contact with the once we used to love.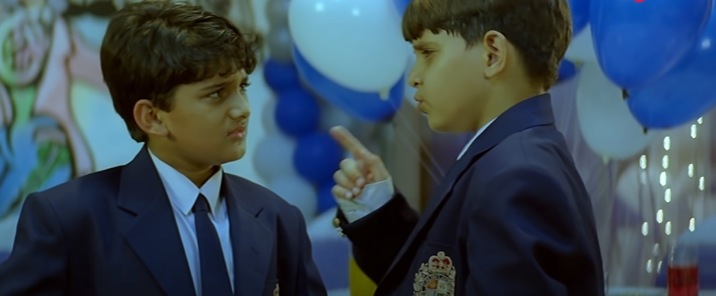 Barring a few, I think I may be claiming for many of us when I say we've lost our childhood best friends to time. The fleeting visuals of times spent with your old pal revisited through the lens of tattered photos or even core memories often fill us with longing for the good and old. The days when life was la vie en rose and friendship was easy. And real. Perhaps, this drive was what connected Neha with Lakshita on Instagram.
Neha really wanted to connect with her LKG pal Lakshita whose full name she could not recollect.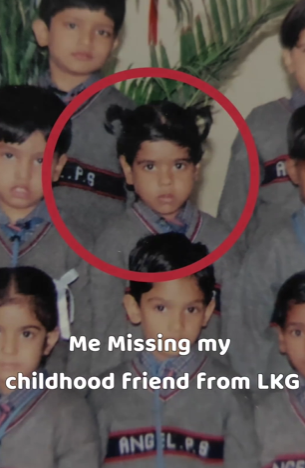 And, as in this case, fortunately, almost everyone is out there on Instagram these days. So, she created a separate account dedicated to finding her old friend and posted a single photo.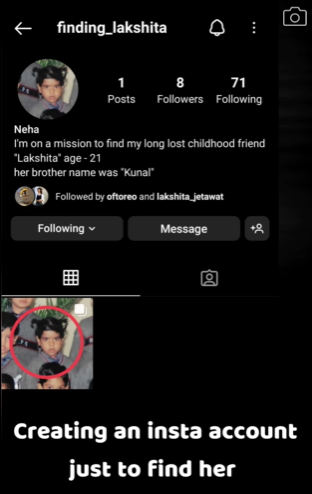 Not only this, she reached out to virtually every Lakshita on Instagram.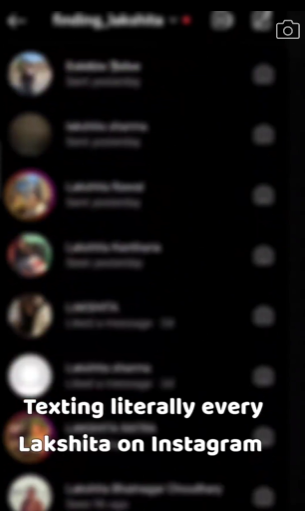 Call it a stroke of luck or destiny, but she really found the one she was looking for.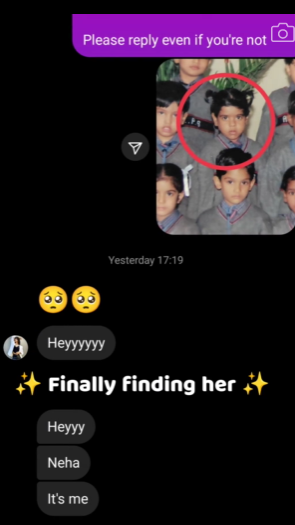 Neha shared the beautiful journey to find her old friend in the form of a (now-viral) reel on her Instagram handle. Take a look:
Must have been truly 'enchanting'! A 'sparkling' day for 'wonderstruck' moments!
Naturally, people on Instagram are really heart-warmed. They're naming their old friends in the hope to reunite.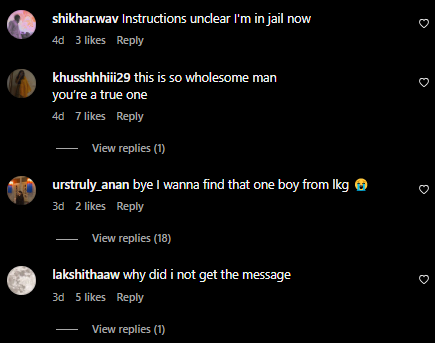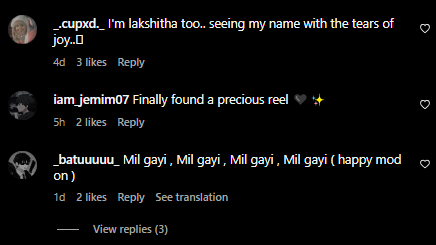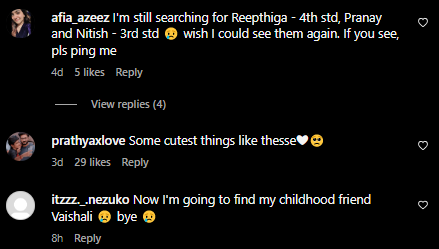 This was incredibly wholesome.
Personally, my memories of my childhood best friend are hazy. I remember their five-year-old face. Their name begins with B. And that's all there is! But I do remember how they made me feel. And Isn't that the most important? How someone makes you feel! That was special and it'll stay with me. Forever.