With the current tension prevailing in India and Pakistan, the world has its own bit to what's happening here.
In order to keep the whole world updated, this is how international media is dealing with the present scenario.
1. Gulf News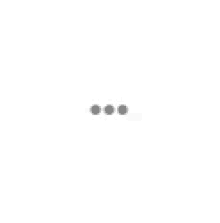 2. CNN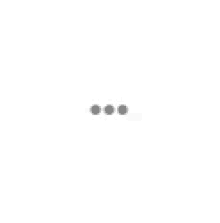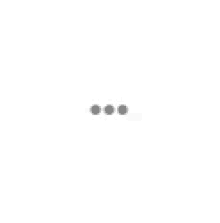 3. Bloomberg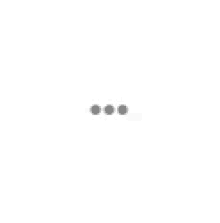 4. The New York Times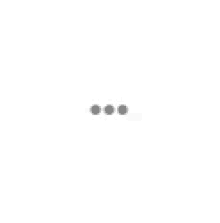 5. The Washington Post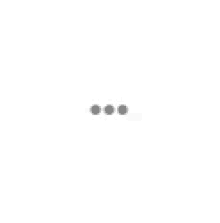 6. Al Jazeera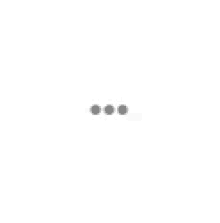 7. The Guardian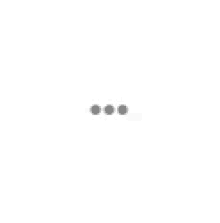 8. The Independent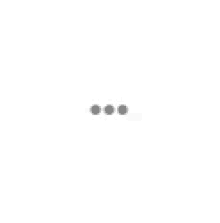 9. Global News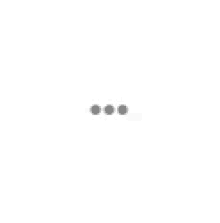 10. BBC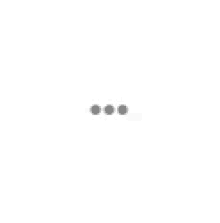 While many countries have extended support to India in the wake of the attack, both the countries are facing international pressure to de-esclalate.